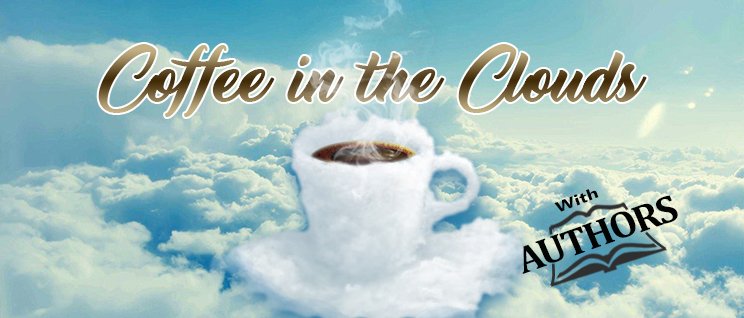 Get Dirk Smillie's Latest Book – "The Business of Tomorrow: The Visionary Life of Harry Guggenheim: From Aviation and Rocketry to the Creation of an Art Dynasty" for FREE
About Dirk Smillie
Dirk Smillie is a former Senior Writer at Forbes magazine and later became the Chief Content Officer at Guggenheim Partners. A widely travelled writer who has covered stories from Paris, Lyon, Mexico City, and the Bahamas.
He has served in various capacity, ranging from the Director, News Research Group, Chair of the news category, Webby Awards and Coro Fellow in public policy.
He is the author of 'Falwell, Inc' (St Martin's Press), and in October launched his new book "The Business of Tomorrow: The Visionary Life of Harry Guggenheim — From Aviation and Rocketry to the Creation of An Art Dynasty"
Dirk Smillie still has plans to become a chef.
Here you can listen to Audio Only version