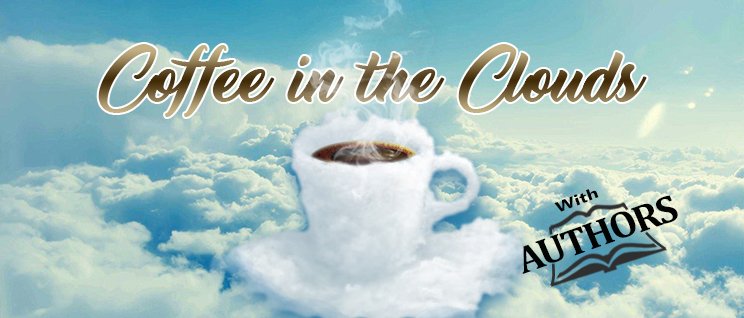 Get Donna Andersen's New Book – "Senior Sociopaths" for FREE
About Donna Andersen
Donna Andersen is author of Lovefraud.com, a website that teaches people to recognize and recover from sociopaths. She is also the program administrator for Lovefraud Continuing Education, which offers online courses to help people spot, escape and recover from narcissists, sociopaths, psychopaths and other manipulators.
Donna is author of three books: "Red Flags of Love Fraud—10 signs you're dating a sociopath," the "Red Flags of Love Fraud Workbook," and "Love Fraud—How marriage to a sociopath fulfilled my spiritual plan."
Donna has collected more than 5,000 cases of people targeted by sociopaths. She has presented research on sociopaths to the Society for the Scientific Study of Psychopathy. She is the program administrator for Lovefraud CE, which offers continuing education about personality disorders for survivors and mental health professionals.
Donna has appeared on television shows including ABC News 20/20, Who the Bleep Did I Marry?, My Life is a Lifetime Movie, Handsome Devils, Urban Legends and The Ricki Lake Show. She has been interviewed for radio shows, print articles and web posts.
Many Lovefraud readers thank Donna for saving their lives.
Here you can listen to Audio Only versions