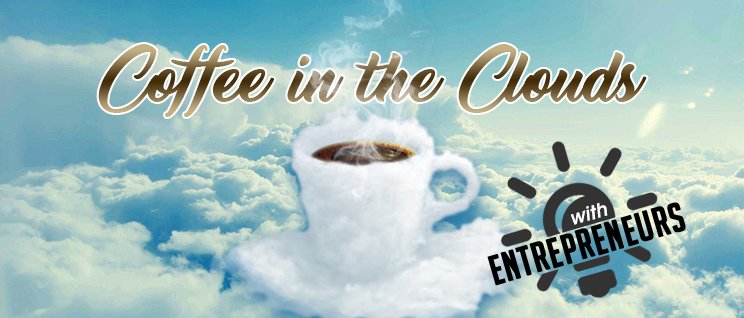 Learn More about Faisal Usta, The Vice President of Sales, Klaxoon
About Faisal Usta
Faisal Usta is a VP of Sales at Klaxoon who believes in the power of teamwork. When teams are performing at a high level, there are so many benefits, not only to the organization, but to the individuals on that team. 
He began his journey in sales because it meant working on teams and working with people. Working on a team in sales was the closest thing he could compare to his personal hobbies which are playing basketball and football. It's over the years he's been able to see the difference in high performing teams and ones that struggle. The magic in any teamwork is ensuring everyone has a chance to participate in meetings, share their inputs, be heard and gather that collective intelligence.
He's now helping organizations improve their teamwork and more specifically, how they conduct their meetings/workshops and trainings. Getting everyone to participate in these events ensures that teams are working together, performing at a high level, and reaching their goals. Whether it's a Fortune 500 company, Small Business or Educational Institution, helping everyone have better meetings is something he's obsessed with. 
He currently resides in Brentwood, NH and works at Klaxoon's NA HQ in Boston. When not at work, he's either playing sports or coaching youth sports.
Here you can listen to Audio Only versions