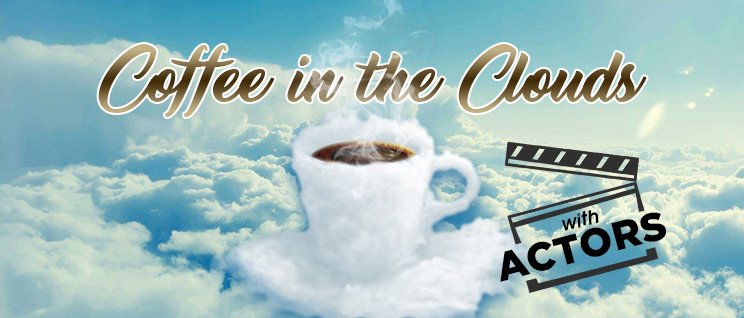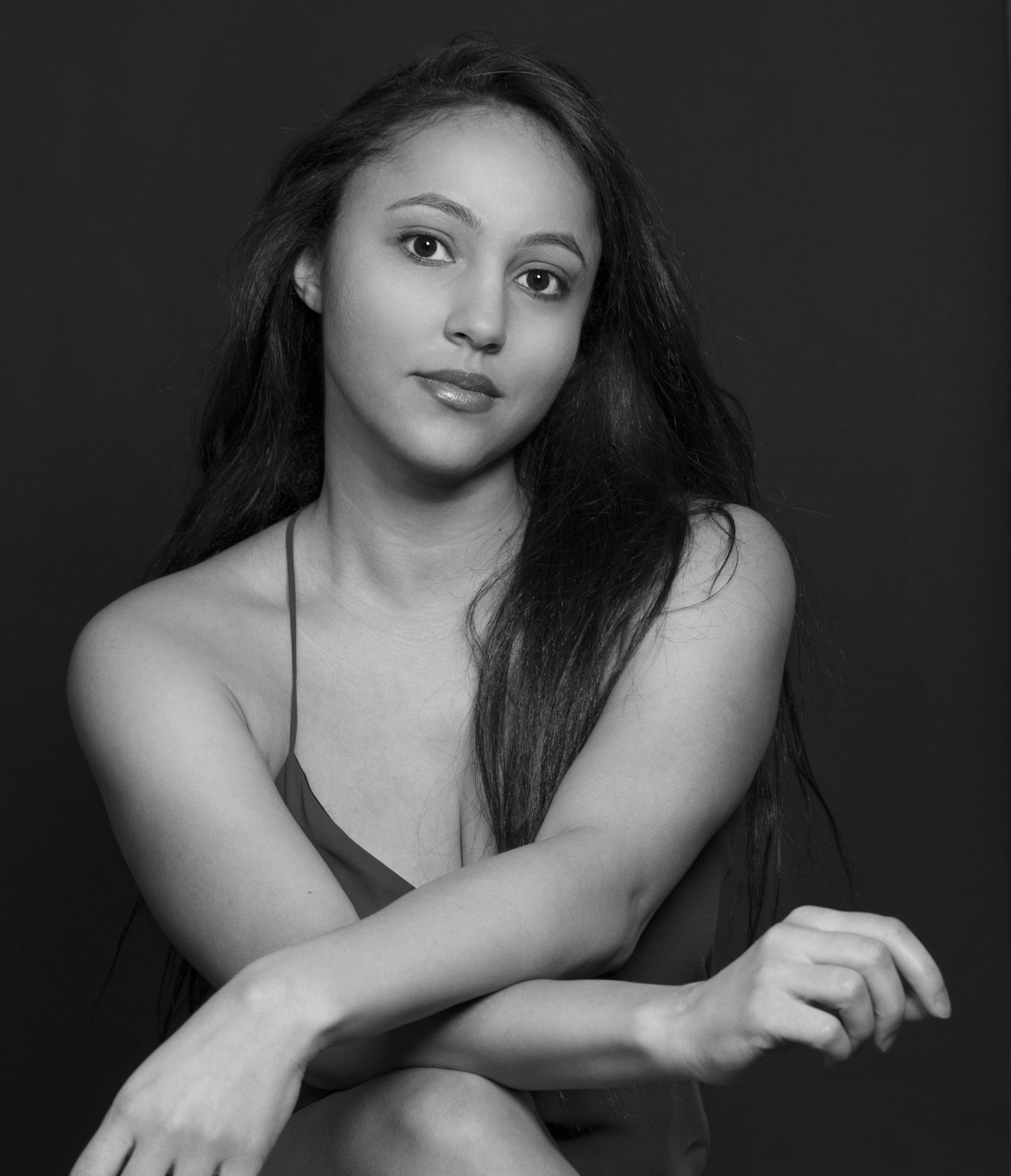 In this video podcast we cover Vote4Future. Hannelore Gomes' most recent and most proud work to date. Working with Joe Alexander and John Zilles, Hannelore edited a series of films that inform, inspire and remind us that this election is about one thing: The future of America.
For more information visit https://www.vote4future.com/
Hannelore Gomes is an engaged citizen who cares passionately about human rights. As a filmmaker she seeks ways of talking about social issues in relatable and magnetic ways. She earned her BFA in Film & Television at New York University's Tisch School of the Arts. Based in Los Angeles, she recently edited Season 3 of "Black Love" which airs on OWN, Tame Impala's music video for "Lost In Tomorrow", and commercials for Hulu and Walmart among others. Currently, Hannelore is editing a docu-series. While at The New York Times, Hannelore took the leap into editing Virtual Reality. She has created and edited many webseries. Including "Dirty 30", a docu-series about HIV and AIDS 30 years after the virus's discovery. Dirty 30 was filmed in Paris, Johannesburg, Cape Town, New York City, Los Angeles, Sacramento, Dallas, New Orleans, and Baton Rouge.
The film, "Sega", which she produced has screened at the New York African Film Festival, Clermont-Ferrand International Short Film Festival and more. As an actor Hannelore guest starred on FX's "Louie", CBS's "Blue Bloods", and had a recurring role on ABC's "One Life To Live".
Hannelore also created "LoveStruck," where she interviews both survivors and perpetrators of domestic violence, intimately exploring the personal toll of the epidemic. Her other webseries include the comedies, "Queen Hussy" and "The Tutorialists".
She nerds out all day every day editing Linear content and Virtual Reality. She fancies her editing style as ranging from the rawest real to the magically unreal.
Here you can listen to Audio Only versions