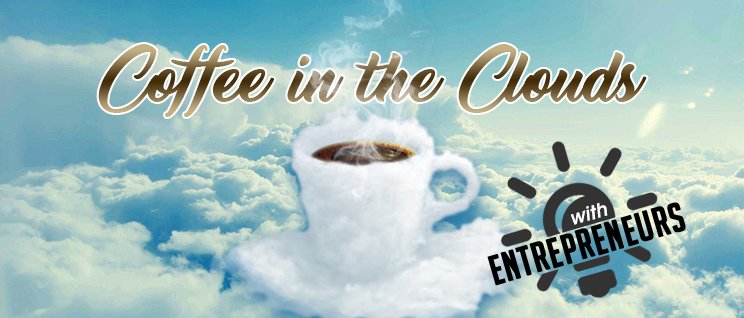 Learn more about Heidi Legein and The Mice Guru
Heidi Legein
Heidi Legein is the founder and Chief Executive Guru at The MICE Guru, a full-service destination management company consulting in – and producing all types of MICE events for global brands virtually or in destination; all over Norway.
The MICE Guru matches companies and their corporate identity to tailored concepts, experiences and locations focusing on maximising objectives.
Heidi is the creator of "The digital trip"; an innovative, immersive virtual event concept and deep dive strategy, redefining destination marketing, virtual incentives and corporate collaboration platforms.
The MICE Guru pushes for a better understanding of virtual project management and the hybrid future with increased engagement through event technology and pushing boundaries to move from a quick fix digital mindset to a long term plan.
The MICE Guru is now launching their next event highlighting and showcasing these topics and showing companies around the world how to do MICE better. The event is called "The digital disruptor".
Heidi is also an active member of the #eventprofs community, recently launched #eventprofswalk to help peers stay positive and active and has been a front runner in reinventing the DMC value proposition.
She is a consultant and speaks on industry topics such as sustainability, digital strategy and project management, as well as new marketing techniques, community building, innovation and business development.
Heidi is always ready to activate an audience on social media, is a strong believer in the power of micro tribes and has recently been baptised "the face of Norway" thanks to the online visibility of her brand.
Here you can listen to Audio Only version