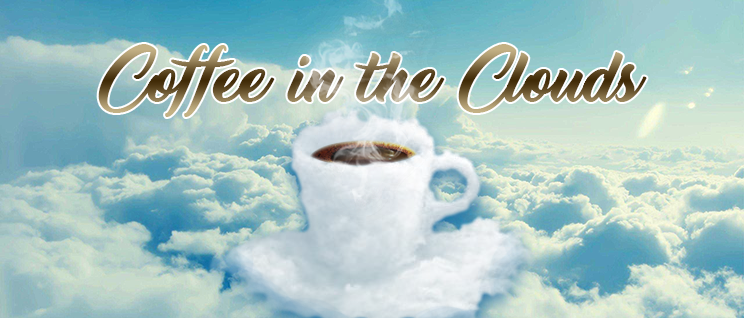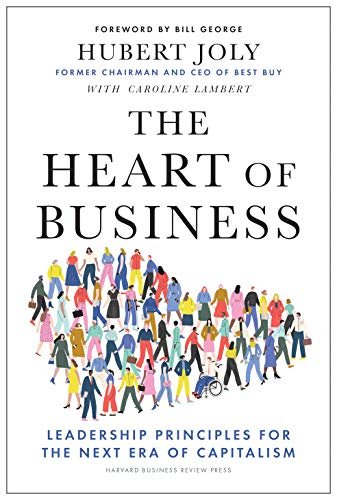 Get Hubert Joly's New Book – "The Heart of Business" for Free
Hubert Joly (born 11 August 1959) is a businessman and a senior lecturer at the Harvard Business School and the former Chairman and Chief Executive Officer of Best Buy. He is also the former president, CEO and director of Carlson, a global hospitality and travel conglomerate based in Minneapolis, Minnesota, US.
He has been recognized as one of the one hundred "Best-Performing CEOs in the World" by Harvard Business Review, one of the top thirty CEOs in the world by Barron's, and one of the top ten CEOs in the United States in Glassdoor's annual Employees' Choice Awards. Joly is now a senior lecturer at Harvard Business School and serves on the boards of Johnson & Johnson and Ralph Lauren.
During Hubert's time at Best Buy, he and his team rebuilt the company into one of the nation's favorite employers, a sustainable leader, and an innovator, dramatically increasing customer satisfaction and growing the company's stock price 10-fold. His greatest achievement, however, may have been to make himself dispensable: he decided to step down as CEO in 2019 and as executive chairman in 2020, and pass the baton to a new generation of leaders.
Hubert's purpose in life is to make a positive difference on people around him and use the platform he has to make a positive difference in the world. Besides serving on the boards of Johnson & Johnson and Ralph Lauren, he now spends most of his time as a lecturer at Harvard Business School and supporting other leaders seeking to become the best versions of themselves and to lead with purpose and humanity. He is also actively invested in efforts to advance meaningful diversity and inclusion.
He is the author of the book "The Heart of Business – Leadership Principles for the Next Era of Capitalism."
Here you can listen to Audio Only versions