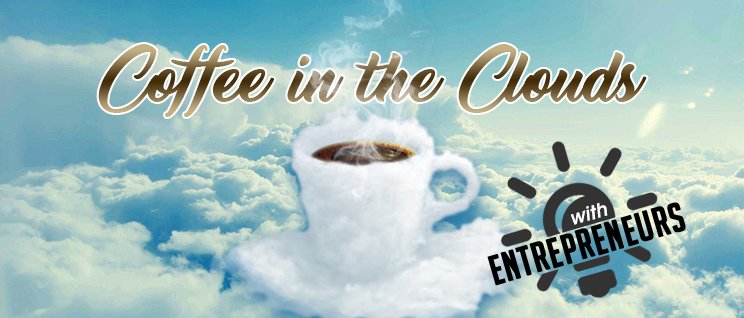 Learn more about Jonathan Stark and his latest e-Book – "Hourly Billing Is Nuts"
Listen to the
 

Part 2

 

Audio Only version
Listen to the
 

Part 1

 

Audio Only version
About Jonathan Stark
Jonathan Stark is a former software developer who is on a mission to rid the world of hourly billing. He is the author of Hourly Billing Is Nuts, the host of Ditching Hourly, and writes a daily newsletter on pricing for independent professionals.
Jonathan Stark was a software consultant for the better part of fifteen years. He has given sold-out talks on three continents, he is the author of five books, and he has helped brands like Staples, Time, T-Mobile, and others with their software strategy, tactics, and training.
In his first year as a solo consultant, he doubled his income by ditching hourly billing for value pricing. He had over a decade of real-world experience successfully applying value-based theories to his own consulting work and that of 100+ business owners he had counseled. These days he routinely commands an effective hourly rate of $2000+ per hour.
The unconscious acceptance of hourly billing as the best and only option for selling services is a collective hallucination that literally keeps me up at night. In fact, He considers it his mission in life to rid the earth of hourly billing.