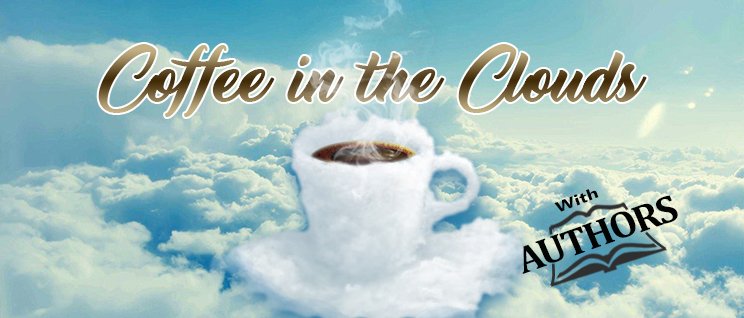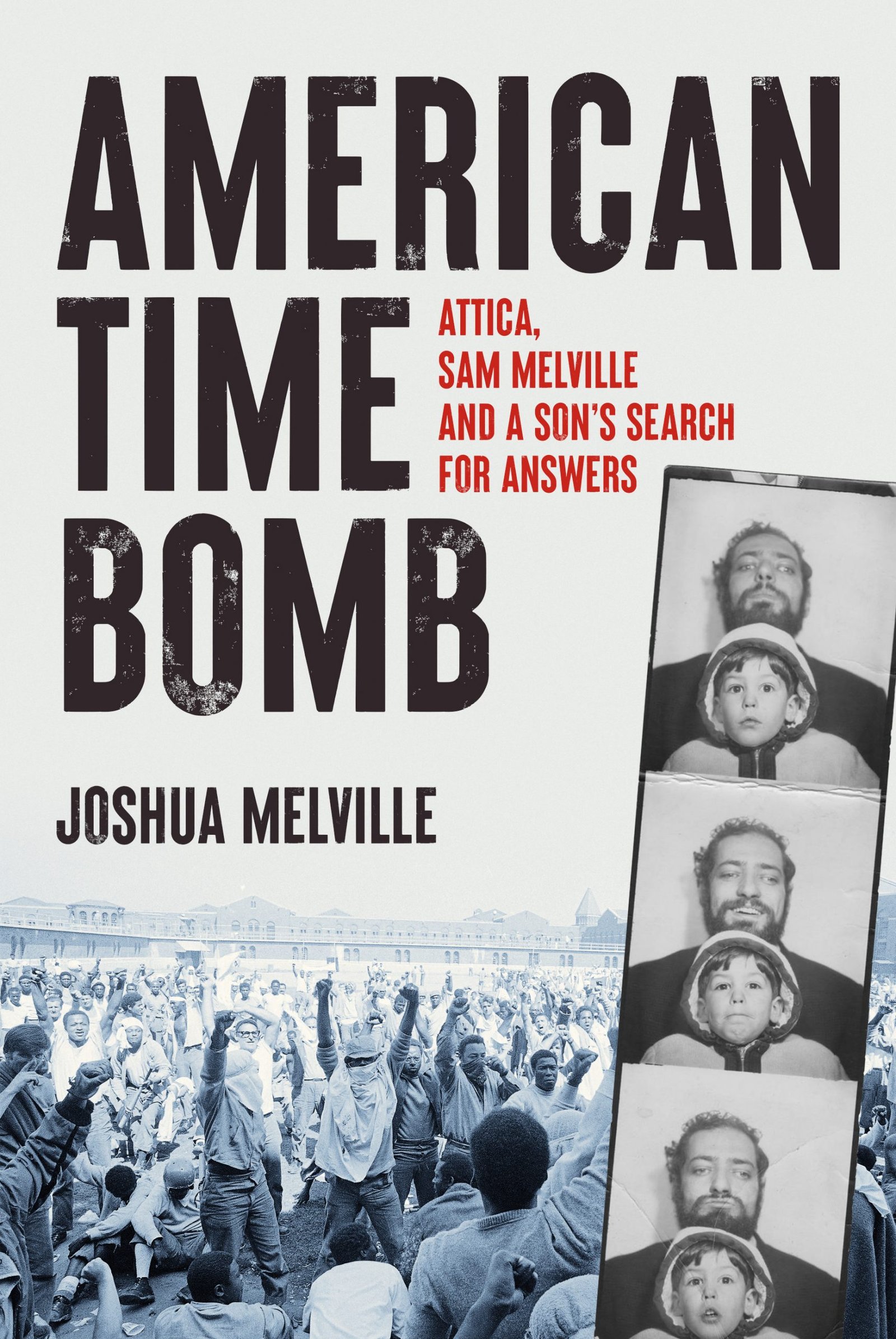 Get Josh Melville's Book – "American Time Bomb: Attica, Sam Melville, and a Son's Search for Answers" for FREE
About Joshua Melville
Josh Melville is an entrepreneur and nationally recognized author, music business expert, and artist's rights activist whose latest release American Time Bomb, has been his passion project 30 years in the making.
Mr. Melville's journey began in the year 2000 with the establishment of Moses Avalon Industries. Under this pseudonym, Mr. Melville became one of the country's leading music business experts. His artist rights advocacy endeavors and top-selling books: Million Dollar Mistakes and Confessions of a Record Producer have continued to aid artists worldwide for over 30 years. Additionally, he is a court-recognized music business expert who has acted in an advisory capacity to multiple State Attorney General Offices and the Senate Judiciary Committee in Sacramento regarding the music industry.
More recently, Mr. Melville has devoted his writing to publishing his passion project, which tells the story of Melville's father, Sam, both reviled and admired for his leadership during the Attica Prison uprising of 1971 and his political bombings to protest the Vietnam War in 1969. In his memoir, Mr. Melville delves into the turbulent history of the sixties: FBI informants, the Weather Underground, and growing up the shadow of his father's revolutionary legacy. After many years of deep research and wrestling files from the FBI through the Freedom of Information Act, Melville is proud to announce the release of American Time Bomb.
Throughout Mr. Melville's life, remaining true to his creative process has been his key to success. Cigar in hand, encompassed by community members and stimulated by tasteful ambiance is when he finds himself producing his best. After living in LA for over 20 years and failing to discover a smoke-friendly, full-service workspace, Mr. Melville decided he'd create his own. Mr. Melville is excited to bring his latest endeavor, ASH (@ashcigarlounge) to LA where creatives and aspiring business tycoons alike are free to innovate in a space with unlimited potential.
Here you can listen to Audio Only version