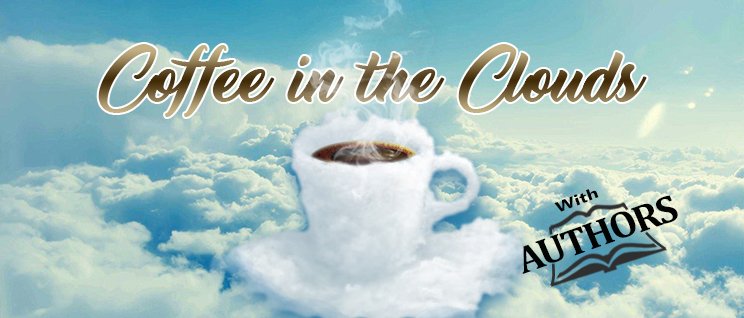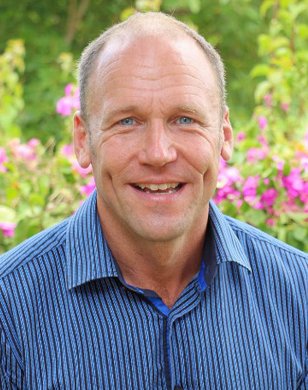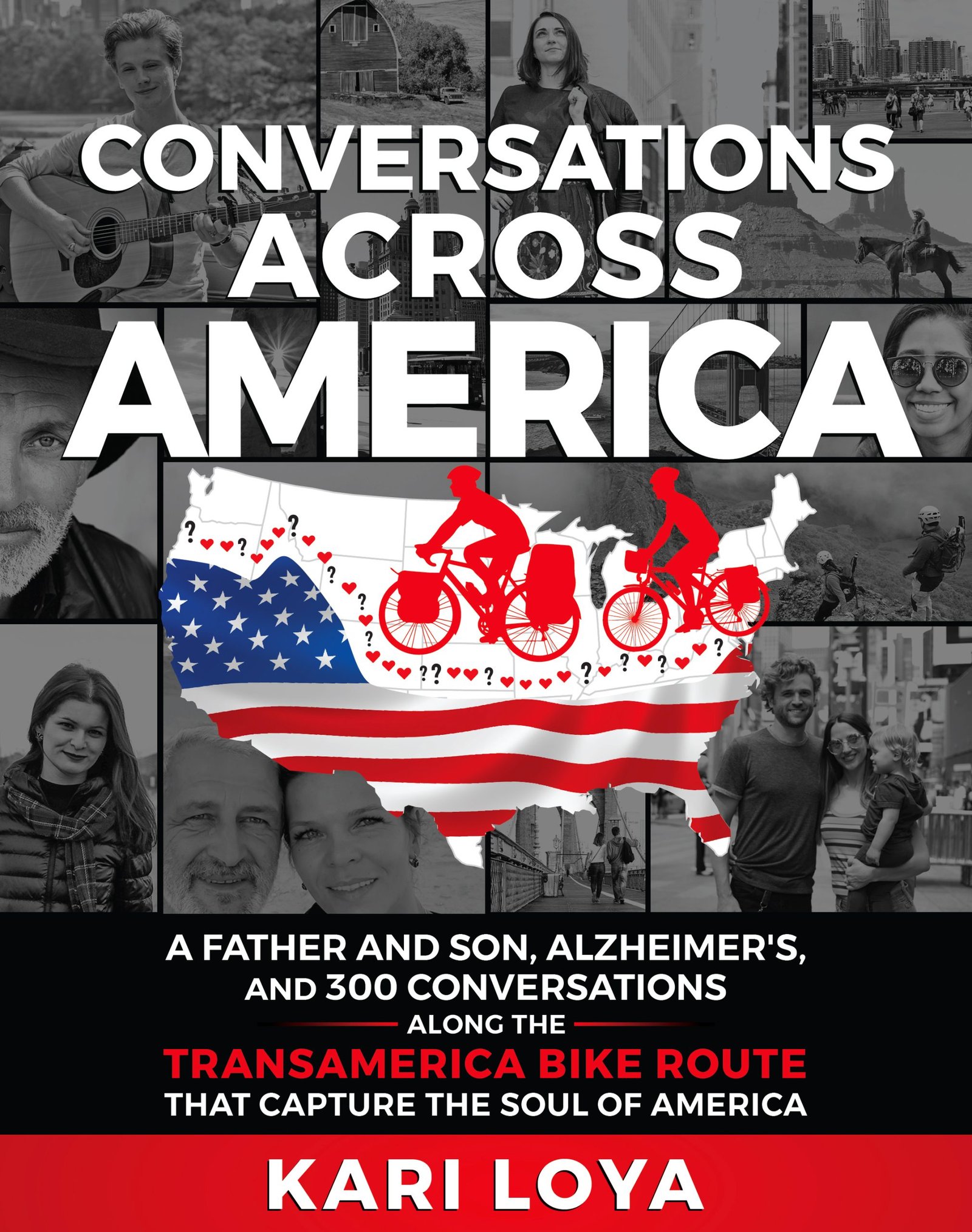 Get Kari Loya's New Book – "Conversations Across America" for FREE
About Kari Loya
Kari Loya is an educator, adventurer, storyteller and delivers excellent voice-overs with quick turnarounds and friendly, professional service!
Loya serves as the Development Director at The Dwight School, an international private school in New York City with campuses in London, Vancouver Island, Beijing, and Seoul.
He is an Emmy-winning bilingual voice-over artist who works with many Fortune 500 companies and has voiced everything from Olympic promos, movie trailers, and national commercials to documentaries, corporate videos, radio imaging, and even video games. He records regularly in both English (neutral American) AND Spanish (neutral Latin American) for clients around the globe via ipDTL, ISDN, and Source Connect from his state-of-the-art home studio.
Kari holds an MBA from Columbia University and graduated magna cum laude from Dartmouth College with a BA in History. Besides voice-overs, Kari has spent two decades in education, including starting his career with Teach For America and most recently running a Nursery-12th grade private school in the U.S. Virgin Islands. He is the author of My Top 40 at 40: Making the First Half Count, a collection of stories including a memorable encounter with the King of Voice-Overs, Don LaFontaine.
Kari lives with his wife and daughter just outside New York City.
Here you can listen to Audio Only versions