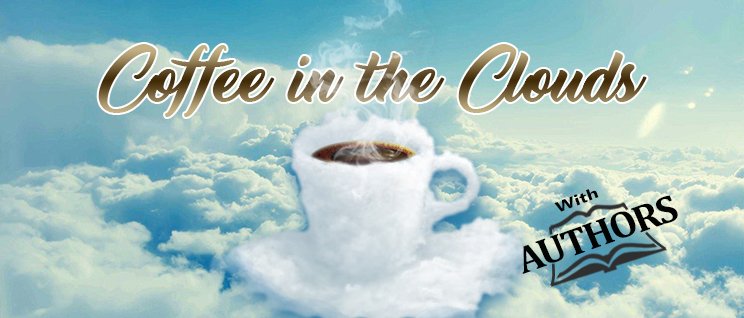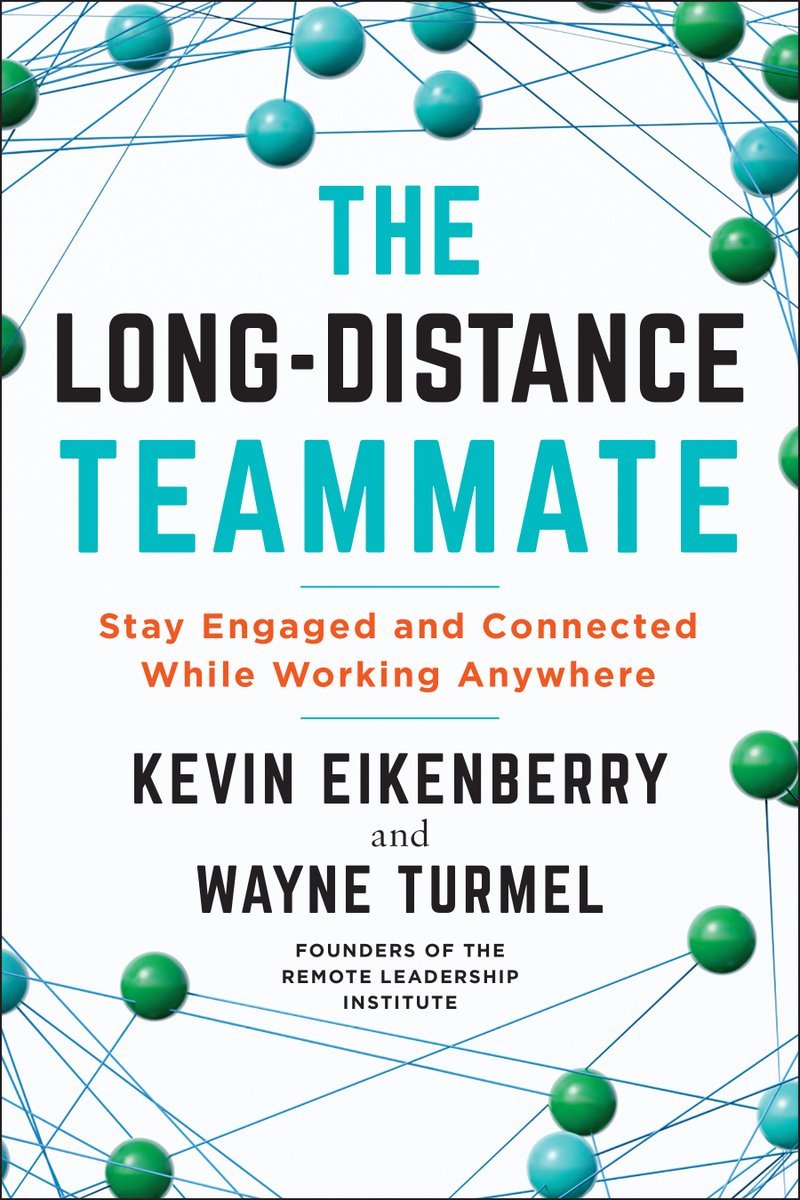 Get Kevin Eikenberry's Book – "Long-Distance Teammate" for Free
Kevin Eikenberry
Kevin Eikenberry is a world renowned leadership expert, a two-time bestselling author, speaker, consultant, trainer, coach, leader, learner, husband and father (not necessarily in that order).
Kevin is the Chief Potential Officer of The Kevin Eikenberry Group, a leadership and learning consulting company that has been helping organizations, teams and individuals reach their potential since 1993. Kevin's specialties include leadership, teams and teamwork, organizational culture, facilitating change, organizational learning and more.
He has been named to many exclusive lists: In 2014 to Inc.com's Top 100 Leadership and Management Experts in the World and 100 Great Leadership Speakers for Your Next Conference, American Management Association's Leaders to Watch in 2015 and Top Sales World's 2015 Top Sales & Marketing Influencers, Best 50 Leadership Blog Sites from Ready to Manage in 2016, as well as the 20 Leadership Blogs You Should Be Reading from David Grossman in 2019.
He has worked with Fortune 500 companies, small firms, universities, government agencies, hospitals, and more. His client list includes the American Red Cross, A & W Canada, Chevron Phillips Chemical Company, John Deere, Purdue University, Sears Canada, Shell, Southwest Airlines, the U.S. Marine Corps, U.S. Mint, and Verizon.
Kevin also is the creator and content developer of The Remarkable Leadership Learning System, a continual leadership development process focused on developing the 13 competencies of remarkable leaders with virtually delivered content to leaders worldwide.
He is the developer of the Remarkable Leadership Workshop, the Remarkable Coaching Workshop and the co-developer of Bud to Boss – all offered in both public and in-house versions across North America. He is also co-founder of the Remote Leadership Institute.
He is the bestselling author of Remarkable Leadership: Unleashing Your Leadership Potential One Skill at a Time (Jossey-Bass Publishing 2007), a leadership primer designed to help you learn and master the 13 competencies of remarkable leaders; and Vantagepoints on Learning and Life (Dog Ear Publishing 2006), a collection of his email essays on learning from everyday experiences. His other books include #LeadershipTweet: 140 Bite Sized Ideas to Help You Become the Leader You Were Born to Be (Happy About, 2009), and the co-author of From Bud to Boss: Secrets to a Successful Transition to Remarkable Leadership (Jossey-Bass, 2011), The Long-Distance Leader: Rules for Remarkable Remote Leadership (Berrett-Koehler, 2018) and The Long-Distance Teammate: Stay Engaged and Connected While Working Anywhere (Berrett-Koehler, 2021).
As a speaker, Kevin gives keynotes for organizations and non-profits on remarkable leadership, life-long learning, developing human potential, teams and teamwork, creativity and more. He has presented to American Dietetic Association, the National Institute of Health, The American Farm Bureau Federation, the National Speaker's Association (NSA), the International Society for Performance Improvement, the National Association for Experiential Learning, the American Society for Training and Development, the International Society for Performance Improvement, and many more.
Here you can listen to Audio Only version