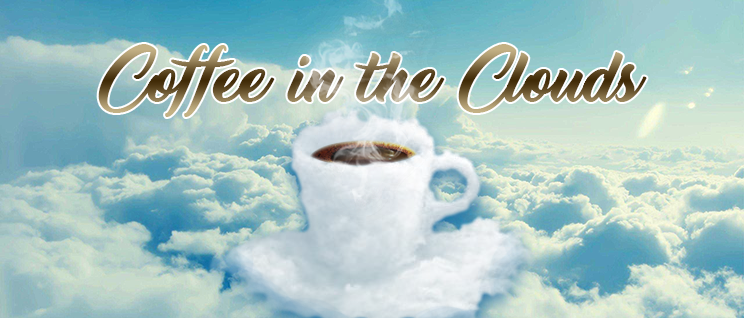 Lee Cockerell is the former Executive Vice President of Operations for the Walt Disney World® Resort. "As the Senior Operating Executive for ten years Lee led a team of 40,000 Cast Members and was responsible for the operations of 20 resort hotels, 4 theme parks, 2 water parks, a shopping & entertainment village and the ESPN sports and recreation complex in addition to the ancillary operations which supported the number one vacation destination in the world."
One of Lee's major and lasting legacies was the creation of Disney Great Leader Strategies which was used to train and develop the 7000 leaders at Walt Disney World. Lee has held various executive positions in the hospitality and entertainment business with Hilton Hotels for 8 years and the Marriott Corporation for 17 years before joining Disney in 1990 to open the Disneyland Paris project.
Lee has served as Chairman of the Board of Heart of Florida United Way, the Board of Trustees for The Culinary Institute of America (CIA), the board of the Production and Operations Management Society and the board of Reptilia a Canadian attractions and entertainment company. In 2005 Governor Bush appointed Lee to the Governor's Commission on Volunteerism and Public Service for the state of Florida where he served as Chairman of the Board.
He is now dedicating his time to public speaking, authoring a book on leadership, management and service excellence titled, Creating Magic…10 Common Sense Leadership Strategies from a Life at Disney. which is now available in 13 languages and his latest book, The Customer Rules…The 39 Essential Rules for Delivering Sensational Service. Lee also performs leadership and service excellence workshops and consulting for organizations around the world as well as for the Disney Institute.
Dan first joined Disney in 1989 as a participant of the Walt Disney World's College Program, where he worked in resort parking and front desk guest services at hotels. Upon graduation from Boston University, he was selected into Disney's Management Trainee Program and joined the task force to open Disneyland Paris. He was transferred to France and worked in various management positions in guest relations, main entrance operations, food and beverage, and attractions.
After five years in France, Dan returned to Walt Disney World Florida where he held successive executive positions in both resort hotels and theme parks. These roles grew from General Manager of the All Star Resort to later becoming Vice President of Disney's Epcot Center theme park, followed by serving as Vice President of Disney's Hollywood Studios theme park, and culminating in becoming Vice President of the Magic Kingdom theme park. Responsible for daily operations of the largest theme park in the world, Dan oversaw the experiences of 12,000 cast members and over 20 million annual visitors.
In addition to his operational responsibilities, Dan has been a keynote speaker for the world-renowned Disney Institute for 18 years. He has addressed open-enrollment participants as well as attendees in customized programs including the USAA Bank, General Motors, the U.S. Department of State, the U.S. Army, the Southern Methodist University Business School, Porsche A.G., and United Airlines. He also participated in the Sodexo Quality Life Worldwide Conference Panel, moderated by Arianna Huffington. in 2015.
Dan started his own company in May 2018 and currently travels the world for consulting and speaking engagements where he advocates his people-first leadership philosophy. He provides customized, authentic presentations that focus on leadership and management practices. Dan draws upon his extensive Disney career to provide relevant, engaging examples and inspiring storytelling.
Dan earned his B.A. in political science and government from Boston University and his MBA from the Crummer Graduate School of Business at Rollins College. Dan has served on the board of Junior Achievement of Central Florida since 2004 and was Chairman in 2010.
Here you can listen to Audio Only versions