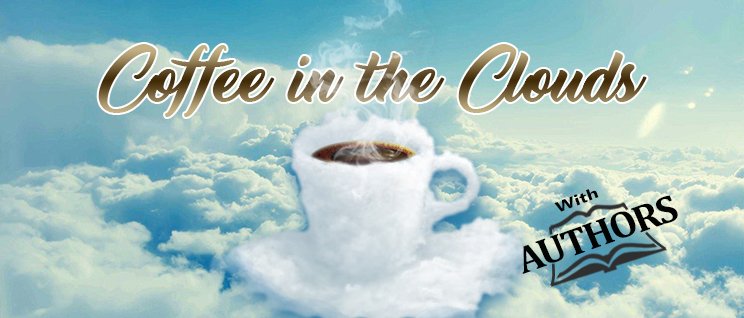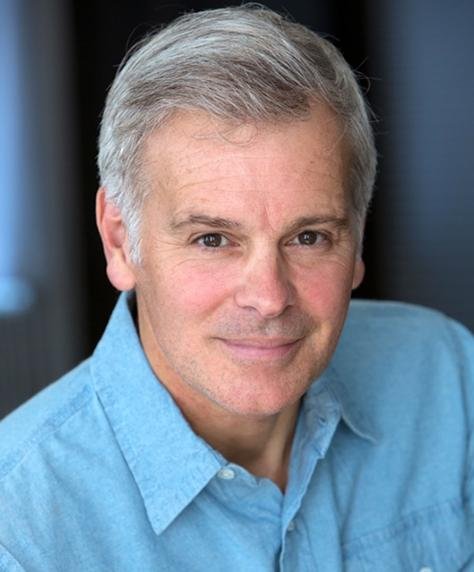 NYDLA Members can get Paul Geiger's New Book – "Better Business Speech" for FREE
Paul Geiger
Paul Geiger, the founder of Public Speaking Advantage (PSA), a company that helps professionals master the art and science of effective communication. With over 15 years of experience as a presentation specialist, speech coach, and media consultant, he has trained and consulted with thousands of busy executives from leading companies such as Viacom, Google, Citi, Twitter, Bloomberg, NBC News, and Nasdaq.
His mission is to help you achieve your career goals by unlocking your full potential as a speaker and a leader. Whether you want to get the funding, get the sale, get the respect, or get the promotion, he can help you develop the skills, confidence, and clarity you need to stand out from the crowd and inspire your audience. As a member of the Forbes Coaches Council and a published author, Paul Geiger also share his insights and tips on public speaking, sales presentations, and personal branding through various platforms and podcasts.
His latest book, Better Business Speech: Techniques, Tricks, and Shortcuts for Public Speaking at Work is a must have for all executive and leadership teams. A marketing tech company asked him to spend six months with their leadership team on presentation technique. They saw a 17% increase in new product sales.  
Here you can listen to Audio Only versions