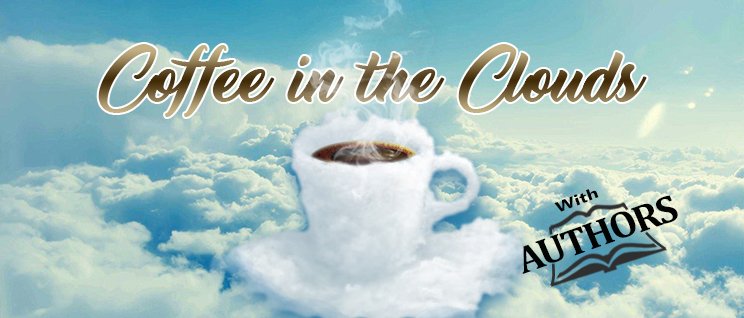 Get Penny Goetjen New Book – "THE WOMAN UNDERWATER" for FREE
About Penny Goetjen
Penny Goetjen is a national award-winning author. Penny Goetjen writes murder mysteries where the milieus play as prominent a role as the engaging characters. A self-proclaimed eccentric known for writing late into the night, transfixed by the allure of flickering candlelight, Ms. Goetjen embraces the writing process, unaware what will confront her at the next turn. She rides the journey with her characters, often as surprised as her readers to see how the story unfolds. Fascinated with the paranormal, she usually weaves a subtle, unexpected twist into her stories.
In her follow up to THE EMPTY CHAIR, Ms. Goetjen delivers another captivating escapade, this time on the rocky coast of Maine. Set in a deceptively warm cozy inn, MURDER ON THE PRECIPICE, which was awarded Gold in the Human Relations Indie Book Awards for Contemporary Realistic Fiction, depicts the story of a missing female guest with eerie similarities to an unsolved disappearance years earlier when the property was used as an all-girls school.
Second in the Elizabeth Pennington Mystery Series, MURDER BEYOND THE PRECIPICE is set in a deceptively tranquil harbor town on the coast of Maine where the disappearance of an innkeeper's wife stirs long since buried memories locals endeavor to keep secret, along with the scars left behind.
KIRKUS REVIEWS weighs in on MURDER BEYOND: "Goetjen is a competent writer who keep things moving along, throwing in hints of the preternatural that add to the overall ambiance. . . .worth a read."
Ms. Goetjen's books are available in print and e-book from your favorite online retailers (Amazon, Barnes&Noble, Smashwords, etc.) and at local bookstores/gift shops and libraries. She is a proud member of Mystery Writers of America, Sisters in Crime, and Connecticut Authors and Publishers Association.
Here you can listen to Audio Only versions