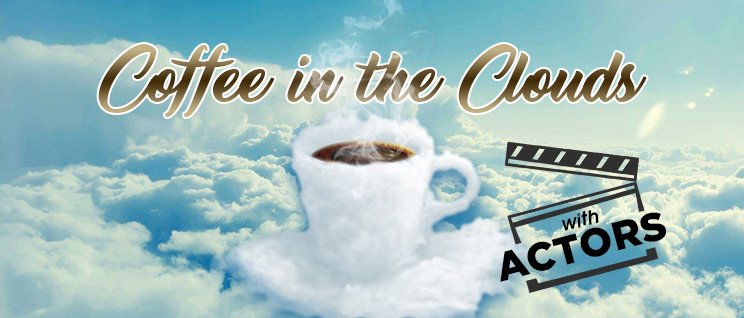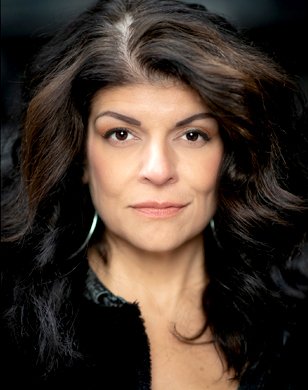 Lauren has been working as a Director, Choreographer and Teaching Artist, Actor for the past 20 years throughout the NJ regional theatre circuit. Lauren wrote and starred in the webseries VERIFIED, which won BEST WEBSERIES/TV PILOT in the London Independant Film Festival and the New Jersey Film Awards where she was also nominated for BEST ACTRESS.
She recently directed her first short film THE FUNDRAISER and can be seen in THE OTHER F WORD, PARASEEKERS: CHARLIES HOUSE, THE JUDAS-ABEL MEDICAL CENTER, THE PRIZE, CHICKEN LEGS : FOWL PLAY IS AFOOT, WESTWORLD SEASON 4.
You may spot her in and around the internet in digital ads, and commercial spots. She is a teaching artist at the jewel box theatre The Mayo Performing Arts Center, and owns a digitalmedia company called LoMotion Pictures. She walked her first runway show for Sassy Scraps Upcycled Boutique with International Digital Fashion Week. Lauren is a proud working Mom to Ryan Leala Declan and Luna.
Learn more about Lauren Moran Mills
Peter spent weekends traveling into New York City to perform with the group called Port Authority Theatre Ensemble (Pate). Here he also co-created a standup act called The Kippermans (Hasidic Siamese Twins who played guitar) with Gary Richman. As he continued to perform late nights in New York, Peter had some of his research published in Advertising Age. This led to multiple job offers around NYC.
Upon his arrival Hollywood, Peter was immediately cast in leading roles in critically acclaimed dramas including: NYPD Blue, Civil Wars, Under Suspicion, Murder One and the Cult Classic, Cop Rock. Peter has successfully created leading roles as "Good Guys" and "Bad Guys" (the pay is the same) for T.V. movies on ABC, CBS, USA, SHOWTIME and HBO. He has made over 40 feature films including, Goodfellas, Postcards From The Edge, and many others.
Peter recently returned to the stage in the premiere of Sex, Sex, Sex, Sex, Sex & Sex at the Falcon Theatre. His most recent T.V. appearances included recurring roles on Boston Legal, 24, Desperate Housewives, Everybody Hates Chris, American Dreams, Walker Texas Ranger and Leap Years for Showtime. Peter has been in guest star heaven (or hell) appearing recently in In Plain Sight, The Mentalist, Cold Case, Chuck, CSI NY and many more.
Peter has also created numerous cartoon series characters in Teen Titans , Batman – The Brave and the Bold and was the voice of Warhawk in The Justice League.
Learn more about Peter Onorati
Here you can listen to Audio Only versions