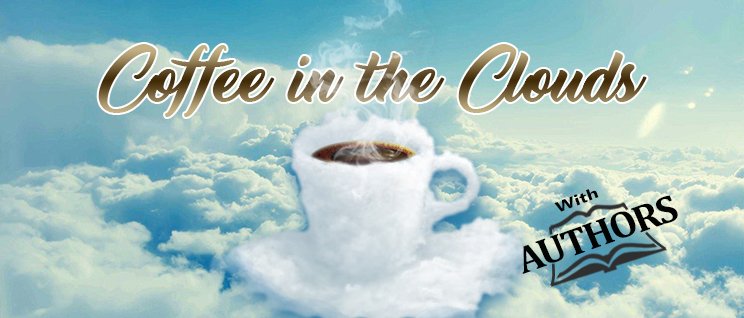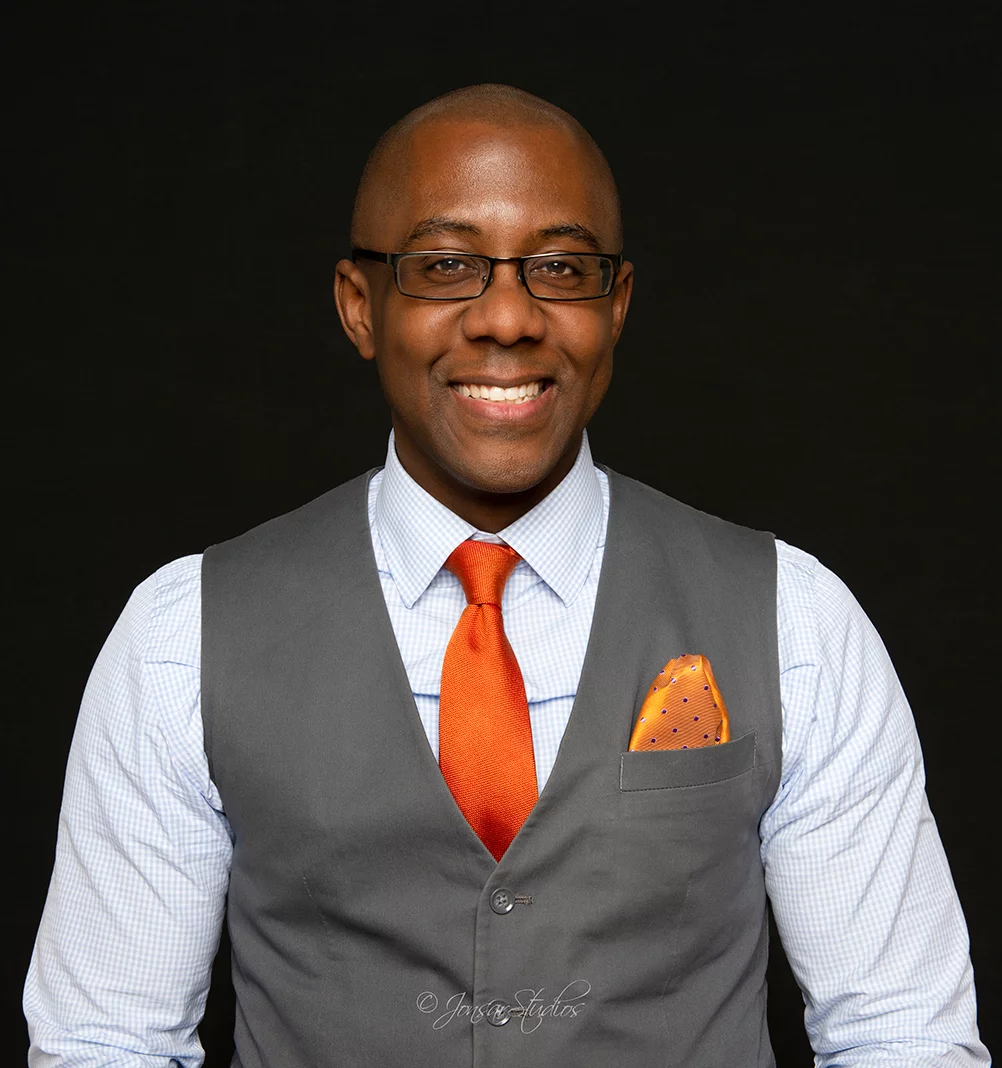 Get Ramon Ray's New Book titled – "The Celebrity CEO" for Free
Ramon was born in the midwest and from a child he loved to tinker and play with electronics and read books. As a young teen he moved to Brooklyn, New York. You can say Ramon's part "well mannered midwestern" and part "action oriented" New Yorker.
Ramon studied business administration in college and one of his first jobs was as a temp staff member doing clerical work at the United Nations.
He served at the UN for over 10 years and was promoted to administrative officer, managing the administrative functions of the NY Office of a UN Agency headquartered in Asia. While at the UN, Ramon was bit by the "business bug" and started a few small companies. He eventually left the UN and became a full time entrepreneur.
Although Ramon walked and rubbed shoulders with diplomates from around the world, his passion was entrepreneurship. His business education and thirst for entrepreneurship was nurtured through the pages of Inc Magazine, Black Enterprise and Entrepreneur Magazine.
Ramon credits much of his education and business influence to many New York area business owners, including Yacov Wrocherinsky. Ramon's favorite Inc column was the Street Smarts Column by Norm Brodsky and Bo Burlingham.
By "day" he worked hard at the United Nations and by "night" he worked on his side businesses, attended networking events and started producing many of his own successful events.
The companies Ramon started included:
– a small tech consulting business
– Small Business Summit, an event company co-founded with Marian Banker
– and a well known blog, SmallBizTechnology.com
Ramon sold the Small Business Summit to another event company and in 2019 sold SmallBizTechnology.com to a publisher.
Smart Hustle Media, Ramon's latest passion, encapsulates Ramon's love of entrepreneurship and small business success.
Ramon's been married for over 25 years and has two adult children.
Here you can listen to Audio Only versions