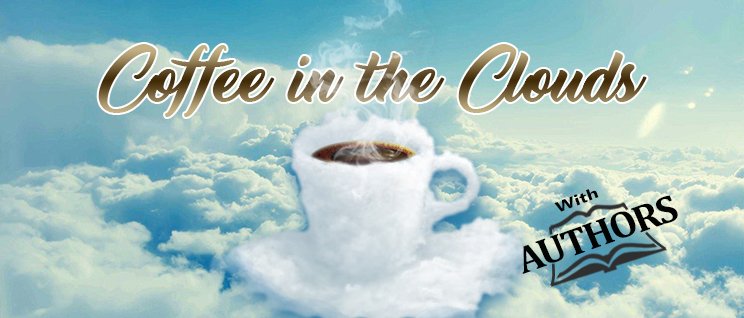 Get Robbie Kellman Baxter's Book – "The Forever Transaction: How to Build a Subscription Model So Compelling, Your Customers Will Never Want to Leave" for FREE
About Robbie Kellman Baxter
Robbie Kellman Baxter brings over twenty years of strategy consulting and marketing expertise to Peninsula Strategies, her strategy consulting firm focused on helping companies leverage subscription pricing, digital community and freemium to build deeper relationships with customers. Her clients have included start-ups and mid-sized venture-backed companies as well as industry leaders such as Netflix, Oracle, Electronic Arts and eBay. Over the past 18 years, Peninsula Strategies has advised over 100 organizations in over 20 industries on growth strategy.
A sought-after writer and keynote speaker, Robbie has presented to alumni organizations at Stanford, Harvard and Haas, associations including the AICPA, the American Society of Association Executives, and the National Restaurant Association and organizations including the Wall Street Journal, and Coursera. She has been quoted on business issues in the Wall Street Journal, The New York Times, and Consumer Reports, and has had pieces published in HBR.org, CNN.com, Associations Now and the Journal for Quality & Participation. Robbie has created and starred in eight video courses in collaboration with LinkedIn Learning on business topics ranging from innovation to customer success and membership. Robbie is also on the board of Amava, an organization dedicated to helping people stay active and engaged post-career.
As the author of The Membership Economy: Find Your Superusers, Master the Forever Transaction & Build Recurring Revenue, a book that has been named a top 10 marketing book of all time by BookAuthority, Robbie coined the popular business term "Membership Economy", which is now being used by organizations and journalists around the country and beyond. Robbie's expertise with companies in the emerging Membership Economy extends to include SaaS, media, consumer products and community organizations. Her new book, The Forever Transaction: How to Build a Subscription Model So Compelling, Your Customers Will Never Want to Leave, releases in March, 2020.
Prior to launching Peninsula Strategies, Robbie was a strategy consultant at Booz-Allen & Hamilton, a New York City Urban Fellow and a Silicon Valley product marketer. Robbie received her MBA from the Stanford Graduate School of Business and graduated with honors from Harvard College.
Here you can listen to Audio Only version