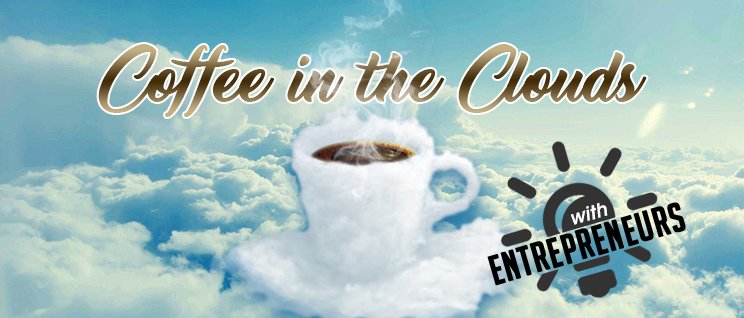 Learn more about Rocky Ozaki and Now of Work Inc., the Future of Work
Rocky Ozaki
Rocky is one of Canada's most passionate evangelists and transformation experts on the NoW of Work (the Future of Work is NoW). For years he has preached that technology, a sharing economy and the connected generation would dramatically shift the way companies operated…and it was going to happen faster than most were predicting. We've since learned that COVID-19 was not only a more powerful influence to force companies to modernize, but it's also pushing the adoption of exponential technologies and the sharing economy at an even greater pace that ever before.
For this reason, companies must rethink what it means to be RESILIENT so they can thrive in these exponential (and post-COVID) times. His team can inspire and transform the mindset of your leadership and broader teams, equip you with the operational frameworks to become naturally innovative and truly agile, and bring you the confidence to win in these unprecedented times. Their client list includes Billion dollar multi-nationals, and scrappy tech startups, to financial institutions and not-for-profits.
Rocky couples 10-years of executive Operations & People & Culture (HR) leadership in large enterprise organizations, with 5-years of startup tech experience. He is the Founder of multiple tech startups and prior to Founding the NoW of Work Inc. and the NoW-Academy, was the Vice-President and head of Corporate Innovation for the BC Tech Association.
Here you can listen to Audio Only versions