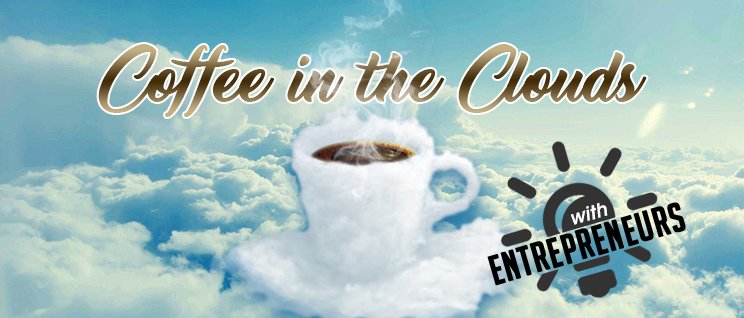 Learn more about Sott Srolis, VP sales and Marketing Salamander Designs
About Scott Srolis
Scott Srolis is the Senior Vice President Sales & Marketing at Salamander Designs.
He's an Experienced Sales Vice President with a demonstrated history of working in the consumer electronics industry. Skilled in Negotiation, Budgeting, Business Planning, Analytical Skills, and Coaching. Strong sales professional graduated from Temple University.
Scott is a 30 year CE industry leader in B2B, B2C sales, business development, product marketing, operations and sales training. Scott has had past success as a senior executive for Tweeter and was most recently Vice President of Sales for Universal Remote Control.
Scott has built high performing world-class teams, dealer programs/policies and marketing strategies that offer dealers the tools needed to ensure success.
Here you can listen to Audio Only versions