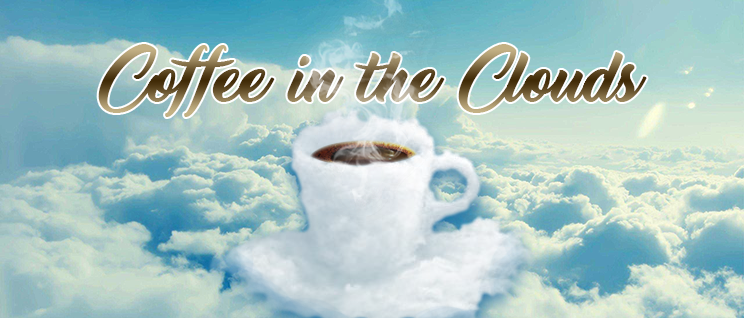 Learn More about Dr. Shane Snipes
[Video goes dark, and comes back at around 2:00 – sorry for the glitch!]
Dr. Roderick (Shane) Snipes is a mindfulness and entrepreneurship researcher. He is a global adventurer, the son of artists and the first in his family to attend college. He has taught business and technology courses since 1996.
After graduating from North Carolina State University with a B.A. in Intercultural Communication and minors in engineering, political science and international relations, Professor Snipes received a Fulbright Research Grant to study social issues in post-Soviet society. He founded, while on the grant, the Baltic Ecocenter and helped reorganize the Lithuanian AIDS Hotline in conjunction with the World Health Organization. While in Lithuania, he also completed an MBA from Vytautas Magnus University.
After completing his work in the Baltics, Professor Snipes worked in nonprofit organizations for a half dozen years, then transitioned to the early dot-com world of business. He was the creator of six innovation labs for HP, Microsoft and Best Buy. He holds a Ph.D. in Sustainability Education with a focus on mindfulness and entrepreneurship education from Prescott College. An active member of the NYC startup community, Professor Snipes is currently the deputy chair of the Business Management Department and coordinator of the Small Business & Entrepreneurship Degree Program.
Here are links to his websites which we missed early in the podcast:
https://www.bmcc.cuny.edu/
http://citizenpreneurs.mystrikingly.com/
Here you can listen to Audio Only versions