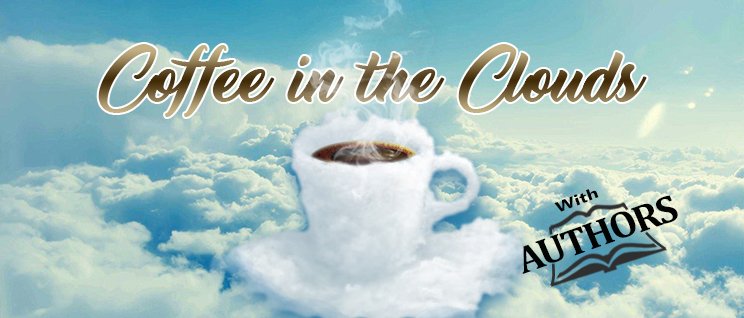 NYDLA Members can get Dr. Teri Rouse' New Book – "Never Give Up: Stories of Grit, Determination, Tenacity and Triumph." for FREE
Dr. Teri Rouse
Dr. Teri Rouse is an early and behavior interventionist, autism specialist, educational coach and consultant, with 30 years of experience with children from Pre-K through higher education. Not only has she taught children of all ages, but she is also an international speaker, multiple Best-Selling author, and the creator of Snuggle Bunny Story Time and Snuggle Bunny Book Club. Because of her own life experiences, her love of learning and a passion for helping families, she made it her mission to empower parents to restore peace in their home through a variety of techniques and strategies.
Working with students and private clients from diverse cultural and socioeconomic backgrounds, she developed and implemented, customized positive behavior interventions. She took the best of the best strategies and techniques, and created the REAL Peaceful Parenting Framework. She also has a program for young adults called Braver Than You Believe, which is a framework to guide young people to overcome fear and worry, gain confidence and discover their inner strength.
As an international speaker, she shared her expertise with audiences worldwide, presenting at conferences on the topics of Early Intervention, literacy, behavior management and many others. She has worked as a consultant for school districts, and educational organizations, Dr. Teri has created customized workshops and helped in the development, training and implementation of effective positive behavior intervention and support.
In her multiple best-selling books, Dr. Teri shares her experiences as a struggling parent and how she and her family managed to kick chaos to the curb and come out with a more peaceful home. Dr. Teri has dedicated her career to making a positive impact on children, parents, and educators.
Here you can listen to Audio Only versions