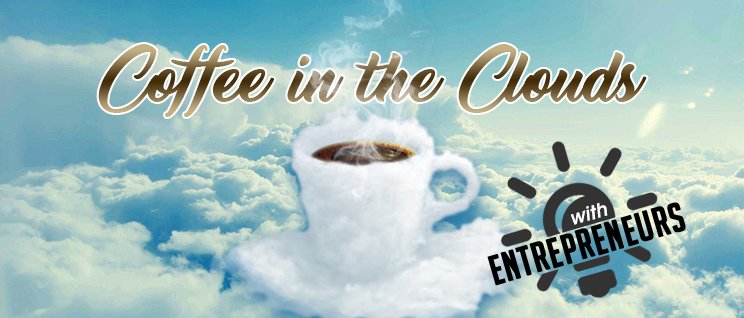 Learn more about Tink Taylor and his amazing brand "Dotdigital"
About Tink Taylor
Tink Taylor is the Founder & President of the Dotdigital Group PLC (Dotdigital) an AIM listed company with offices in London, Manchester, New York, Sydney, Melbourne, Poland, Singapore, Amsterdam & Cape Town.
Founded in 1999, Tink has over 20 years' experience in the field of digital communications and has introduced digital marketing to companies large & small.
Tink has been pivotal in the development of digital marketing since its outset in both the UK and the USA. Serving as an elected and influential member of the UK Direct Marketing Association's Email Marketing Council, Chairing the Partnership & Deliverbility working parties. Tink has judged and later chaired the Email, Mobile & Agency categories at the UK DMA's awards for over half a decade. He also served on the Email Marketing Council at UK Internet Advertising Bureau since 2006.
In 2014 Taylor was elected the Board of the US Direct Marketing Association's Email Experience Council (EEC). We he chairs the nomination committee and has since 2016 acted as a judge for the EEC email marketing awards.
He first launched Dotdigital in the US at the back end of 2012 and later took dotmailer to APAC in 2015. He is currently a strategic advisor to Dotdigital and the Plc Board. Tink constantly strives to help individual organizations, and the industry as a whole, to develop & progress, acting as a serial tech advisor and investor outside of Dotdigital.
Here you can listen to Audio Only versions