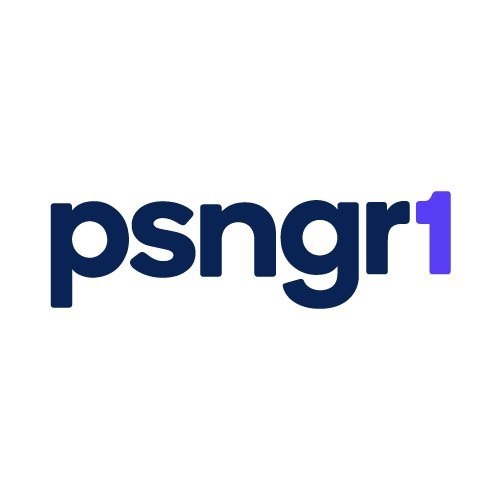 Welcome to the Future of Travel
Booking & Management
Maximize savings, delight your employees,
and provide the highest quality of customer care with PSNGR1.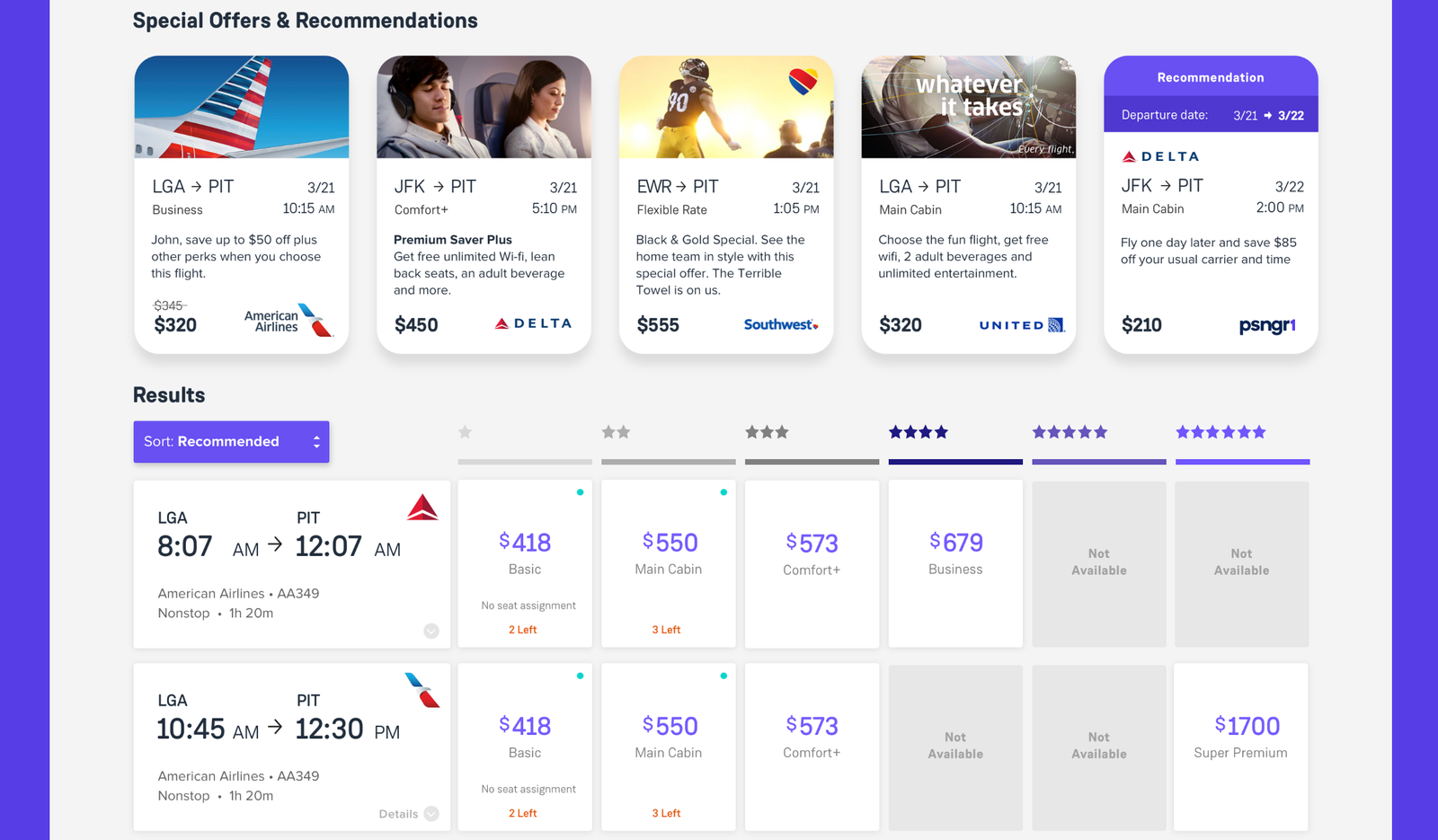 PSNGR1 is Smart Travel Management Made Simple
Whether you're 30 employees or thousands,
PSNGR1's innovative platform will enhance the quality of your travel management
and make your travel spend more efficient.
Personalized for your
employees
Access unbiased inventory, special deals, and personalized offers sorted to your travelers taste saving employee time and company money.
Without the unnecessary
complexity
Set lightweight, powerful policies that are easy to understand and seamlessly integrated into the booking experience.
Expected from a
modern product
Have your employees using a tool they would (and can!) love to book their personal travel on.
Corporate Policy
Made Simple
Dynamic Data &
Real-time Reporting
24/7 Concierge &
Duty of Care
Get your program up and running in minutes.
Easily add in policies, employees and consultants to ensure control at no additional cost.
Be in control.
Easy to create, implement, and manage dynamic policies.
Implement pre-trip approvals & stay in touch with smart notifications
Fingers on the pulse.
Track spend, usage & compliance from the organization down to the individual level.
Build reports to suit your needs.
Be there for your team.
Round the clock support for you and your travelers.
Monitor travel around the globe in real time.
AI Assisted Spend
Optimization
Seamless Booking
With Integrated Policy
Modern Consumer-
Friendly Experience
Unlock Suppliers With
Marketplace
Our Virtual Travel Assistant will help you optimize your spend.
By consistently spending smarter you'll avoid cuts & keep your business running smoothly.
PSNGR1 makes implementing your dynamic policies simple and easy for your employees to understand by displaying them at point of sale.
Employees expect more.
Corporate travelers should not be held hostage to stagnate enterprise standards.
Bring modern and friendly UX to your travel.
With our proprietary platform, you will be closer to your preferred suppliers than ever before.
Optimize deals and enhance your relationships.