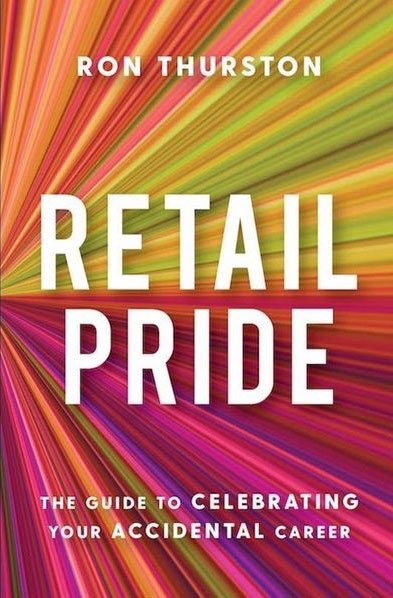 Released in late 2020, Ron Thurston wrote the Amazon #1 best selling book RETAIL PRIDE as the indispensable guide for every retail employee, manager, and multi-store leader looking to accelerate their potential and grow their career.
It's filled with straightforward, practical tips for developing your talents, connecting with customers, and building your leadership skills. ​
Based on more than three decades of Ron's leadership experience, you'll discover a sense of belonging in the words of someone who has been your champion for the industry and shares your journey. ​​
Available in hardcover, paperback, and digital versions wherever books are sold.
Ron Thurston is a highly accomplished retail executive, Board member, bestselling author, podcast host and full-time Airstream lifer.
Ron Thurston has led teams of America's popularly known retail store brands. He held positions such as District Manager at West Elm Southeast, Market Leader at Apple, Head of Stores for Tory Burch and Bonobos and also Vice President of Stores for Saint Laurent and Intermix. In addition to his vast knowledge and experience, He served on the Board of Directors of Goodwill New York/New Jersey and currently sits on the Advisory Boards of several emerging retail technology brands, including Reflex and Immerse.
He was named one of the top 100 retail influencers by Rethink Retail and was also recently recognized as one of the 2022 Top 100 Retail Technology Influencers by Rith. Without a doubt, Ron Thurston had created an impact with three decades of working in the retail sector.
Ron Thurston prides himself on his achievements in retail, from being a part-time sales associate to Vice President of several stores, Ron has put in the hard work that a career in retail requires, further writing a best-selling book called RETAIL PRIDE: The Guide to Celebrating Your Accidental Career and hosts a podcast called RETAIL IN AMERICA. They both focus on his expertise in retail, his learning experience, demonstrated history of delivering exceptional results and building a culture. Along with many other skills, Ron Thurston is skilled in trend analysis, retail, client development, and growing store fleet count.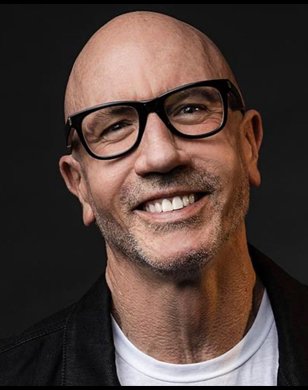 Paid Members of NYDLA: Email the receipt from your book purchase to RonThurston@NYDLA.org and we shall credit your NYDLA membership fee for one month (a $25 value). Fill out this form to purchase the book from his website.