Welcome to the Best Outsourced Finance Department for Your Budget.
We help small business owners focus on their business, and protect their profits!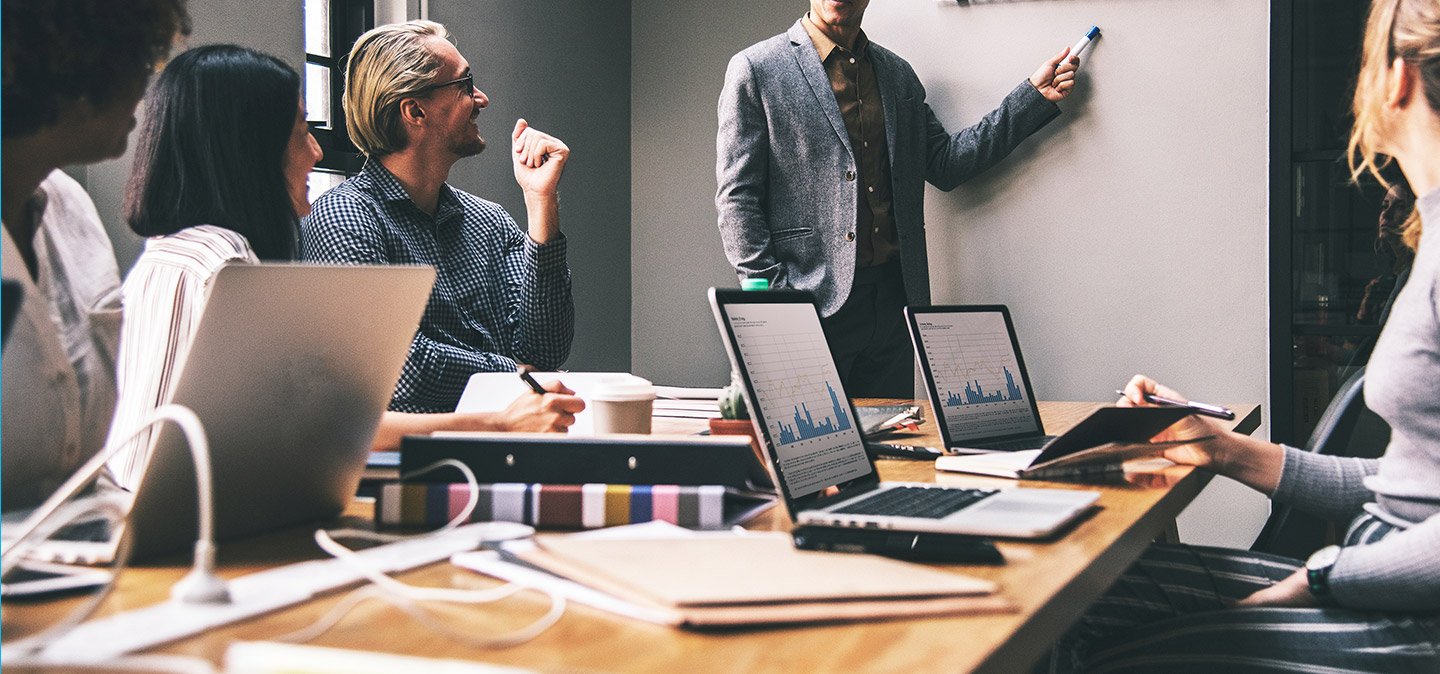 Simple. Reliable. Scalable Solutions.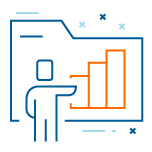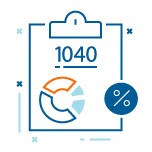 From bookkeeping to accrual accounting, we have the expertise to get your books done right!
We'll provide you with the senior-level strategic insight to guide key business and financial decisions.
Expert tax preparation and strategic tax planning, with no surprises and no extensions.
Expert resources and systems to improve productivity and keep you compliant.
Solutions tailored to fit your specific needs…
Whether you need just bookkeeping help, a full back-office operation, or the guidance of how to set up the right systems, processes and metrics to grow your business, we've got a solution that will help ease your stress. And our a la carte pricing model empowers you with the flexibility to select just the services you need today-and the scalability to grow with you tomorrow.
Schedule a 15-minute free consult with the SmartBooks team and learn how we can streamline your bookkeeping, accounting, payroll, HR or tax planning and prep.