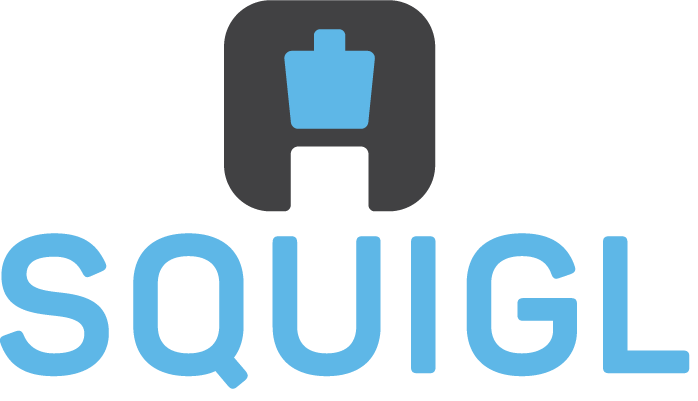 Your Stories. Our Pictures.
In three easy steps, you can use the Squigl cloud video maker to create professional-looking content. No experience required.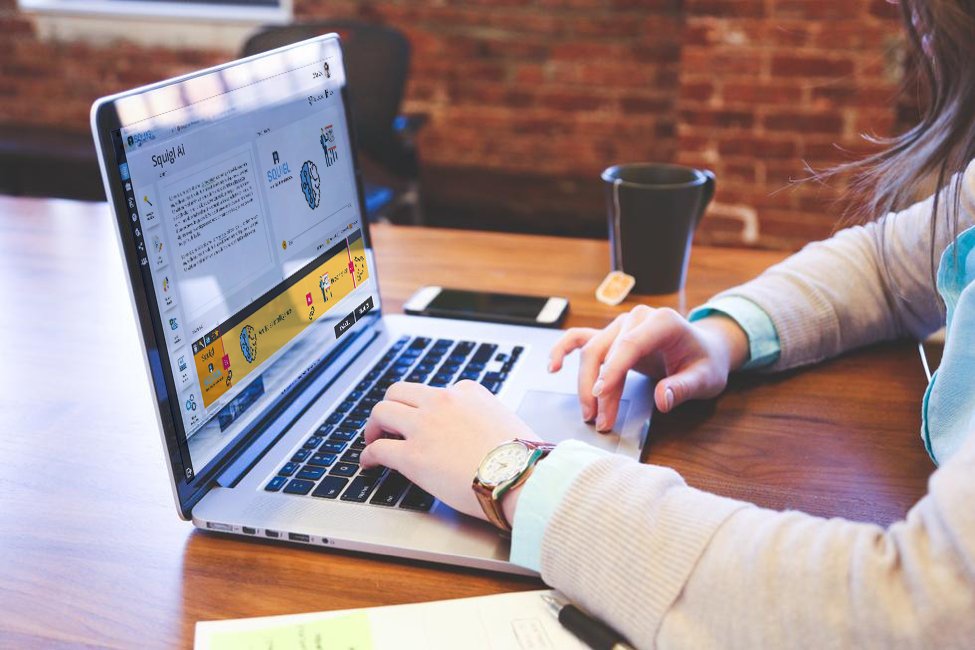 Take Your Presentations to New Levels
Squigl is a new way to present ideas. Ditch static slideshows and text-heavy documents for a format designed to increase retention and learning.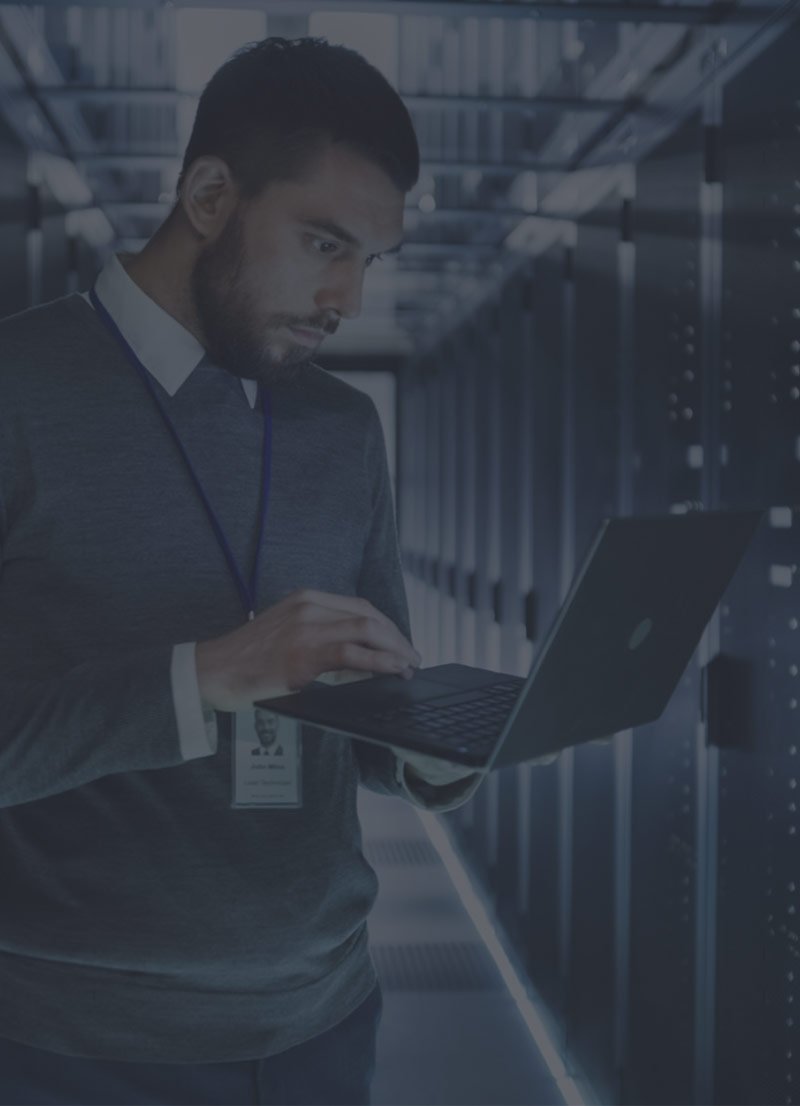 Social Media
Take online video to new
levels with advanced features
and cloud storage.
Email Marketing
Boost student learning with
engaging whiteboard video that's
easy on teachers too.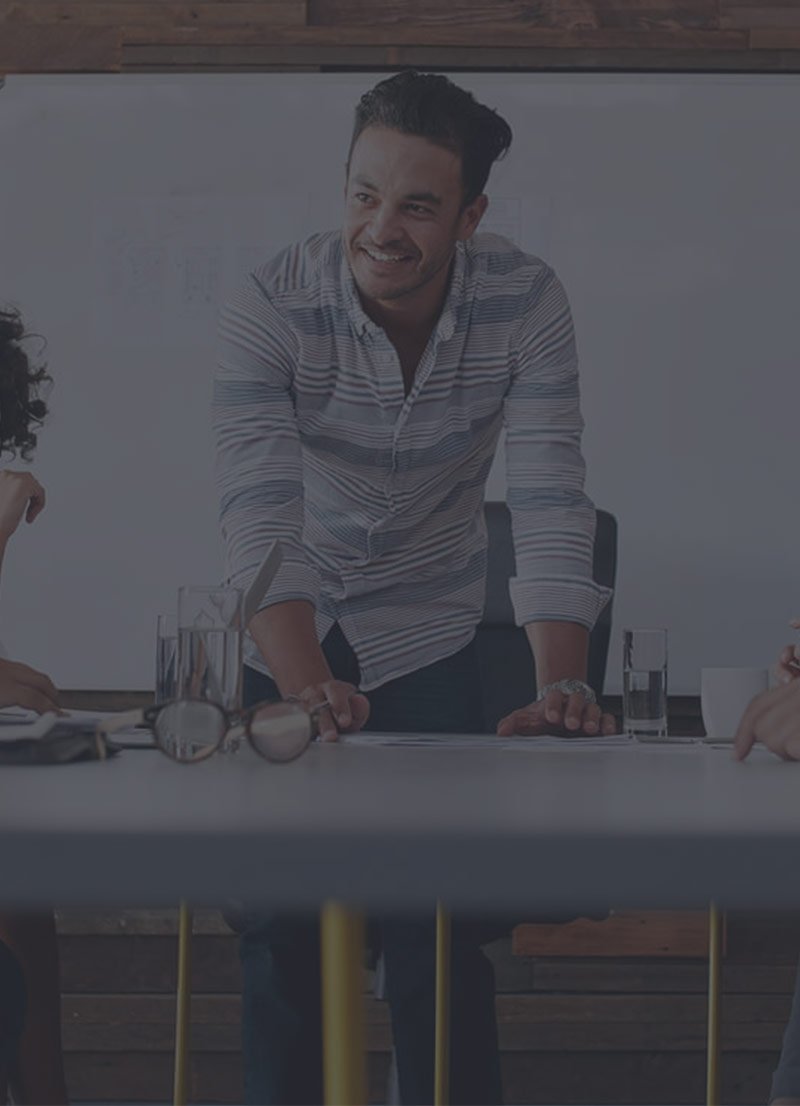 Lead Generation
Make business presentations
and training easier with
attention-grabbing videos.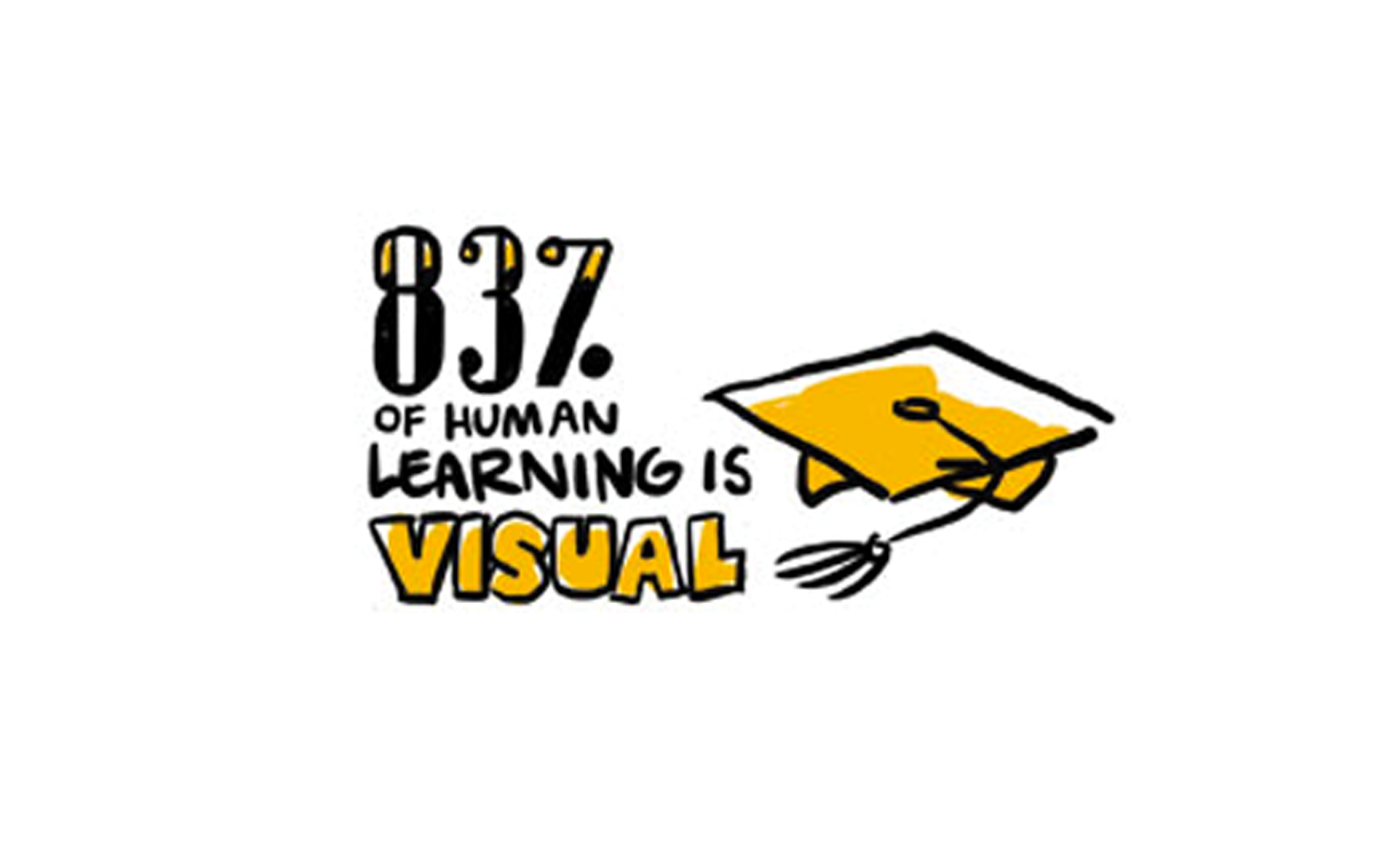 Squigl is built on the science of learning.
Storytelling
Synchronization
Movement
Surprise
Glyphs
Some people are visual learners, some learn best through listening, and some learn from experience. Stories that combine audio and visual experiences create a powerful presentation that's perfect for any learner.
With Squigl's advanced video maker, you can go beyond static PowerPoint or Keynote presentations and create engaging visual stories any type of learner will remember.
Create Videos in Minutes with Our Cloud Based Video Maker Mobile-Enabled App
Enjoy Endless Possibilities with Squigl's Business Video Maker
Sign up for a free trial!
Uh oh!
Something is wrong with your Wufoo shortcode. If you copy and paste it from the Wufoo Code Manager, you should be golden.