89% Bad Hires Lack Soft Skills
Report after report illustrates how the lack of soft skills like EQ, time management, and professionalism are crippling today's workplaces and costing American businesses nearly $700 B/yr in employee churn.
STEERus changes the game in talent development:
Custom curriculum development and gamified learning to boost engagement & content retention
Skills assessments to inform a personalized learning experience
e-Learning in the world's first Soft Skills Academy with bite-size lessons told storytelling style
Group workshops and 1:1 private sessions with some of the world's best coaches
Access to an interactive resume builder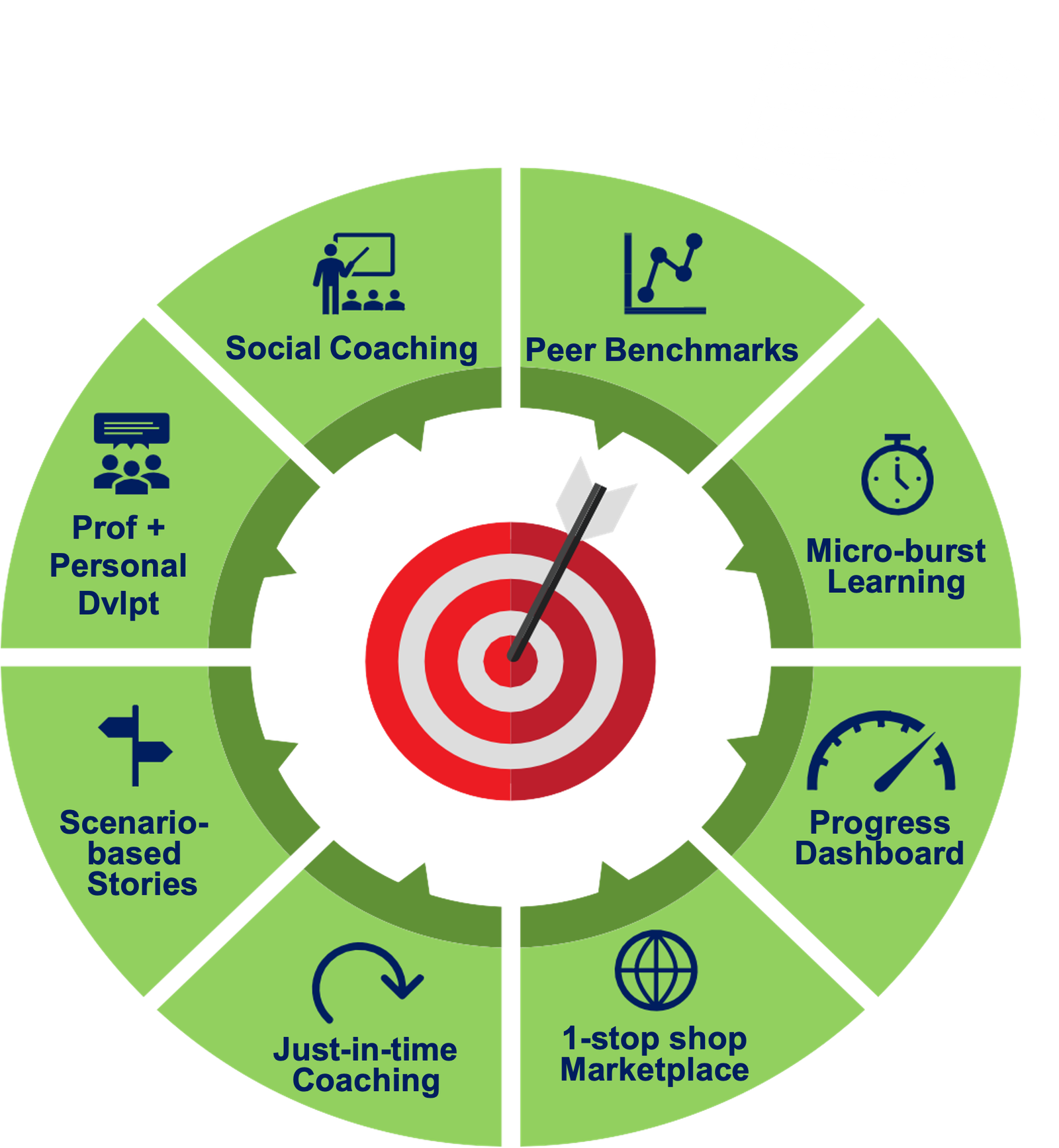 NJ Governor Murphy named STEERus a Top 10 Innovator and Collision named STEERus a Top 50 Impact Startup.
Innovate your recruiting & retention strategy today!
Word Nerd. Science geek. Champion of the underserved. Social entrepreneur inspired by acts of kindness. An optimist & contrarian bent on living outside the box. More random than linear but 101% determined.
I'm a PhD scientist who went to the dark side (marketing  & sales) working as an executive at several Fortune 100s and several startups. An award-winning author, journalist, podcaster, and the founder of STEERus.
And I'm an egalitarian committed to seeing everyone on the planet getting a shot at success in school, at work, and in life.
It's 2022 – it's time for The Great Reboot.
Do you want to just "get by" or do you want to build your business with a contemporary solution for talent recruitment & retention?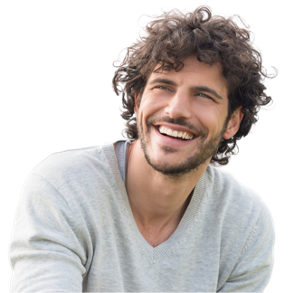 How you can help make a difference:
Coaches, mentors, and career counselors – join our movement
Use your corporate sustainability dollars to BOGO (Buy One; Gift One) Academy tuition to empower the underserved
Connect us to non-profits – we make our Academy free to those in need
What's Your Plan to Connect With Gen Z?
As digital natives, Gen Z has grown accustomed to just-in-time answers and value brands who make diversity and inclusion a priority. They're more connected than any other generation – but they're also the hardest to reach.
Get a Custom Curriculum with Gamified Learning to Attract and Retain Talent
Complete the form below to book a consultation and learn how:
Personalized learning benefits everyone

You can affordably offer everyone in your company soft skills training

Our social justice efforts make upskilled diverse talent (including re-entering talent) available and ready to work
92% of Hiring Managers value soft skills over hard skills.
Sign up for a FREE consultation or demo today. Ask us about our custom content creation, Interns, New Hires, Emerging Leaders and other personalized programs for talent development. Introduce us to a non-profit that could benefit from our Academy – and your corporate responsibility dollars.