A Hybrid Experience | Sponsors of Happiness
NOVEMBER 8-9, 2022
AT ZOOMTOPIA, NOTHING IS ORDINARY…
COME SEE FOR YOURSELF.
Join us at Zoomtopia 2022 and be the first to get up-close-and-personal
with our new product innovations.
Joining us in San Jose, CA? You'll get face time with Zoom execs and 1:1s with product experts.
Our immersive content theaters let you dive deep into dynamic conversations with peers,
sponsors, and partners that help you uplevel… well, everything.
Eric S. Yuan
Founder & Chief Executive Officer
Zoom
Timbaland
Multi-platinum Grammy-winning Super-producer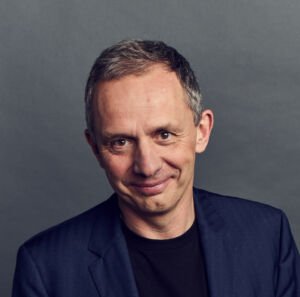 Enrique Lores
President and CEO
HP Inc.
CJ Desai
Chief Operating Officer
ServiceNow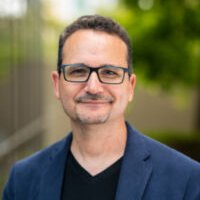 Oded Gal
Chief Product Officer
Zoom
Kristina Ishmael
Deputy Director, Office of Educational Technology
Department of Education, United States Government
Gary Sorrentino
Global CIO
Zoom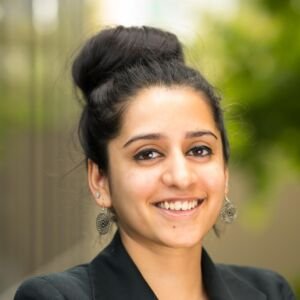 Nitasha Walia
Group Product Manager, Head of Meetings
Zoom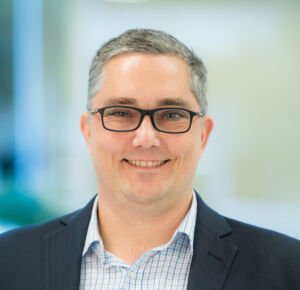 Chris Donald
IT Director, Global User Services Contact Services
Medtronic
Brendan Ittelson
Chief Technology Officer
Zoom
Brian Dibrell
VP, Employee Technology Experience
Humana
Sharvari Nerurkar
Head of Product, Zoom Team Chat
Zoom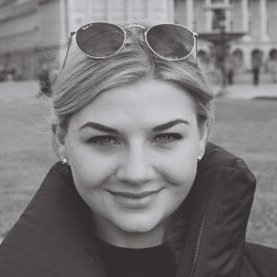 Savannah Fairbank
Global Head of Events
Orrick, Herrington & Sutcliffe LLP
Vi Chau
Head of Product, Zoom Phone and Contact Center
Zoom
Frank Dickson
Group Vice President, Security and Trust
IDC
Wei Li
Head of Zoom Events
Zoom
Christopher Rodriguez
Research Director, Network Security Products
IDC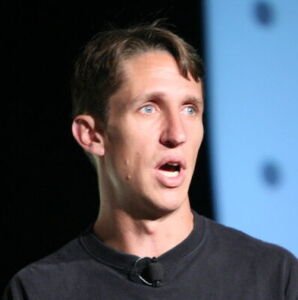 Ross Mayfield
Group Product Manager, Zoom Apps
Zoom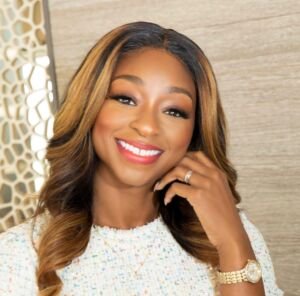 Juanita Coley
CEO & Founder
Solid Rock Consulting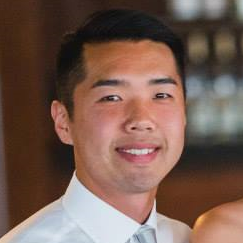 Michael Lam
Group Product Manager, Healthcare
Zoom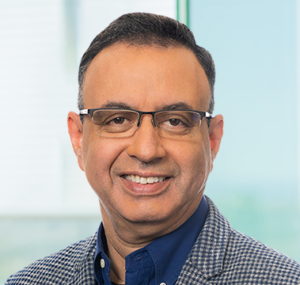 Adhir Mattu
Chief Information Officer
Marvell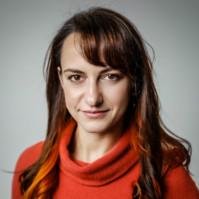 Aleks Swerdlow
Lead Product Manager, People & Presence
Zoom
Rama Oruganti
Chief Product Officer
RealWear
Jeff Smith
Group Product Manager, Head of Zoom Rooms and Whiteboard
Zoom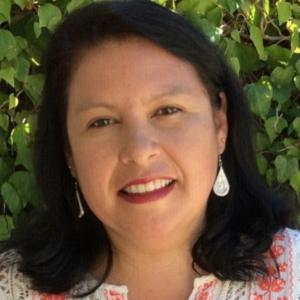 Lourdes Inga
Executive Director
International Funders for Indigenous People
Josh Dulberger
Head of Product Data & AI
Zoom
Ashanti Branch
Founder and Executive Director
Ever Forward Club – Siempre Adelante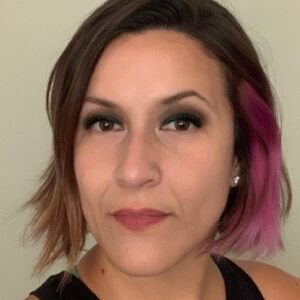 Natalie Mullin
Developer Platform Product Marketing Lead
Zoom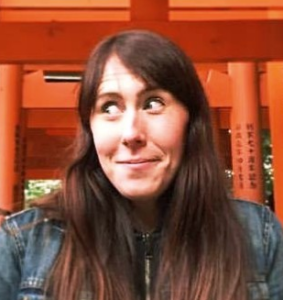 Ashley Miller
Founder of Community Impact Strategy
evo.com
Lynn Haaland
Chief Privacy, Compliance and Ethics Officer
Zoom
Rob Lloyd
Deputy City Manager
City of San Jose
Luke Watson
CEO and Co-Founder
Home Live
EXPERIENCE ZOOMTOPIA

YOUR WAY
Enjoy mind-blowing musical performances during Zoomtopia's epic Celebration of Happiness!
Soul-pop phenomenon Lawrence features siblings Clyde and Gracie, Yola brings her Grammy Award-nominated magic, and Diamond selling, Grammy Award-winning icon Nelly closes the night!
YOU ASKED. WE DELIVERED.
For the first time ever, we'll host onsite technical labs and a
full hybrid technical track. Not technical? There's tons for you at Zoomtopia.
Enjoy this highly curated experience, where you'll dive deep beneath the
surface exploring Zoom's integrated platform, and discover how it elevates
your experience–bringing you closer to your vision, your work, and your world.
Join us for an extraordinary experience.
Can't join us in San Jose, CA?
Attend virtually on Zoom Events!
ZOOMTOPIA STORE
Visit the Zoomtopia store—your go-to destination for exclusive 2022 merchandise. We invite you to sport your gear during Zoomtopia and beyond.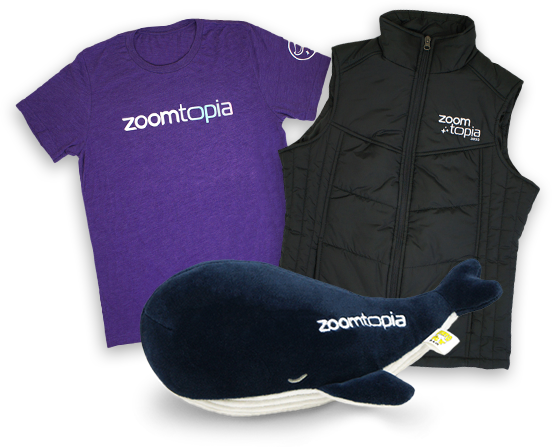 Thanks for joining us at Zoomtopia 2022. Don't forget to tag us at @Zoom and use the hashtag #Zoomtopia when you receive your goodies!
Zoomtopia
Ladies' Vest
$35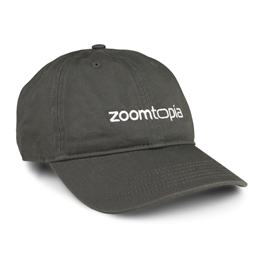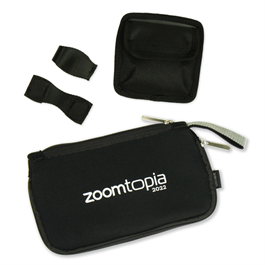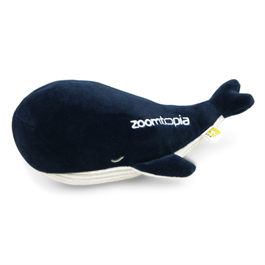 Happy the
Whale Stuff
Toy
$20
Happy the
Whale Puzzle
Toy
$10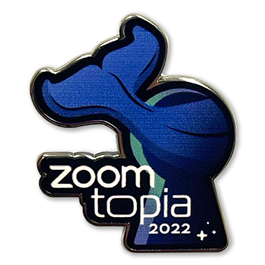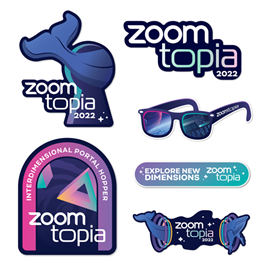 Free Decal
With Purchase
$0
Zoomtopia is powered by Zoom Events, an all-in-one platform that gives you the power to create engaging virtual experiences that attendees will love.
Build your own branded event hub, manage ticketing and registration, use one dashboard to administer user access, and allow your attendees to network during your event. Zoom Events will give you the ability to host a variety of events, from multi-day summits to multi-track conferences.
REGISTER TODAY
NYDLA Members: Sign up for Free!
To register, fill out the form below or send an email to Zoomtopia2022@NYDLA.org