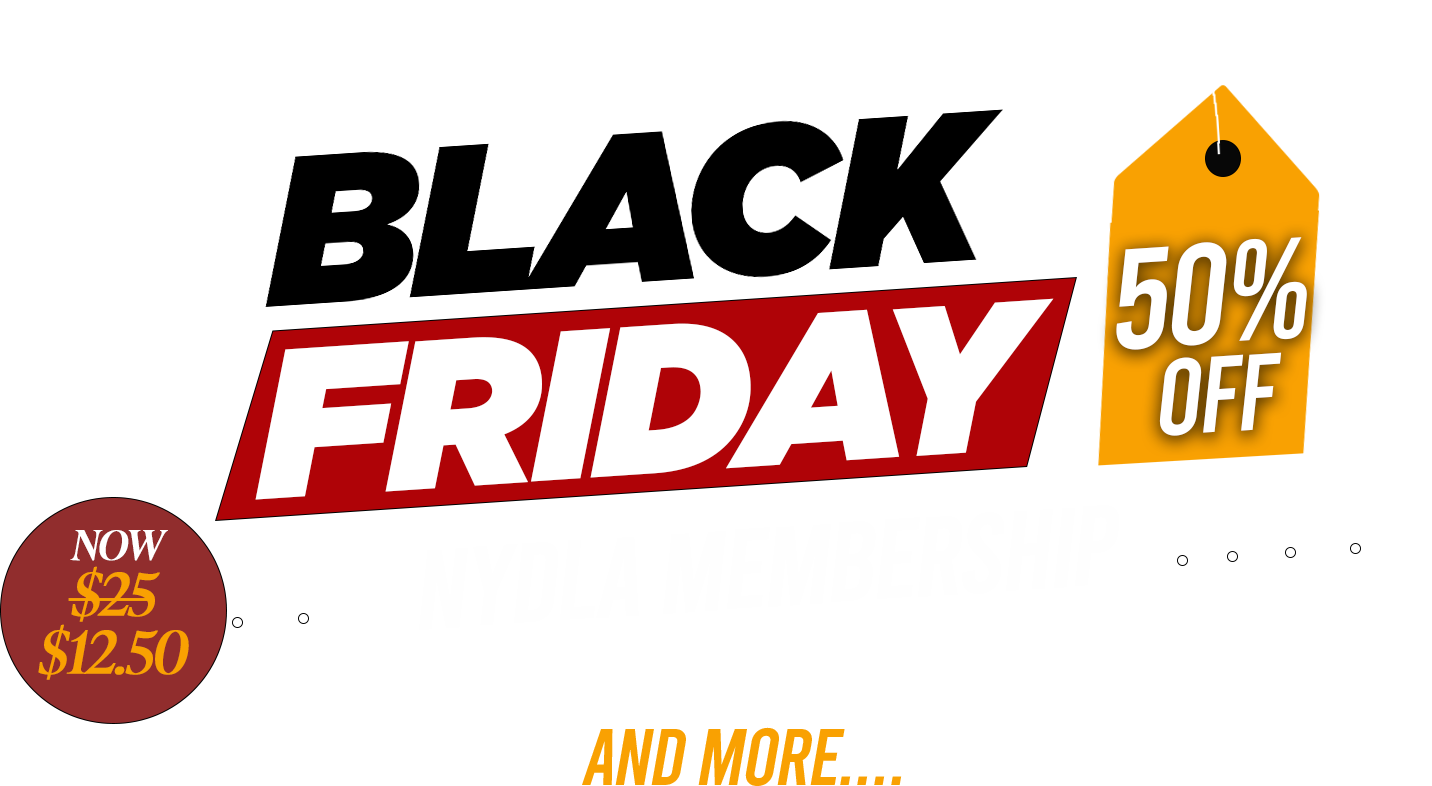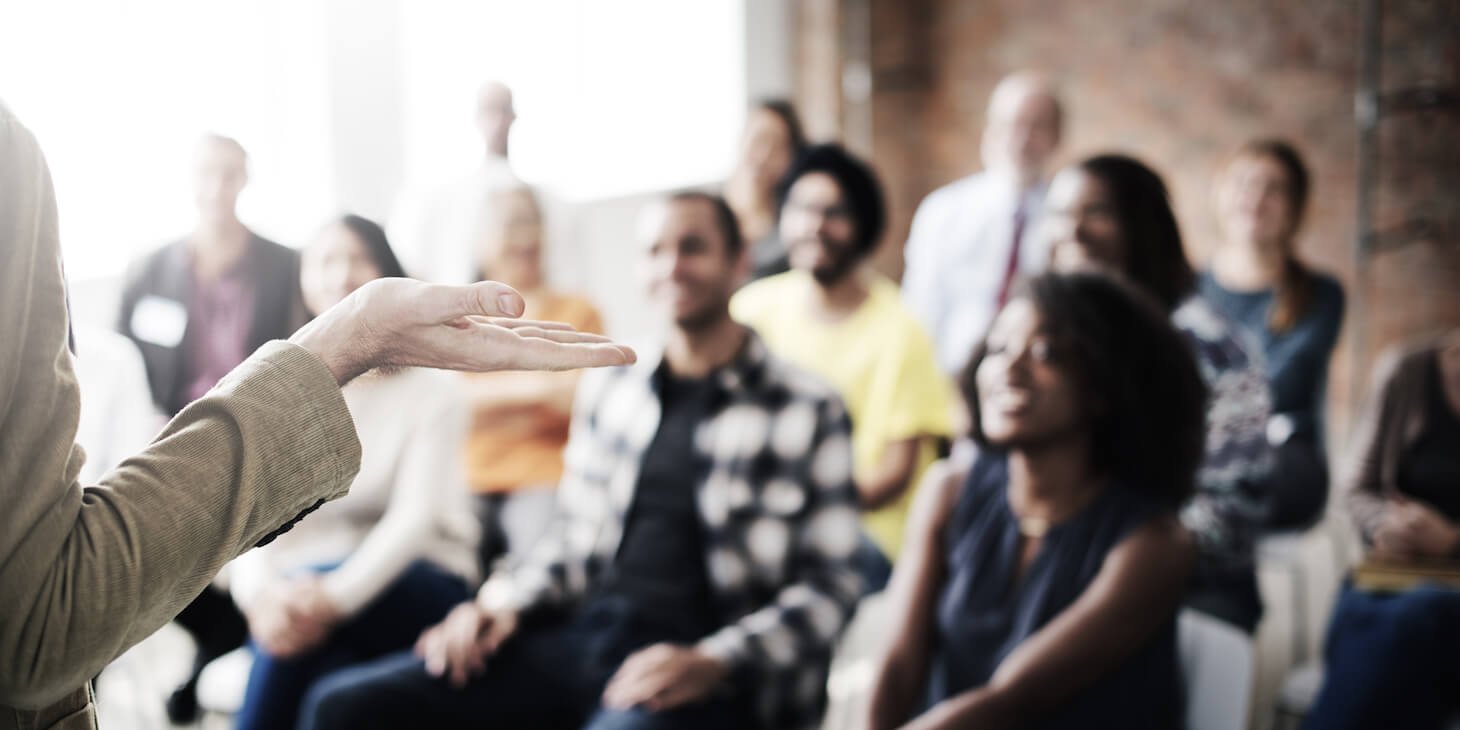 Become Part of a Global Community
Join a network of over 5.8M+ Professionals & Entrepreneurs living, learning, working, playing, teaching, training, coaching, mentoring in the global cloud economy. Let us help you to thrive, not just survive.
BENEFIT FROM OUR VENDORS & SPONSORS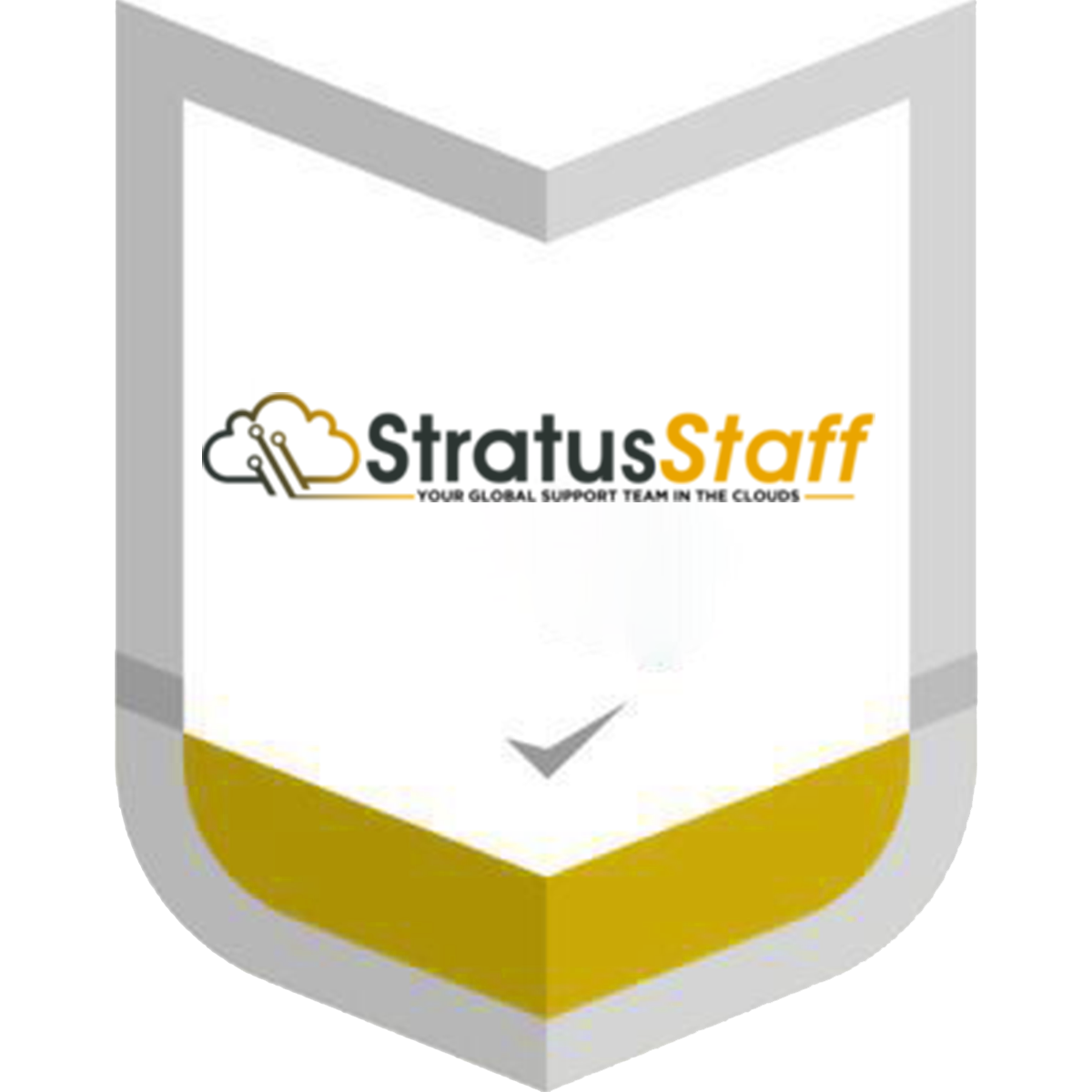 When you become a NYDLA member you enjoy 30% discount from the services of STRATUSstaff. You will have the privildege of having access to a POD which is a total of 3 people who shall work for you for any project you are interested in. This are talents from various location in the world.
NYDLA Members receive SPA Pricing on everything in TAC Store. Usually 30% to 50% off on all devices, furnitures, subscriptions, gadgets etc provided by our sponsors and vendors. Earn TAC points and also gift your TAC points to friends and family.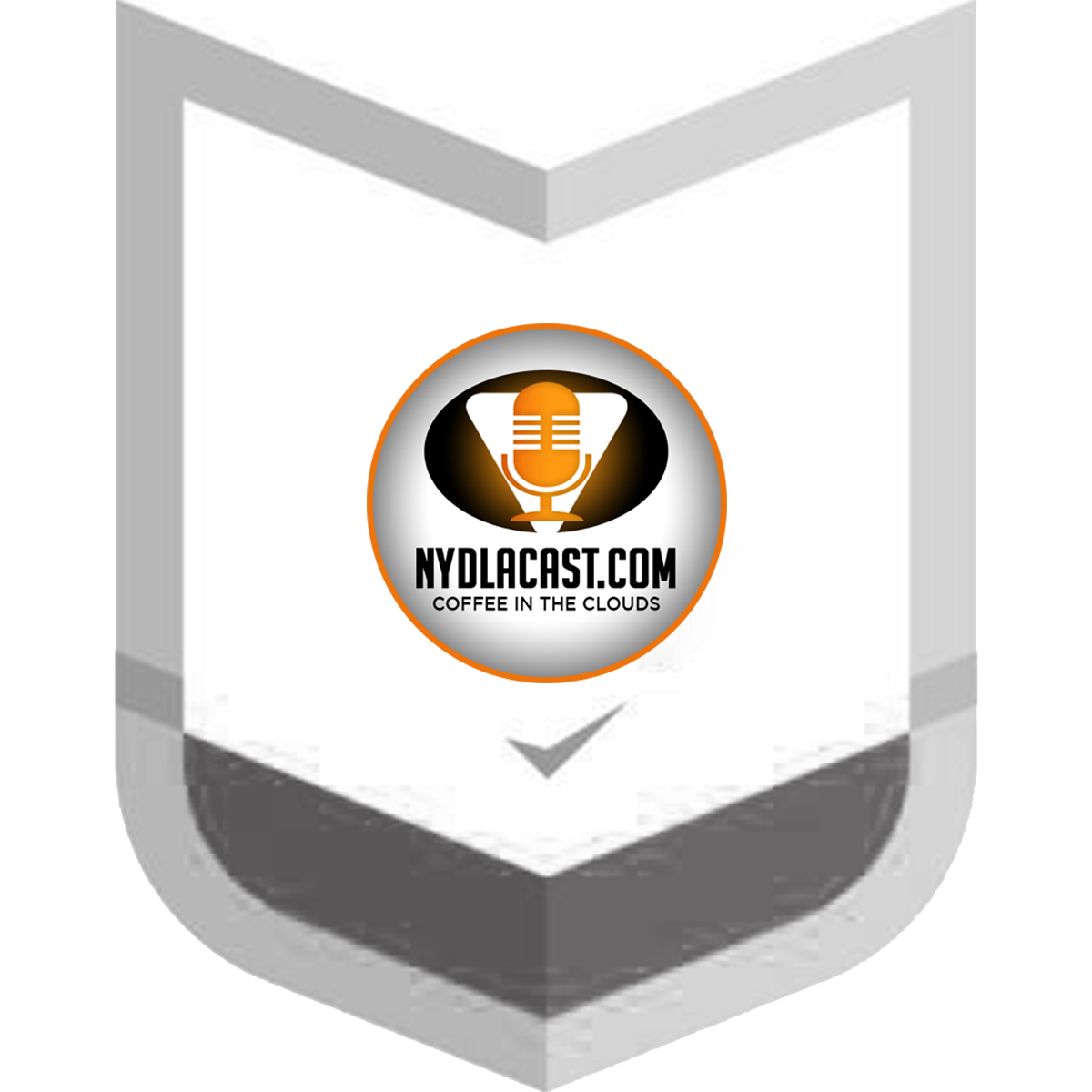 Listen to amazing coffee in the cloud sessions with public figures. Participate in conversations that can change your life and how you carry out your business activities. Enjoy free access to books by amazing authors such as Bill George, Tom Peters, Marshall Goldsmith, Scott Galloway, Liz Wiseman and many more.
By being a member you get to participate in both physical and virtual live events. And connect with hundreds of thousands of people living, working, playing, teaching, training in the global cloud economy through our ecosystem. Enjoy Spiffs, VIP benefits as a NYDLA member.
A note from our CEO, Thomas Capone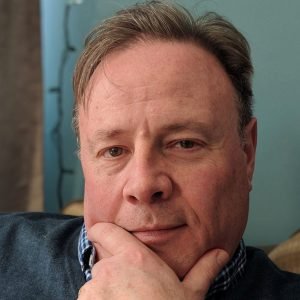 Me: Why… are we doing a Black Friday thing at NADLA.org ??? Are we lemmings???
My Staff: (after they Google lemmings……) 🙄
Attention Citizens of Earth: we have millions of members. Around 9% pay more than $0 (that number is constantly going UP, thank you very much).
PAID members enjoy OUR SPA (Special Pricing Authorization) on THOUSANDS of telecom and technology products and services. Think of us like a "mash up" of Costco, Amazon Prime, Netflix and McKinsey. KNOWLEDGE + TECHNOLOGY + TALENT.
$25 per month covers 1 to 9 people.
$250 per month covers 10 to 99 people.
$??? let's talk if you have 100+ people.
When you JoinNYDLA.org you (and your ENTIRE BUSINESS) has access to every relationship we have nurtured – since 1983. Damn, I'm old. Hardware, Software, Consulting, Contractors. It's like this: add up all the money you spent on telecom, technology, webmasters, staffing, marketing, etc. in 2022 and put 15% to 50% of that money BACK IN YOUR POCKET. Sadly, we don't sell time machines, so you can't go back in time and JoinNYDLA.org last year. Paid members save 30% on all things STRATUSstaff.com. Paid members access the Technology Assurance Cooperative (TAC-USA.com) for FREE. Paid members get access to events, trips, books, all kinds of……VALUE-ADDED MEMBER BENEFITS.
HOWEVER, via this crazy Black Friday thing, you get 50% off paid membership.
So, $25 is now $12.50 per month – forever. Until the end of the Internet. Zoom. Verizon. Fiserv. Lenovo. Need something we don't have? Give me a minute….. I'll make a few calls……. If you need it, then our other members probably need it as well.
Verizon called us. Salesforce called us. Zoom called us. Fiserv called us. Harvard called us. (I have a list……). They ASKED to be on our website. They asked us to represent them. Today, we have 300+ of the Fortune 1000 and 46% of the Schools of Business – and the ALUMNI of the Schools of business. NYDLA.org is now NADLA.org servicing the 579M+ living, learning, working, playing, teaching, training, coaching, mentoring across NORTH AMERICA. Not just the 5 boroughs of New York City – no – ALL OF NORTH AMERICA!!!
Inflation sucks. We make it suck less. But, we are not trying to be "Groupon" and we are not trying to out Amazon Jeff Bezos. But what we ARE is this: a COMMUNITY, a global community that truly believes that none of us is as smart as all of us. A community that wants to teach everything we know – and pay it forward. We feed the hungry, and we support Alice's Kids. We help startups to become cash flow positive, and to become SUSTAINABLE. No one starts a business to go out of business. No one borrows money to lose it.
We expect to be at 10M+ members in 2023, and we expect way more than 9% to pay. We're kinda like Zoom as they have 1B+ using Zoom for free – but enough pay to make Zoom $$$. We're like that. But we give back to our community – we pay it forward. We feel that Profitability = FREEDOM. Especially to an Entrepreneur or a startup.
I started in business at 17 from my dorm room at PURDUE and I have never NOT been in business. I was in the room when AOL went live. Same for Priceline. If you read my blog you know my "car phones" history with NYNEX and Bell Atlantic Mobile.
Today, I am enjoying the success that comes from working 365 days a year…….. just not in a row. $25 per month for paid membership in NYDLA (and now NADLA) is already a BARGAIN. 50% off that – is nuts. Our Black Friday sale will turn back into a Pumpkin on Tuesday (Cyber Monday and all….). If you are in business, or if you know someone in business, paid membership is one of those rare times in life where it is an even BETTER deal than advertised.
I own NYDLA | NADLA | STRATUSstaff | TAC and many other holdings. When I get bored, I start companies, what can I say. I check all my emails, and I read and respond to everyone. We have all been through so much in the past 5 years. NYDLA was bankrupt around 12 years ago, when I took it over, during the last recession. When I took over we could not even pay our website hosting fees. The original letter from RUTGERS (who bailed us out) is on the About Us page of our website.
And now………2023 is going to be….. amazing. It is going to be amazing, because we are now a GLOBAL community who realizes that Profitability = FREEDOM and there is nothing better than teaching everything you know, and paying it forward. I hope that you will join us, as we can use all the amazing people we can find – living in ANY time zone.
OK, long-winded rant is over.
Let's go. We got this!
TomCapone.com
Chairman, CEO@NYDLA.org <<< Email me, I'll respond!!!
New NYDLAcast.com interviews are LIVE!!!
Take Advantage of this Offer Now!
Put the power of NYDLA | NADLA | STRATUSstaff | TAC and ALL of our vendors, sponsors, events, technology, et.al. to work for YOU!!!