Get ready to Make it Big.
Take your brand from keeping up to standing out, wow-ing shoppers along the way. Get inspired by even more industry legends, global thought leaders and ecommerce experts at the Make it Big virtual ecommerce conference on September 14–15, 2021.
REGISTER NOW

Calling all retailers, entrepreneurs and ecommerce professionals
Join the world's foremost industry pioneers and experts at our free, two-day virtual conference on September 14–15, 2021. Dive headfirst into exclusive content, explore the latest ecommerce trends, and master ways to scale your business, inspire your audience and build your brand.
REAL-WORLD SUCCESS STORIES
Keynote: Disruptive Innovation and Investing for Growth
with Mark Cuban, Mark Cuban Companies
The LARQ Story: Creating a Hybrid Strategy with an Entrepreneurial Spirit
The TikTok Appeal: Viral Marketing for Any Business
with Lorry Destainville, TikTok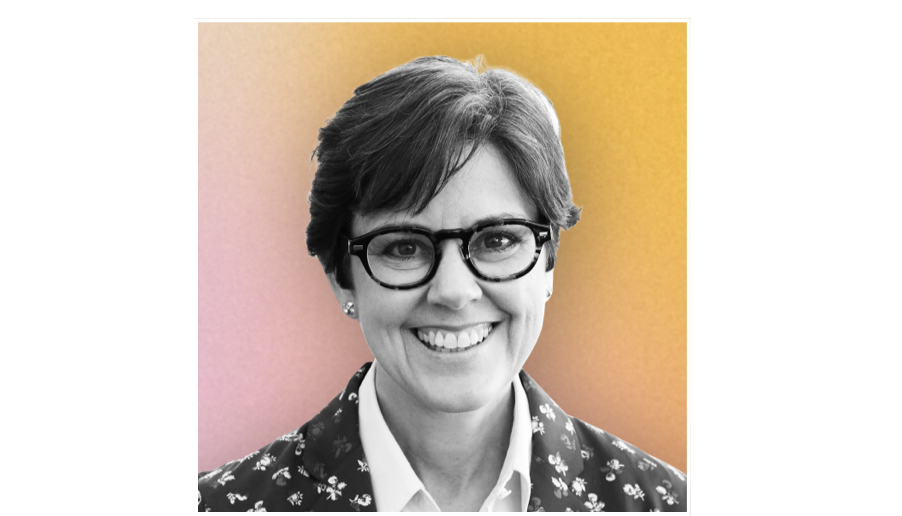 Storytelling and Community: How to Create Content that Converts
with Ann Handley, MarketingProfs
Ecommerce in Emerging Markets: Latin America
Exploring New Ways to Win with Walmart Marketplace
with Michael Mosser, Walmart

Day 2: Wednesday, Sept. 15
Keynote: Harnessing the Power of AI to Sell More
with Mary Ellen Coe and Bill Ready, Google
Cutting-Edge UX/CX and Digital Innovation
with Marcus Murphy, The Five Percent, and Oli Billson, NextLevelBusiness.com
The New Face of B2B: Millennial Buyers & Creating Consumer-Like Experiences
with Keith Karlick, Overdose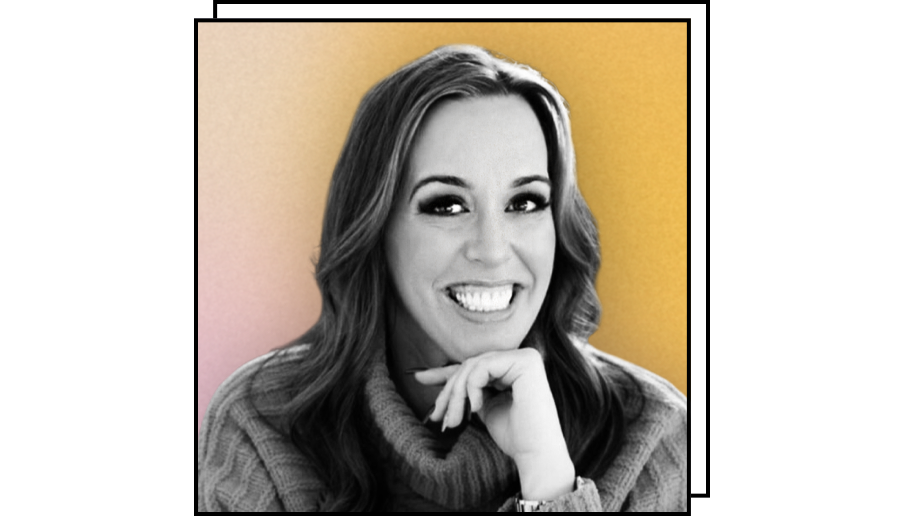 Shoppertainment: The Secret to Holiday Retail Success
with Nicole Leinbach Reyhle, Retail Minded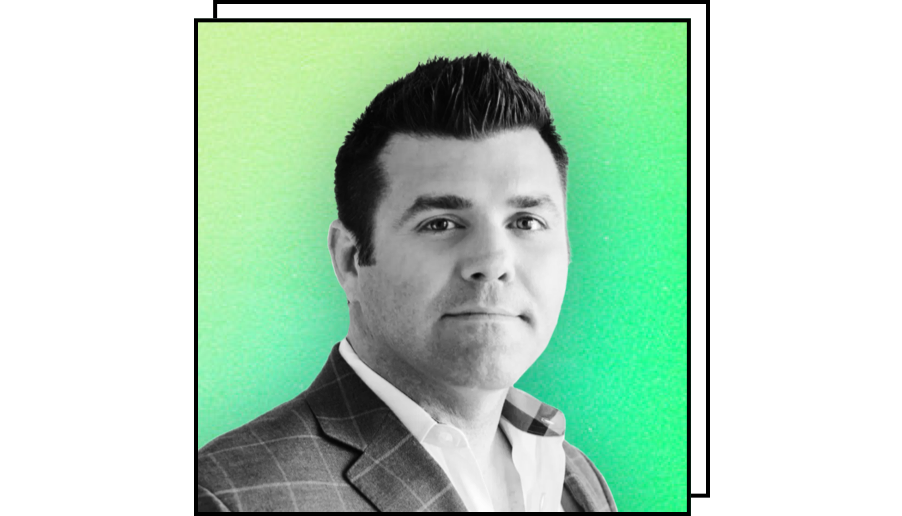 Conquering High-Risk Verticals with Influencer Marketing
with Chris Van Dusen, CBDistillery
How to Attract, Convert and Retain Your Customers
with Neil Patel, NP Digital











NYDLA Members gets VIP access to the LIVE Webinar
Register for Make It Big 2021
Join us September 14-15, 2021 for a free, virtual conference featuring exclusive expert advice from global thought leaders and ecommerce pioneers.