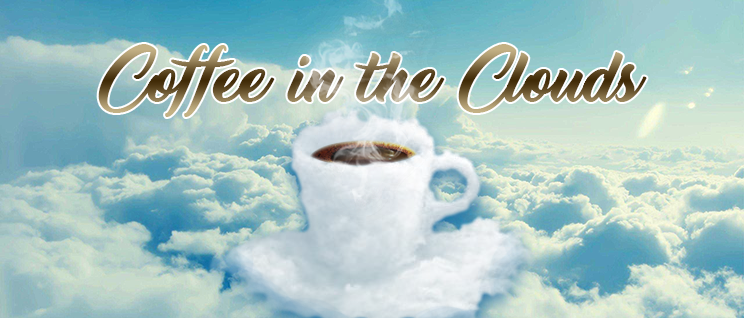 Daniel Fertig
Global Director, Agency Partnerships @ BigCommerce

Daniel Fertig is a former investment banker who has seen the light – focusing on company building versus company banking (not that there's anything wrong with that). He is passionate about new and strategic business development – closing deals and structuring partnerships to help take a company from point A to point B, or from Y to Z.
Dan is responsible for the success of BigCommerce agency partners who are launching ecommerce stores and delivering development and marketing services on the BigCommerce platform. Prior to joining BigCommerce, Dan led North American alliances for Oracle, specifically for Oracle Marketing Cloud, and has extensive experience around loyalty, cross channel orchestration, CRM, social/contextual commerce and optimization of digital customer experiences.
Daniel Fertig is a BBA, Marketing @ Baruch College, City University of New York (CUNY) From 1999 to 2003 BBA, Finance @ Baruch College, City University of New York (CUNY) From 1999 to 2003 HAFTR Daniel Fertig is skilled in: New Business Development, Business Development, Sales, Business Strategy, Online Advertising, M&A experience, Enterprise Technology Sales, Contract Negotiation, B2B, Salesforce.com, Advertising, Mergers & Acquisitions, Competitive Analysis, Strategic Partnerships, Corporate Development
Here you can listen to Audio Only versions