The 3 P Model for remote work success.
Strategies for staying motivated when you work alone.
The importance of ethical visibility.
To lead great remote teammates.
This book will give you a new perspective on what remote work can be, set a higher benchmark, and help you create a work life that supports the rest of your life too.
Even before the coronavirus hit, remote work was growing at nearly 30 percent per year, and now it's just a fact of life. There are many millions of people who once worked at a central location every day who now find themselves facing an entirely new way of working. Written by the founders of the Remote Leadership Institute, this book is the most authoritative single resource for helping remote workers get work done effectively, build relationships that are both productive and satisfying, and maintain a career trajectory when they are not in constant close contact with their leader, coworkers, or the organization in general.
The Long-Distance Teammate tackles three important issues: navigating the personal and interpersonal, growing the skills to be productive, and communicating effectively–all from a distance. In short, there is a big difference between working at home and being an effective member of a team. This practical guide describes that difference and allows you to be a great remote teammate.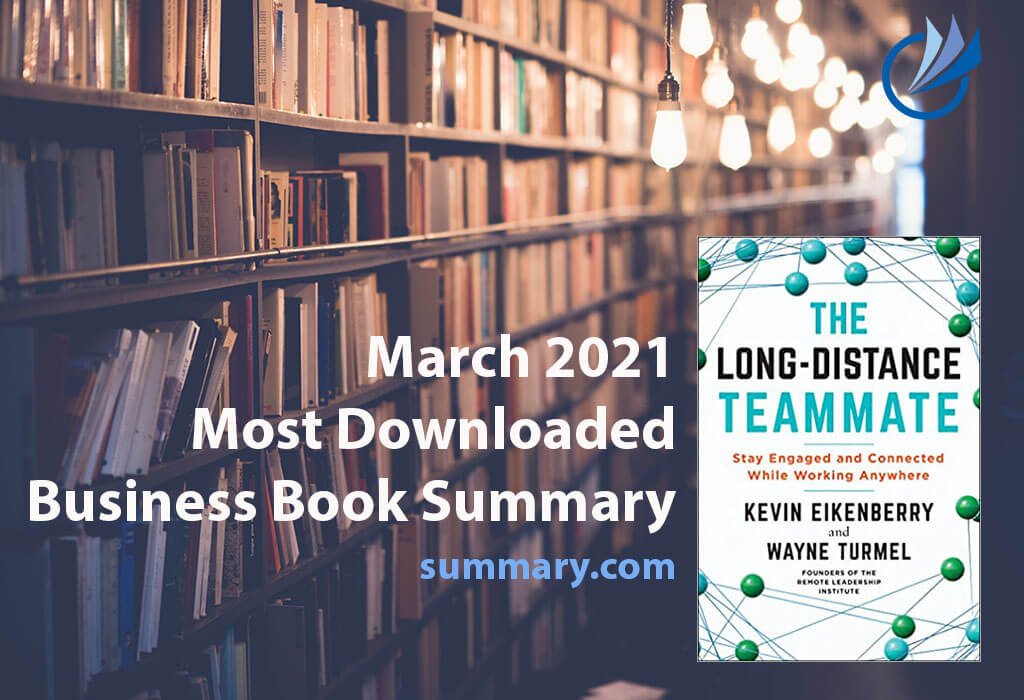 What does it mean to "go to work" when you don't actually leave the house? This is the ultimate guide for remote workers who want to stay engaged as team members, maintain robust work relationships, and reach their long-term career goals.
Kevin Eikenberry is a world expert on leadership development and learning. He is the Chief Potential Officer of The Kevin Eikenberry Group, & co-founder of The Remote Leadership Institute. He has helped organizations across North America, and leaders from 43 countries on leadership, teamwork, communication and more.
Twice he has been named by Inc.com as one of the top 100 Leadership and Management Experts in the World and been included in other similar lists. He is the author, co-author or a contributing author to nearly 20 books, including best-sellers Remarkable Leadership, From Bud to Boss – Secrets of the Successful Transition to Remarkable Leadership (with Guy Harris) and The Long-Distance Leader: Rules for Remarkable Remote Leadership (with Wayne Turmel). His blog is ranked among the world's best, most read and most shared on leadership, has been visited over 4 million times.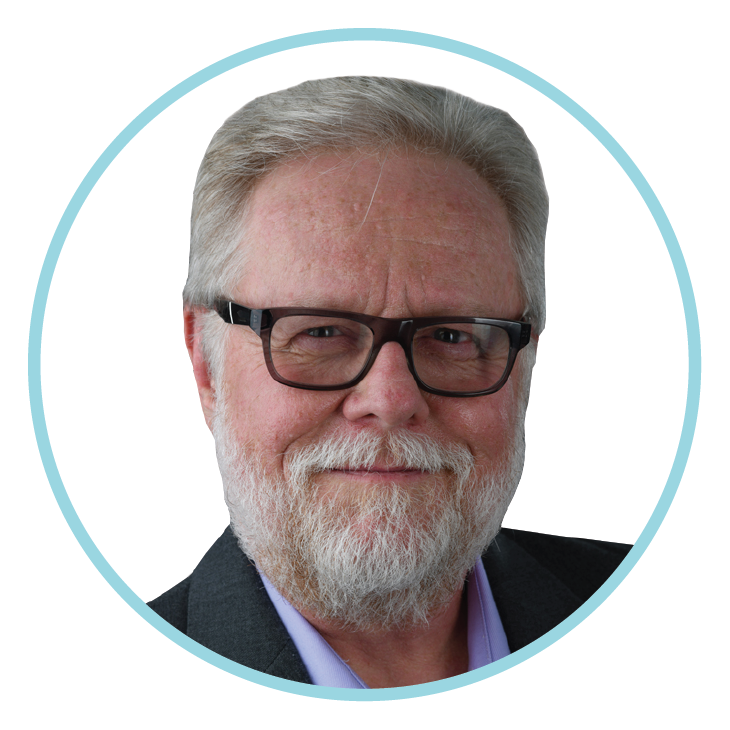 Wayne Turmel is a co-founder of the Remote Leadership Institute. He has spent the last twenty years or more obsessed by how people communicate at work. His work has helped organizations on four continents develop the communication skills needed to lead people, projects, and teams and to make the adjustment to remote working and virtual teams.
Besides The Long-Distance Leader: Rules for Remarkable Remote Leadership, Wayne is the author of nine books, including ASTD's 10 Steps to Successful Virtual Presentations and Meet Like You Mean It: A Leader's Guide to Painless and Productive Virtual Meetings. He has also contributed to almost a dozen other books, and his groundbreaking podcast, The Cranky Middle Manager Show, was one of the first leadership podcasts to be included in the list of 50 Top Influential HR Blogs by BNET.
Marshall Goldsmith has called Wayne "one of the truly unique voices in leadership."
Paid Members of NYDLA: Email the receipt from your book purchase to KevinEikenberry@NYDLA.org and we shall credit your NYDLA membership fee one month (a $25 value). Fill out this form to purchase the book from Amazon.