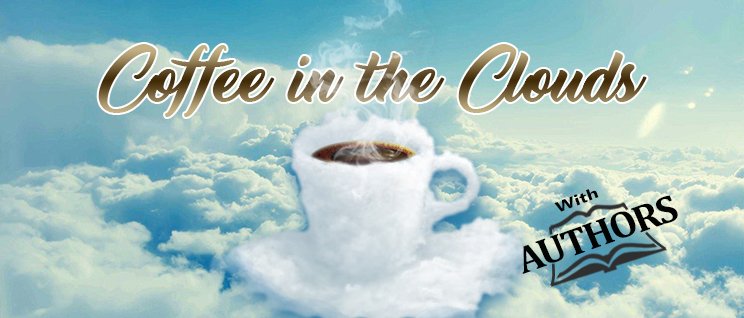 Paid Members can get Joe Walsh's Book – "F*ck Silence:
Calling Trump Out for the Cultish, Moronic, Authoritarian Con Man He Is" for FREE
Joe Walsh
William Joseph Walsh (born December 27, 1961) is an American politician, conservative talk radio host, former social worker, and former 2020 Republican presidential candidate who served one term in the United States House of Representatives representing Illinois's 8th congressional district.
Born and raised in the Chicago metropolitan area, Walsh began his career as a social worker providing education and job skills training to students in low income areas, gradually becoming more politically active. Walsh had unsuccessfully campaigned for Congress in 1996 and the Illinois House of Representatives in 1998, but was elected to the U.S. House in 2010, defeating three-term incumbent Melissa Bean. Though he received little Republican Party support in his bid against Bean, he was popular with the Tea Party movement. In the 1990s, he identified as a moderate Republican, but he later became a conservative and a Tea Party activist.
During his time in Congress, Walsh was criticized for his often personal attacks against members of the Democratic Party and, specifically, President Barack Obama. He accused the president of abandoning the U.S.–Israel alliance and bankrupting the country. Walsh maintained a no-compromise approach to legislating that included rejecting any tax increases. He consistently voted against raising the federal debt ceiling and authored a balanced budget amendment to the United States Constitution. Walsh rejected the scientific consensus on climate change and supported tougher border control. Later, during his presidential campaign, Walsh expressed regret for some of the comments and stances he made during his time in Congress.
As a result of redistricting following the 2010 United States Census, Walsh's district was redrawn by the Democratic-controlled Illinois General Assembly in 2012. While he initially planned to run in the newly drawn 14th district against fellow Republican Representative Randy Hultgren, he eventually decided to run in the remapped 8th district against Democratic candidate Tammy Duckworth. Walsh was defeated by Duckworth in the general election on November 6, 2012. After leaving office, Walsh began hosting a talk radio show. Though initially a strong supporter of Donald Trump, Walsh became increasingly critical of the president and, on August 25, 2019, he announced his presidential campaign. He dropped out of the race on February 7, 2020, after a poor showing in the Iowa caucus, and subsequently left the party. He later endorsed and voted for Democratic candidate Joe Biden, who won the election.
Here you can listen to Audio Only version