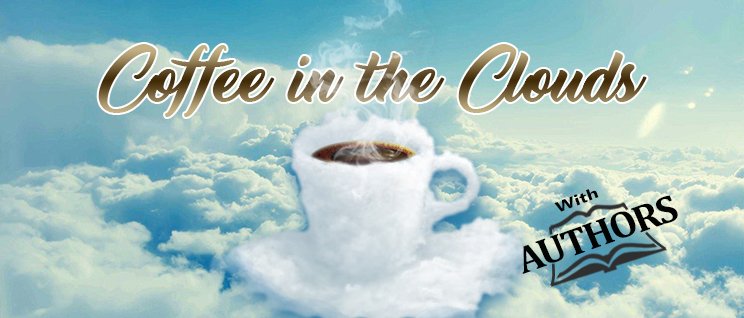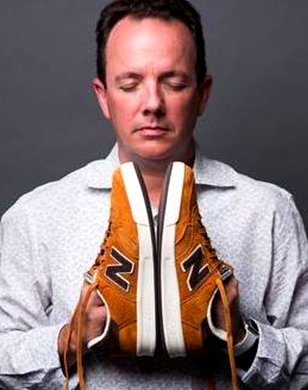 CEO Photofy, Co-Founder Prevailing Path Progressive career of emerging shopper marketing technology.
Career marketer in the consumer packaged goods and retail industries. Serial entrepreneur and intrapreneur that seeks to not only adapt to a rapidly changing marketing environment but to help create and lead the future of the industry. Experience ranging from Fortune 1 to start-ups.
Founder of Collective Bias Social Shopper Media Company (Acquired by Inmar in 2016), Carusele Content Marketing Company and creator of Walmart Elevenmoms content marketing platform. Proven leader with the ability to conceive and execute emerging media business models that drive consumer engagement and ROI.
Leveraging 20+ years of experience in cpg marketing coupled with 13 years of ground up social media knowledge to build new media formats in the shopper marketing space.
Experience includes brand marketing positions for Verbatim, Eastman Kodak Digital (PictureVision), Hanes Brands, Newell Rubbermaid, Implus, Dominos Pizza and Walmart, all with a hands on approach to implementing innovative marketing plans with demonstrated ROI.
Ted is a leading Social Marketing Strategist, International Keynote Speaker, Business Advisor, and… Author, Connector, Provocateur.
In March 2009 he started using and evangelizing the term ROR, Return on Relationship, hashtag #RonR… a concept he believes is the cornerstone for building an engaged multi-million member database and engaged community, many of whom are vocal advocates for the brand.
In the words of Collective Bias Founder John Andrews… "Ted, you were the vision, heartbeat, and soul of Collective Bias, thank you for building a great company. From innovations like cb.Socially to the amazing relationships, you built with the blogger community, clients, and employees, you drove the epic growth. You will be missed!"
Advisory Boards, past and present… Aptaris, Big Fuel, Blue Calypso, Brand Innovators, Collective Bias, Crowdsourcing Week, Dynamic Signal, Evergreen Trading, GoodXChange, Impactica, OpenSky, Photofy, TapTank, SheSpeaks, Spaceback, and Zuberance.
Many people in the social media world know Ted Rubin for his enthusiastic, energetic & undeniably personal connection to people. He has been listed as #13 on Forbes Top 50 Social Media Power Influencers, and number #2 on the Leadtail list of Top 25 People Most Mentioned by digital marketers… and most recently to the leadersHum Global Power list of the Top 200 Biggest Voices In Leadership for 2022. Return on Relationship, ROR, #RonR is the basis of his philosophy… It's All About Relationships!
Here you can listen to Audio Only versions
Retail Relevancy: How Brands and Retailers will Connect with Shoppers in a Post-Physical Retail World
Retail is transforming from a place where people "get" things to the facilitation of "getting" things.
Consumer shopping is changing in the digital age faster than many may have anticipated, and this is putting downward pressure on store-based environments. In fact, the very definition and understanding of retail as a whole is undergoing change. How radical that change will be is anyone's guess. However, we believe it's going to increase geometrically and destroy the current retail model completely over the next decade.