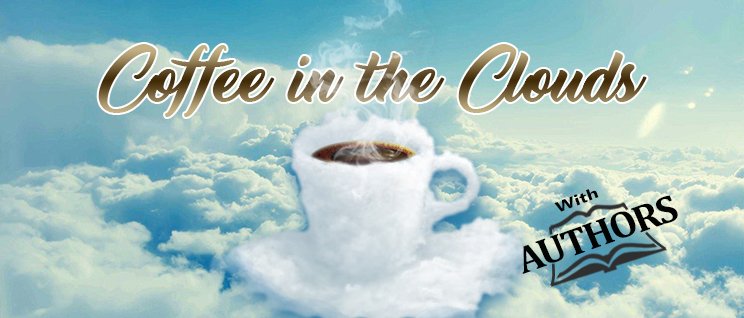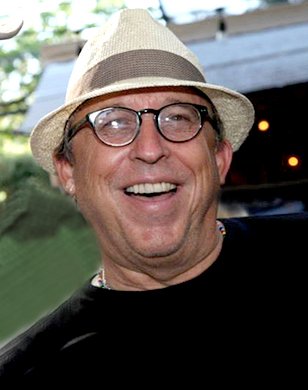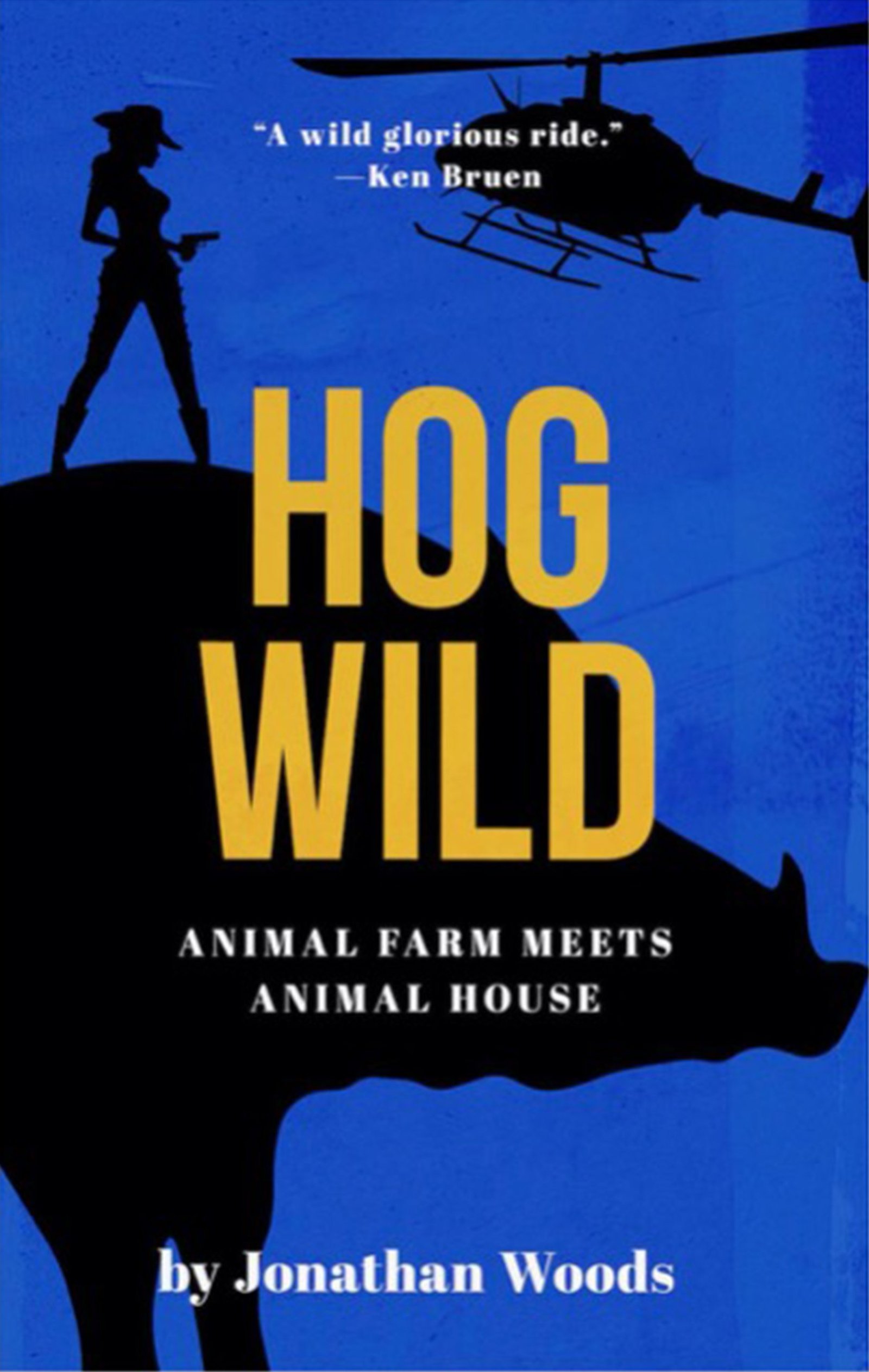 Get Jonathan Woods New Book – "HOG WILD" for FREE
About Jonathan Woods
Jonathan divides his time between Key West, FL and Dallas, TX.
Jonathan Woods holds degrees from McGill University, New England School of Law and New York University School of Law.  For many years he practiced law for a multi-national high-tech company.
Jonathan's stories have appeared in 3:AM Magazine, Dogmatika, Plots with Guns, Pulp Pusher, Thuglit and other web-based literary magazines.  He studied writing at Southern Methodist University and attended Bread Loaf, Sewanee, Zoetrope: All-Story and Sirenland writers' conferences.
Jonathan is married to the painter Dahlia Woods.  When not writing or painting, they travel, most often to Italy and Mexico.
Before retiring to Mexico, Mark practiced law in Houston, Texas and in New York City. He attended college at Southern Methodist University and at Boston University, and his law degree is from SMU School of Law.
Here you can listen to Audio Only versions