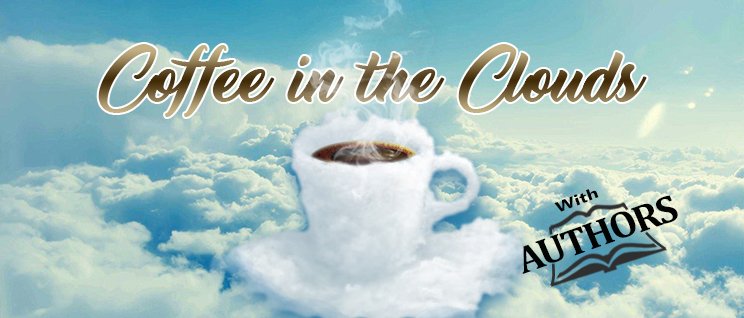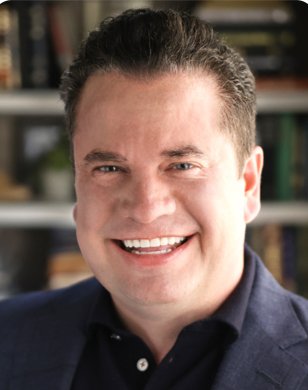 NYDLA Members can get Matt Higgins' New Book – "Burn The Boats: Toss Plan B Overboard And Unleash Your Full Potential" for FREE
About Matt Higgins
Matt Higgins is a noted serial entrepreneur and growth equity investor as Co-founder and CEO of private investment firm, RSE Ventures. He is also an Executive Fellow at the Harvard Business School where he co-teaches the course "Moving Beyond Direct-to-Consumer." Mr. Higgins' deep operating experience spans multiple industries over his 25-year career, which he draws upon to help founders navigate complex situations in order to reach their full potential.
Mr. Higgins began his career in public service as a journalist before becoming the youngest mayoral press secretary in New York City at 26, where he managed the global media response to the September 11, 2001 terrorist attacks. He became one of the first employees – and ultimately Chief Operating Officer – of the Lower Manhattan Development Corporation, the federally funded government agency created to plan the rebuilding of the World Trade Center site. Mr. Higgins helped organize the largest international design competition in history culminating in Reflecting Absence, the September 11th National Memorial, and the development of the 1,776-feet-tall One World Trade Center, the tallest building in the northern hemisphere.
After transitioning to the private sector, Mr. Higgins spent 15 years in senior leadership positions with National Football League teams. He made his mark with two NFL franchises, overseeing the revenue functions of the New York Jets as Executive Vice President of Business Operations, and after leaving the Jets, serving as Vice Chairman of the Miami Dolphins from 2012 – 2021. Higgins co-founded New York City-based RSE Ventures in 2012, amassing a multi-billion-dollar investment portfolio of leading brands across sports and entertainment, media and marketing, consumer and technology industries – including several of Fast Company's Most Innovative Companies.
RSE's backings include Resy, an Open Table competitor that American Express acquired in 2019; the world's premier drone racing circuit, the Drone Racing League; the International Champions Cup, the largest privately owned soccer tournament featuring Europe's top clubs; and Derris, a brand strategy and communications firm that has helped grow many leading brands such as Warby Parker and Glossier. Higgins is also co-owner of VaynerMedia, the largest social-media first agency in the world founded by Gary Vaynerchuk. In 2016, he broadened RSE's investment focus to rapidly expanding fine dining and fast casual concepts, including NYC's iconic Magnolia Bakery, David Chang's Momofuku and Fuku, Milk Bar, &pizza and Bluestone Lane.
Mr. Higgins has also been a guest shark on Emmy award-winning TV show "Shark Tank" during seasons 10-11, and Harper Collins' William Morrow imprint will release his book "Burn the Boats: Tos Plan B Overboard And Unleash Your Full Potential!" that was published in 2023. In 2019, he received the Ellis Island Medal of Honor, joining the ranks of seven former U.S. presidents, Nobel Prize winners and other leaders for work to improve society. He is also a longstanding board member of Autism Speaks. Mr. Higgins received his Bachelor of Arts in political science and honorary doctorate from Queens College and his J.D. from Fordham Law, where he was a member of the Fordham Law Review.
Here you can listen to Audio Only versions