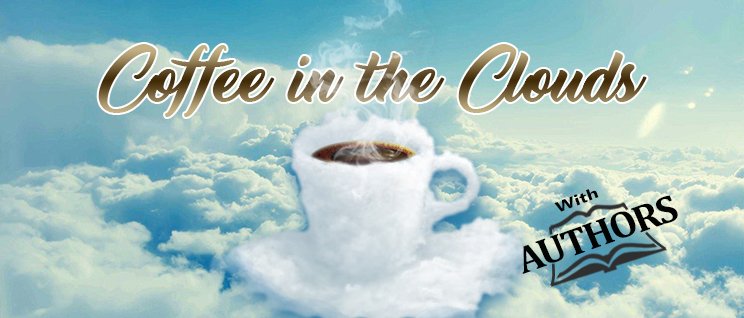 NYDLA Members can get Neal Schaffer's New Book – "The Age of Influence – The power of influencers to elevate your brand" for FREE
About Neal Schaffer
I help innovative businesses digitally transform their sales and marketing drawing on my nearly 2 decades of corporate sales and business development experience combined with my decade of digital and social media marketing consulting for dozens of companies.
I am the founder of my digital marketing consultancy PDCA Social and currently serve as a Fractional CMO to several companies. I also teach executives at Rutgers Business School and the Irish Management Institute. Fluent in Japanese and Mandarin Chinese, I am also a popular keynote speaker who has spoken on four continents in more than a dozen countries since 2009.
I have written 4 sales and marketing books, including Maximize Your Social (Wiley) and the recently published The Age of Influence (HarperCollins Leadership), a ground-breaking book redefining digital influence.
What I Do
I help businesses and professionals in a variety of ways, from paid services such as my signature Fractional CMO service, group coaching (coming soon), speaking, teaching, and best-selling books to free content for you to consume such as on this blog as well as my podcasts.
Here you can listen to Audio Only version