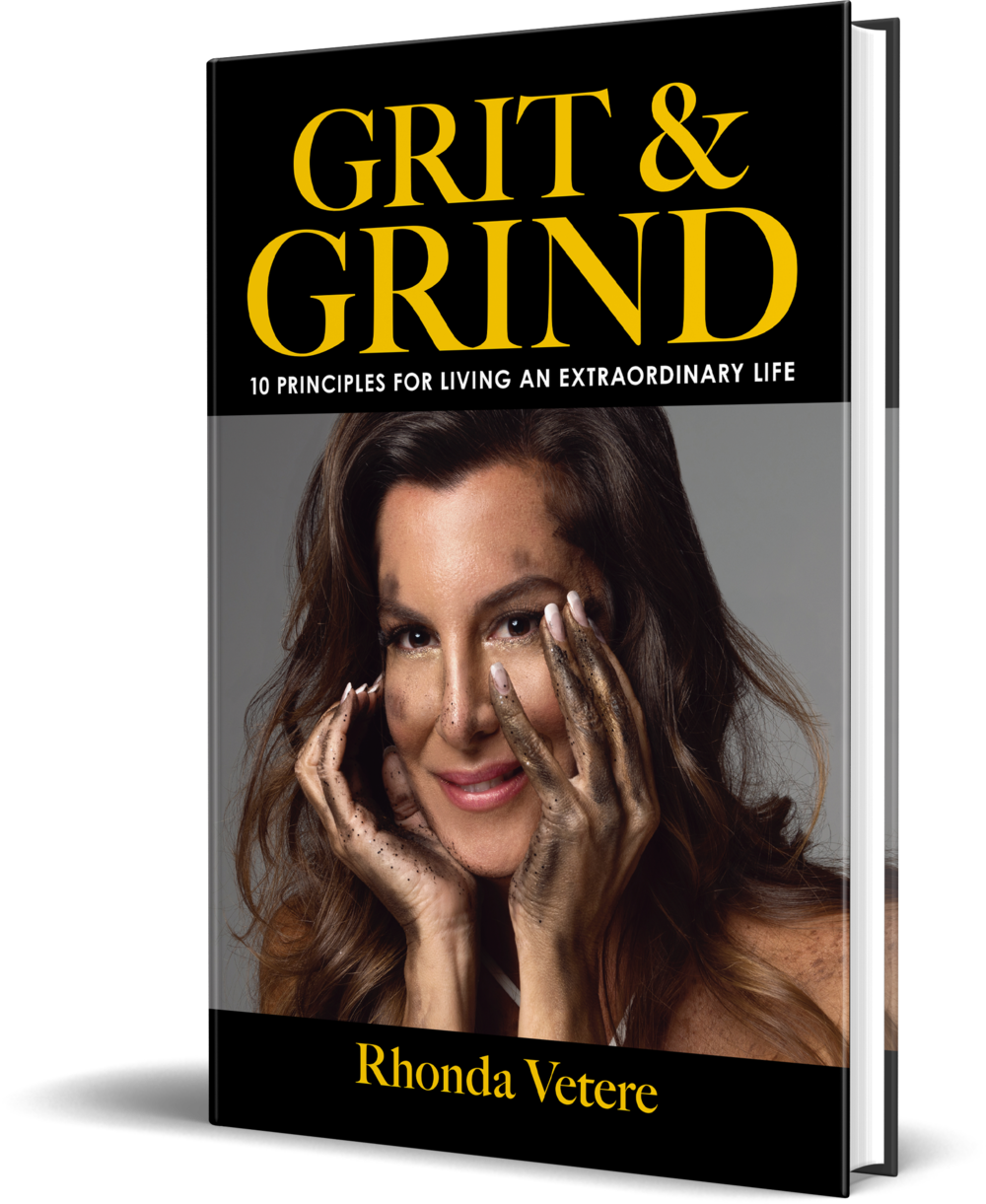 IT'S NOT THE CHALLENGES YOU FACE, BUT HOW YOU FACE THEM, THAT MATTERS IN LIFE.
Rhonda Vetere, seasoned C-suite technology veteran, knows firsthand that there's no such thing as a perfect, struggle-free life. In her work as a global technology executive, she's faced down some of the biggest financial crises of modern times, and she knows it's not what challenges you face in life but how you face them that matters.
Grit & Grind uses real-life stories of how Vetere and her team navigate the volatile tech industry and illustrates her simple practice for building confidence in her abilities—no matter what the challenge is.
WE ALL FACE OBSTACLES AS WE WIND OUR WAY THROUGH LIFE.
Whether you're seeking success at work, creating a lasting relationship, or just trying to get "unstuck" in some area of your life, the quickest way to get what you want is to dive into the mess and learn your way through it.
Grit & Grind gives you a simple 10-part practice for building bone-deep confidence in your own abilities.
No matter what challenges you face, no matter how messy things get, you can work your way through them and things will be better on the other side.
When you're not afraid of getting your hands dirty, and when you embrace the idea that Grit & Grind can be fun, nothing can stop you from achieving the life you desire.
Rhonda Vetere is a seasoned C-Suite technology executive who has worked across industries in global technology. A change agent for digital transformation, she has led the way for growth with more than 23 mergers and acquisitions at companies.
A passionate leader in technology across industries, Rhonda has worked in global executive positions at Estée Lauder Companies, AIG, HP Enterprise Services, Barclays / Lehman, Bank One / JPMorgan Chase, CompuServe, UUNET, MCI, and Worldcom. She has lived and worked internationally – in New York, Hong Kong, Singapore, London, Mumbai, and across India – and has managed teams of more than 20,000 people.
As an industry expert and influencer, Vetere has been a keynote speaker and panelist at many conferences and events, including the World Economic Forum in Davos, WIT (Women in Technology) Connect, Microsoft Global CIO Summit, Dell EMC World, and the U.S. Vice Presidential Candidate Debate. Rhonda has been recognized with for her leadership and influence, notably with a 2017 Stevie Award for Excellence in Transforming Business and as a multi-year Top 100 CIO/CTO Executive Leader in STEM by STEMconnector.
Grit & Grind is Vetere's second book – she is also the co-author of an HP special edition book, Enterprise Service Management for Dummies.
An avid sports fan and real-world corporate athlete, Rhonda stays focused and sharp by competing in marathons and triathlons on a regular basis – over 70 events thus far, including triathlons, half-marathons, marathons, and IRONMAN 70.3 mile triathlons. She recently ran 55 miles in the Serengeti as part of a girls and women's empowerment fundraiser: the first women-only run of its kind.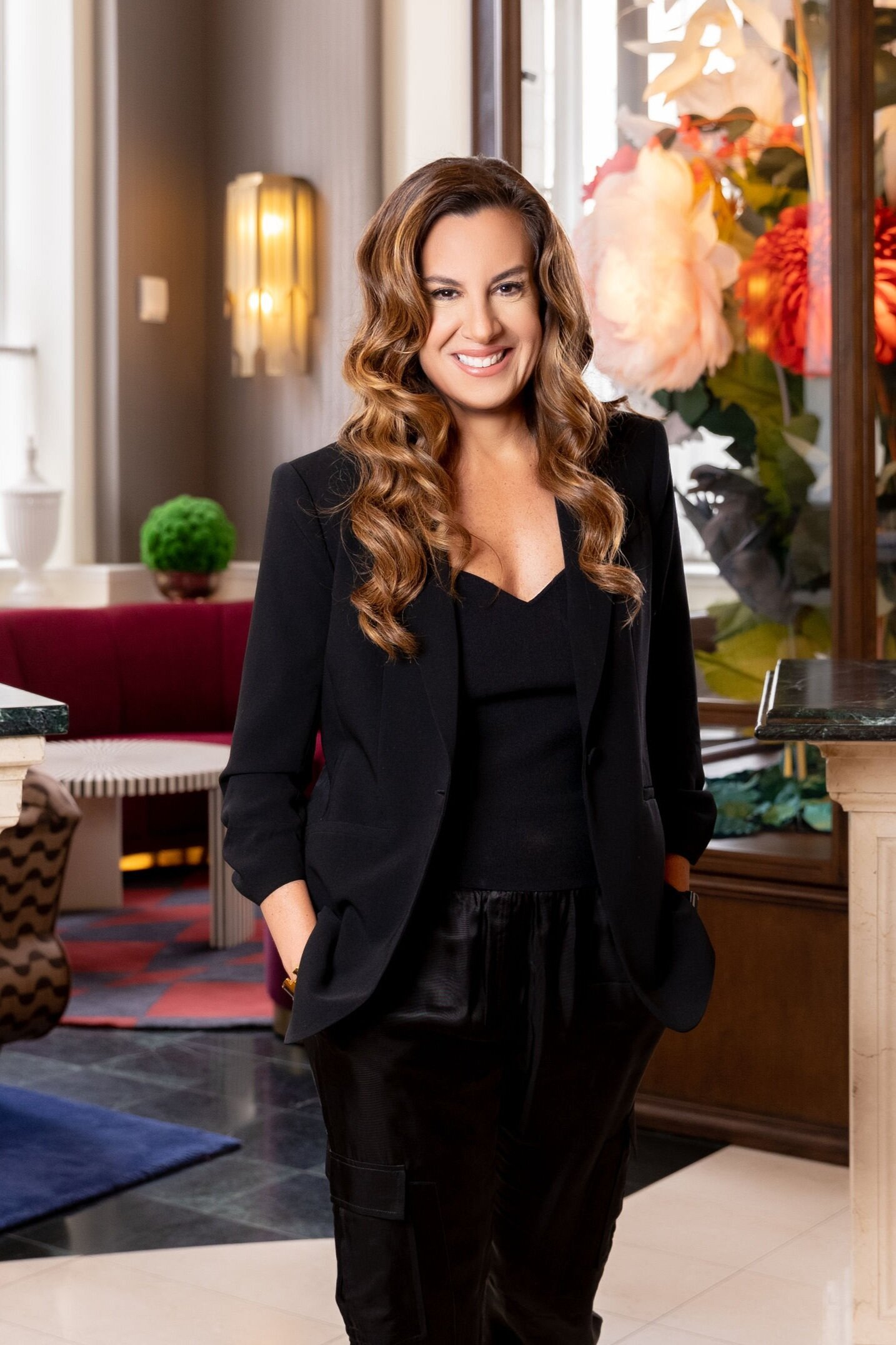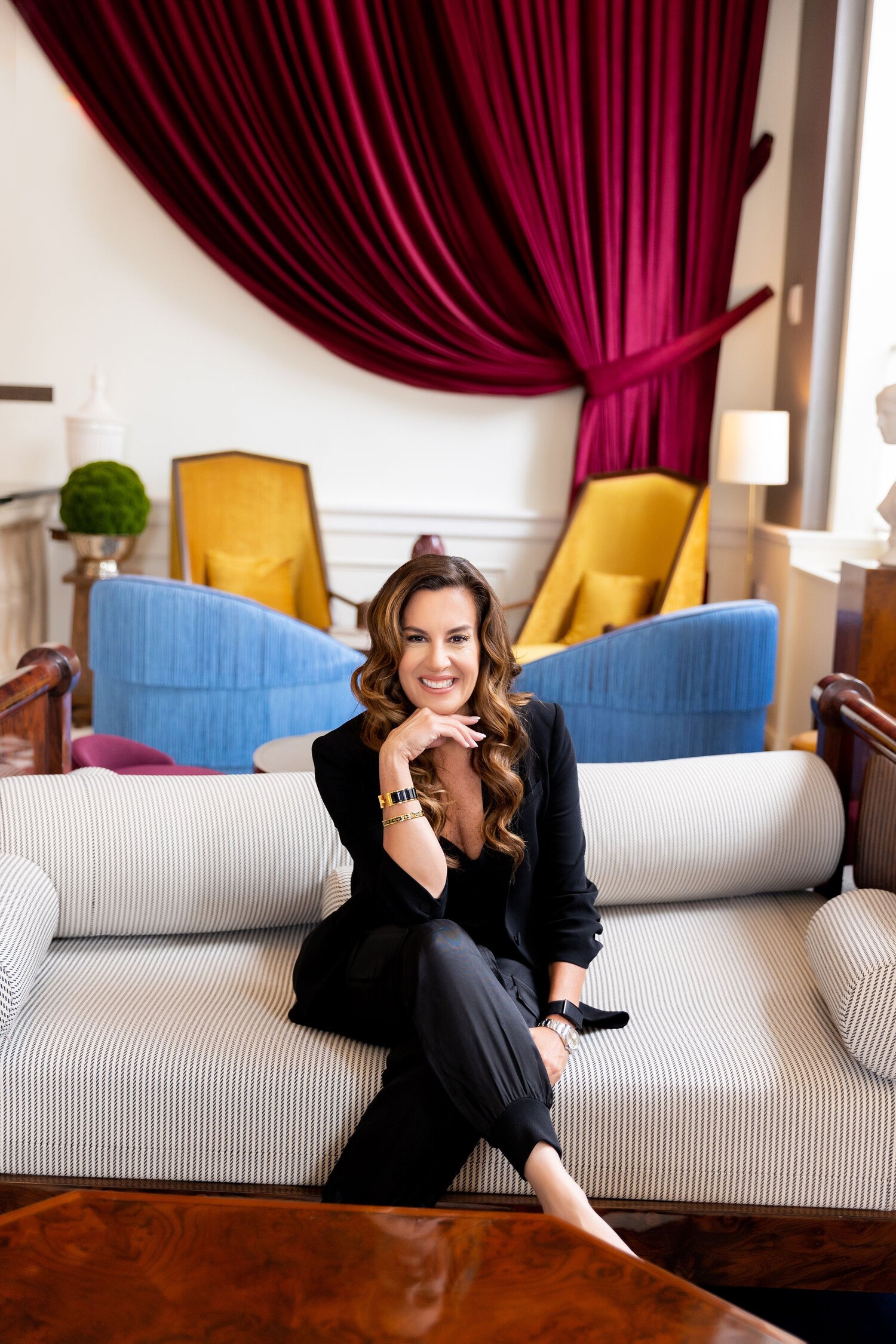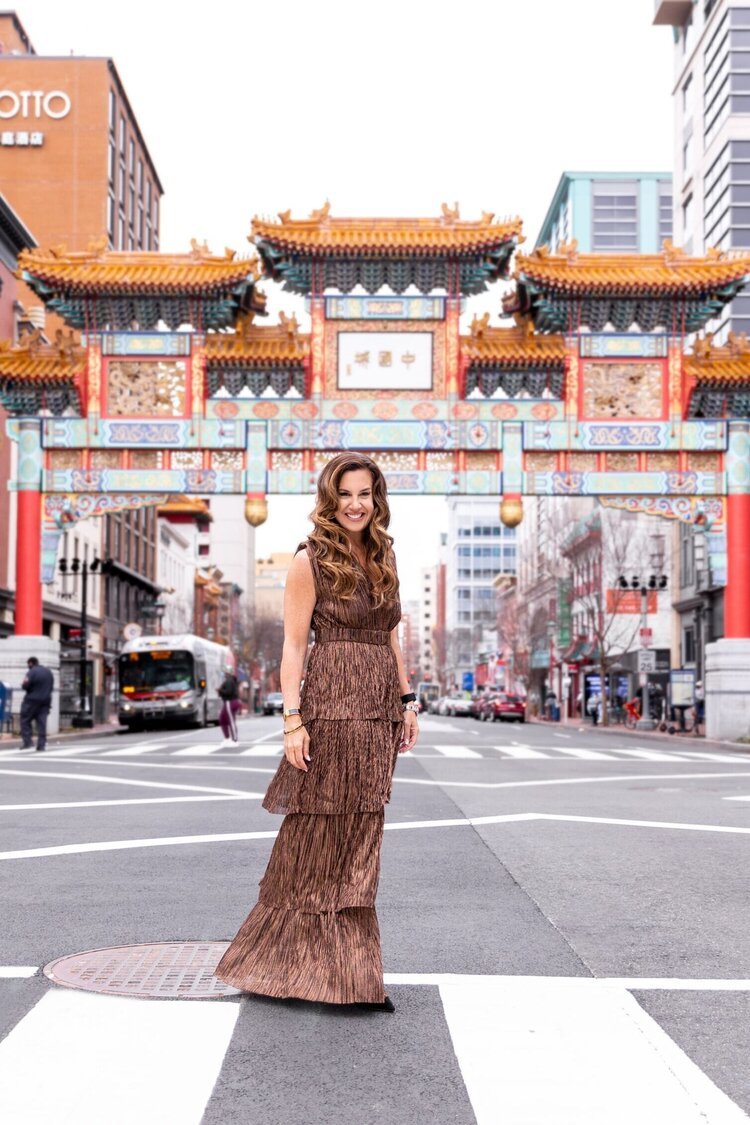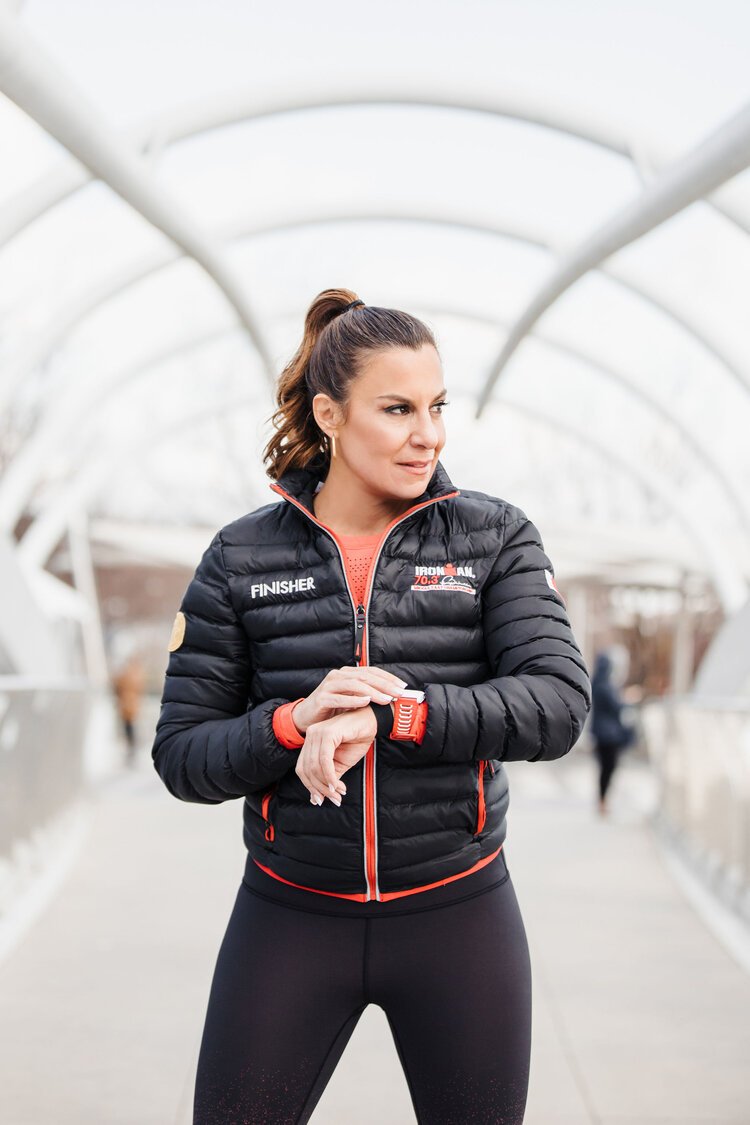 Paid Members of NYDLA: Email the receipt from your book purchase to RhondaVetere@NYDLA.org and we shall credit your NYDLA membership fee for one month (a $25 value). Fill out this form to purchase the book from Amazon.