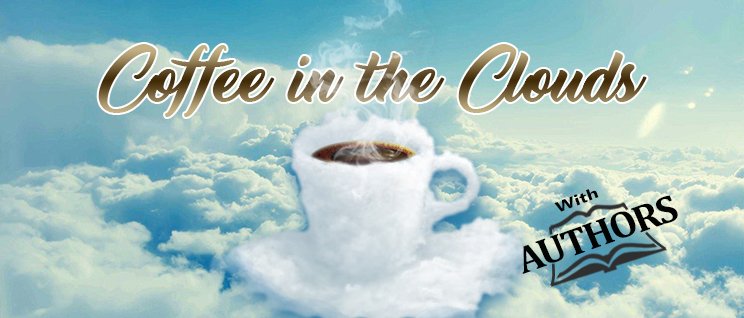 Rhonda Vetere is a renowned C-Suite executive, passionate global technology icon, two-time author, and corporate athlete. 
Rhonda Vetere has worked across industries as a global executive and change agent at Herbalife Nutrition, Santander Bank, Pamplona Capital Management PE, Estée Lauder Companies, AIG, HP Enterprise Services, Barclays / Lehman, Bank One / JPMorgan Chase, CompuServe, UUNET, MCI, and Worldcom. 
A two-time author, Vetere first co-wrote the HP special edition book, Enterprise Service Management for Dummies. Her second book, Grit & Grind, was published in 2019. She has lived and worked internationally – in New York, Hong Kong, Singapore, London, Mumbai, and across India – and has managed teams of up to 20,000 people. Her role at Estée Lauder Companies included global leadership across 162 countries and running the technology & operations team. 
She spearheaded the transformation of the IT capabilities foundation into a digital environment at record industry pace, without business disruption, around the world – while saving $28 million a year.
A dynamic leader both at work and play, Vetere is constantly training for and competing in events – over 70 races so far, including triathlons, halfmarathons, marathons, and IRONMAN 70.3 triathlons (single-day races that consist of a 1.2-mile swim, a 56-mile bicycle ride, and a marathon 13.1-mile run). In 2018, Rhonda participated in the first-ever women-only run across the Serengeti wilderness, and she returned in 2019 to do it again — all 55 miles.
Rhonda is a member of the New York Road Runners (NYRR) and Winged Foot Golf Club, and encourages her friends and associates to pursue active, healthy lifestyles as an integral part of career success and improving performance. Rhonda is an ACCF Ambassador for the African Community & Conservation Foundation.
Rhonda contributes her perspective and knowledge by serving on boards for professional and educational institutions, including the Boys & Girls Clubs of America, VETtoCEO, Longwood University Advisory Board, George Mason University Board of Directors, and SWAAY Magazine Board of Directors.
Here you can listen to Audio Only versions