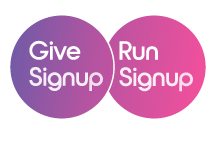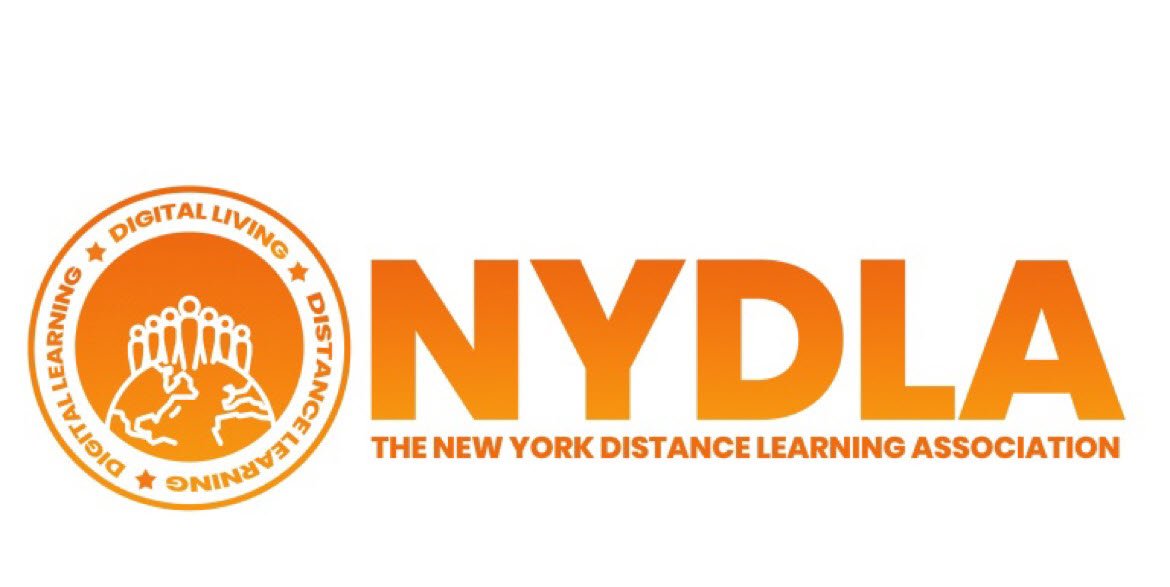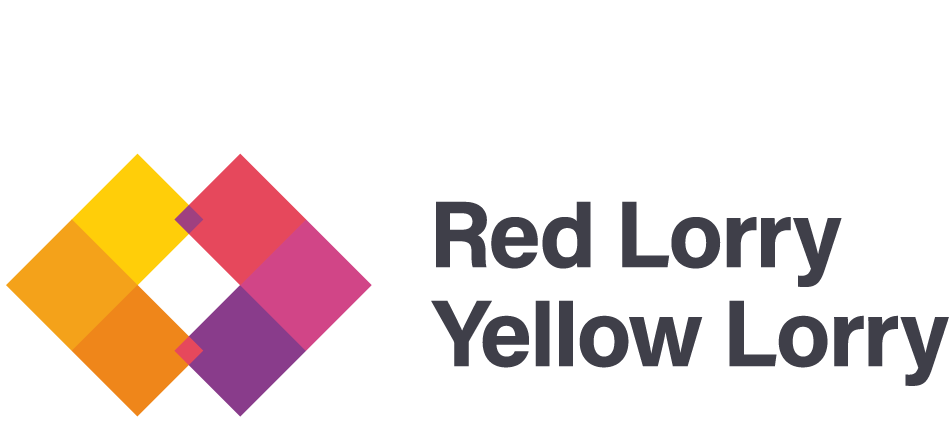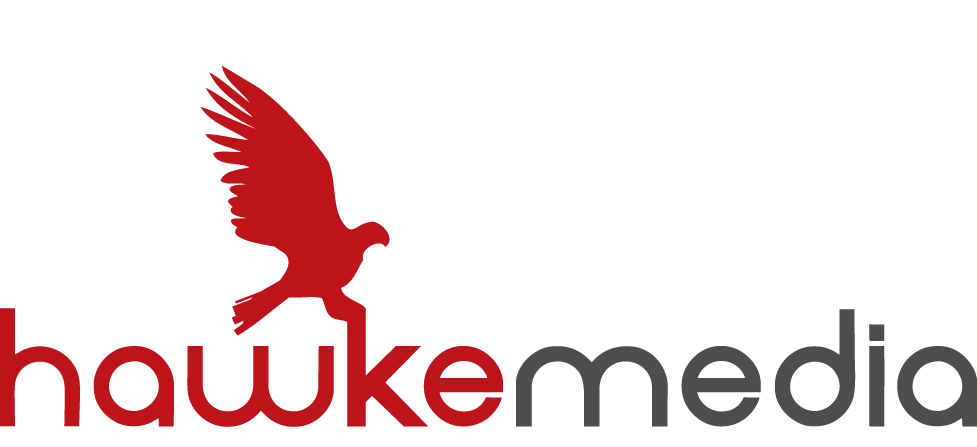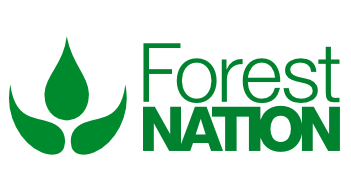 The Problem We Solve
Are you looking for a better way to engage your customers and collect first party data? Well, now is the right time, since as of 2021, 74% of consumers are tired of social media advertising. (Source: Survey Monkey)
Unfortunately, collecting first party data isn't easy, and social media doesn't actually build brand advocates.
• Cause-Aligned Viral Campaigns
• Shareity Effect ™ (Peer to Peer Shared)
• Build Brand Advocacy/Brand Media
• Increase Customer Loyalty With Rewards
• GDPR Compliant, First-Party Communities
• Best ROAS Against Any Social Media Platform
• Raise More Money
• Give Sponsors a Better Return
• Attract New Sponsors
• Attract Gen Z, Gen X, and Millennial's
• Increase Cause Awareness
• Build a Community of Lifetime Advocates
Users accept a challenge by clicking a link or texting a keyword, then upload a picture or video.
The brand gets exposure through a GLAD ™ (10-second animation) and donates for each participant.
Participants share their branded challenge via The Network Effect™ to raise more money and the campaign goes viral.
Powerful Back-end Analytics
Each community has a dedicated dashboard equipped with powerful analytics and campaign statistics. These include challenge acceptance rates, total shares, engagement rates, and many more. Use the Shareity Dashboard ™ to fine-tune campaigns to guarantee success.
Incentivize With Rewards
Build loyal consumers by motivating your community with rewards like Gift Cards, Products, and Vouchers to drive more traffic to in-person and online stores.
Best ROAS, EVER!
Shareity FUNDERTISING™ has the best in class return on Ad sale. Shareity's cost is just $0.25 cents and a $1, $5, or $10 donation per challenge to a cause. Brands only pay/donate when a user takes action.
Dedicated Customer Success Team Member
A dedicated team member is here to provide continued support on the Shareity platform. Check-ins and optimization will guarantee campaign success. From ideation to implementation, our team works with you to ensure ease-of-use throughout your experience.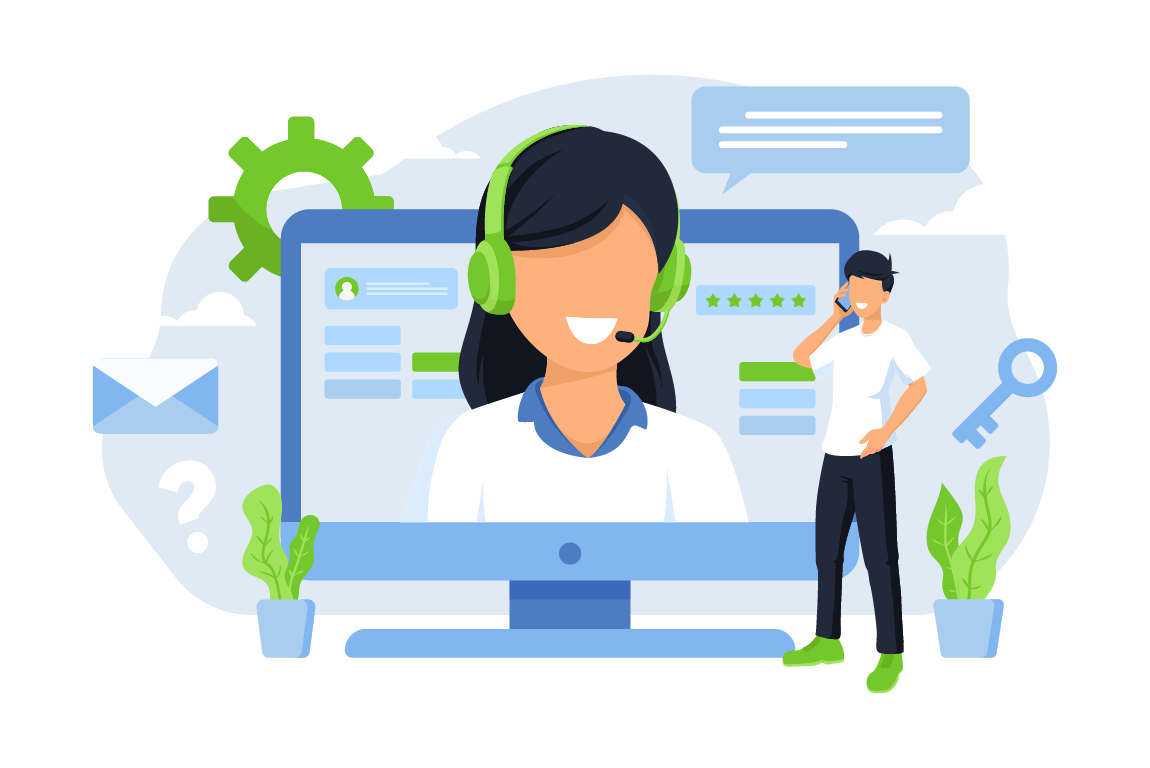 Live/Virtual Events
Participants text a keyword and receive the challenge directly on their phone at concerts, walk/runs and gatherings Social Media
The challenge link can be posted directly on social media with pre-populated content to encourage participation with no advertising spend.
TV, Radio, Print
Challenges can easily be integrated into existing campaigns with a simple call to action via (QR, TEXT).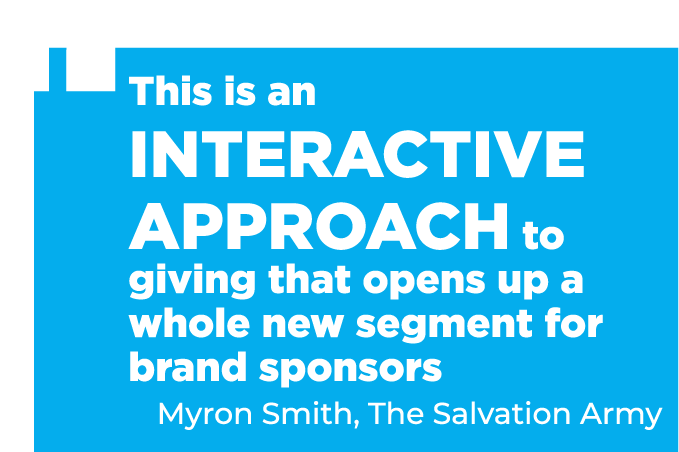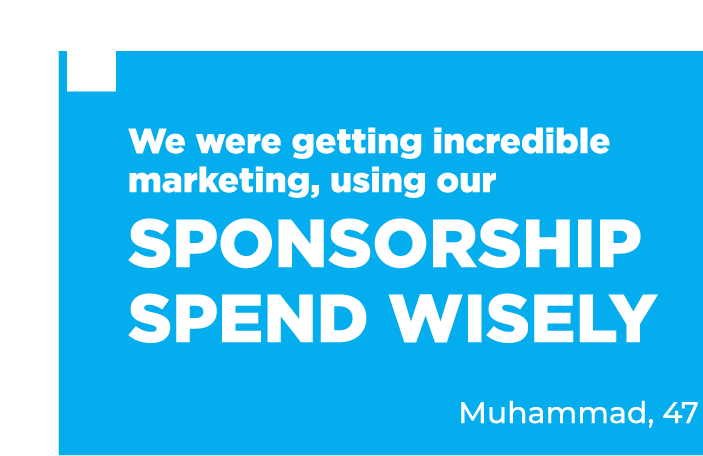 Snap. Raise. Share ™
NYDLA members will receive 500 Free Credits!
Book a Demo with Shareity Today!