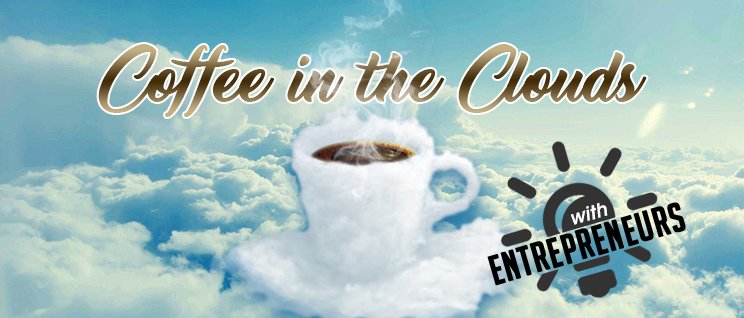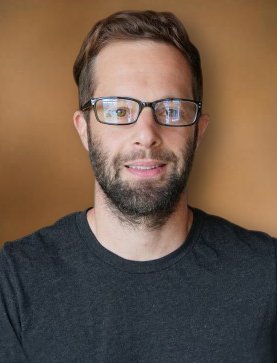 Learn more about Benjamin Hill and Shareity Inc.
Book a Demo and Receive
500 Free Credits!
Benjamin Hill
Ben Hill is the CEO & Founder of Shareity Inc., he founded Shareity because he saw a disconnect in mass marketing. Brands with trillion dollar budgets still fail to gain the trust of their target audience.
As the CEO of Shareity, its mission is to build authentic, brand-centric communities through purpose-driven advertising and first-party data collection.
Every year, advertisers spend over $1.2 trillion on mass marketing, only to produce ads with a 2% click-through rate and lack of customer alignment. People want to buy from brands with a positive impact on society.
Shareity helps brands build a customer database by monetizing charity challenges on social networks. Each time participants complete a branded challenge, brands donate money to a charity. This motivates people to share your brand on social media to raise money for causes they care about.
Their challenge-based, first-party data collection platform wants to change that. We align the interests of customers with brands through cause-based marketing.
At Shareity, he personally manages the creative and development teams, working closely with brands to develop campaigns for a cause.
Here you can listen to Audio Only version