Redefining client entertainment
An Evening with
DENNIS RODMAN
——-
Tuesday,
April 17, 2018
6:00PM — 8:00PM
Guests will enjoy cocktails and passed hors d'oeuvres before viewing an intimate …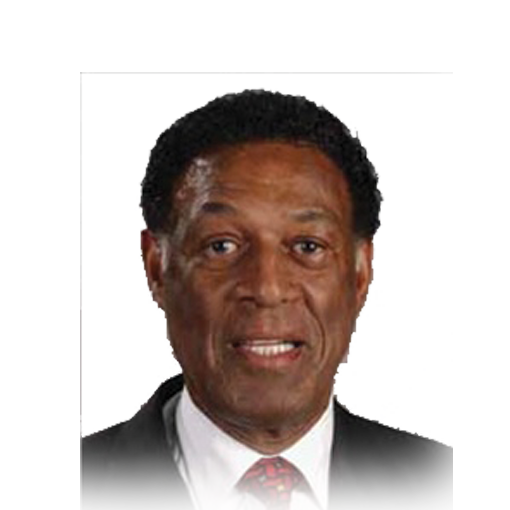 An Evening with
ELGIN BAYLOR
——-
Wednesday,
April 25, 2018
6:00PM — 8:00PM
People think of Elgin Baylor as one of the greatest basketball players in the history …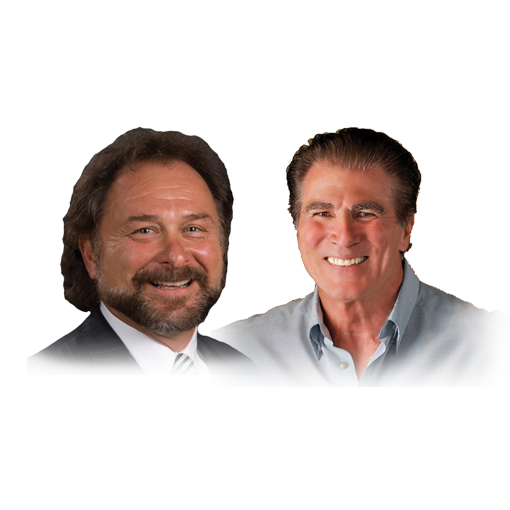 An Evening with
VINCE PAPALE & DENNIS FRANKS
——-
Tuesday,
May 1, 2018
6:00PM — 8:00PM
Vince Papale and Dennis Franks have seen their …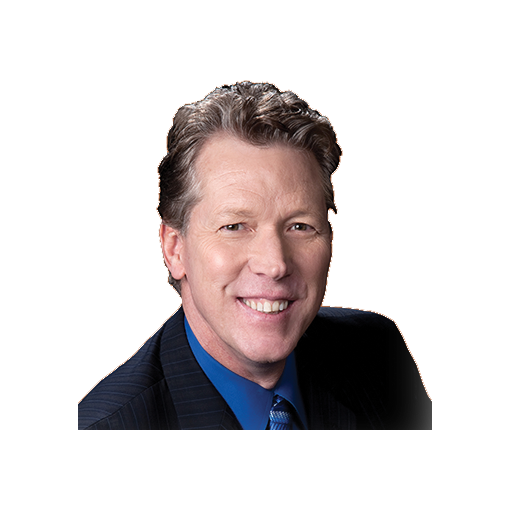 An Evening with
OREL HERSHISER
——-
Tuesday,
May 8, 2018
6:00PM — 8:00PM
Orel Hershiser, one of the best pitchers to wear the Dodger blue, is also coveted …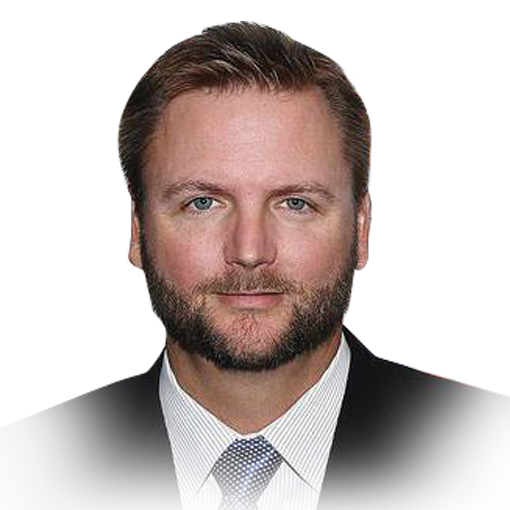 An Evening with
A.J. PIERZYNSKI
——-
Thursday,
May 10, 2018
6:00PM — 8:00PM
Join Thuzio for an unforgettable experience with A.J. Pierzynski. Enjoy an …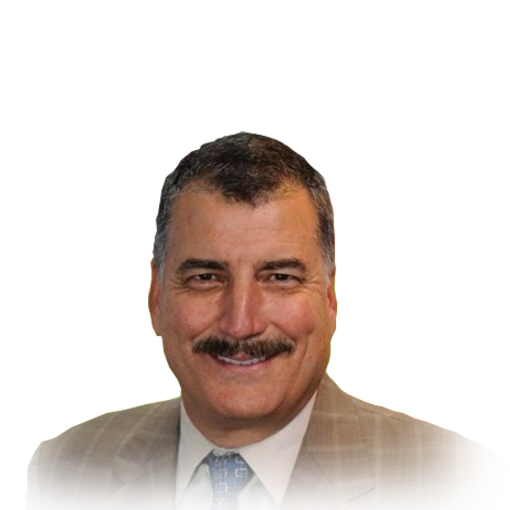 An Evening with
KEITH HERNANDEZ
——-
Monday,
May 14, 2018
6:00PM — 8:00PM
Keith Hernandez revolutionized the role of first baseman. During his …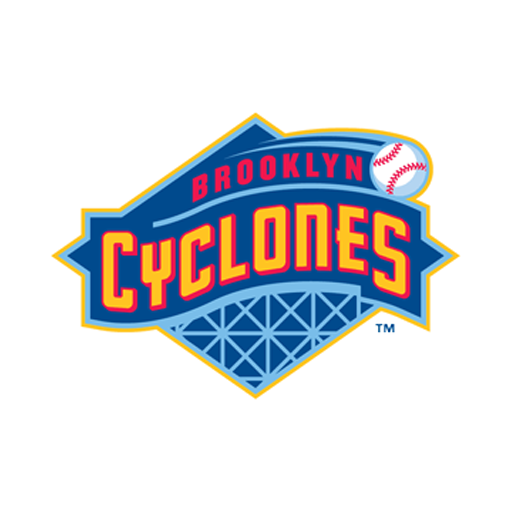 Celebrity Softball Game
TALENT TBA
——-

June 2018
Time TBA
Join Thuzio and the Brooklyn Cyclones for a celebrity softball game…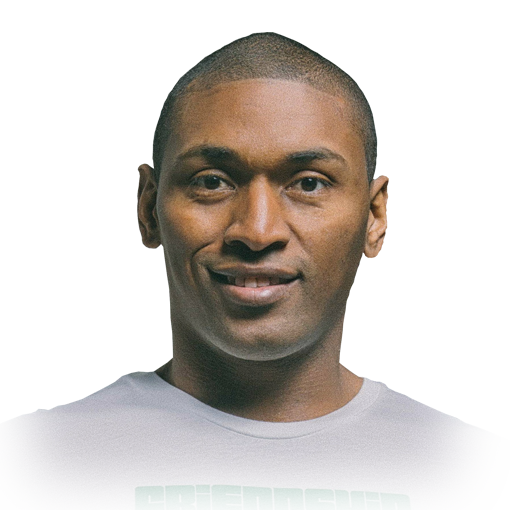 An Evening with
METTA WORLD PEACE
——-
Tuesday,
June 12, 2018
6:00PM — 8:00PM
Metta World Peace knows what it means to be both the hero and the villain…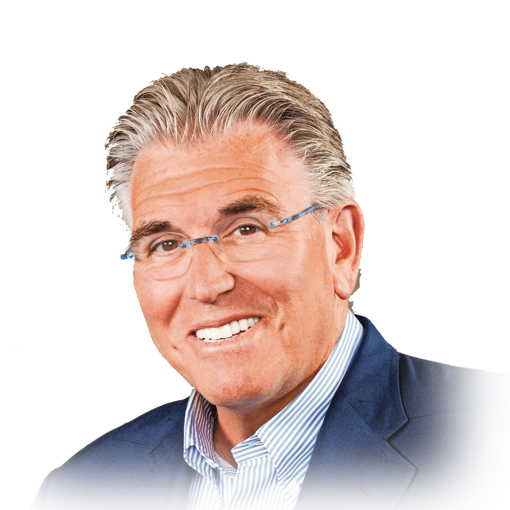 An Evening with
MIKE FRANCESA
——-
Monday,
June 18, 2018
6:00PM — 8:00PM
Join Thuzio for a live and unfiltered experience with Mike Francesa…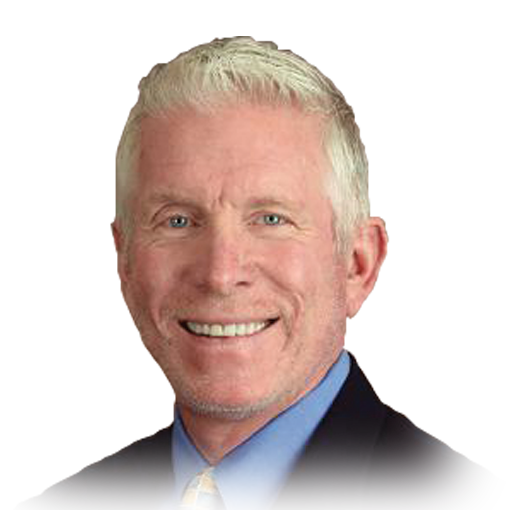 An Evening with
MIKE SCHMIDT
——-
Thursday,
June 28, 2018
5:00PM — 7:00PM
Mike Schmidt played 17 seasons in the MLB for the Philadelphia Phillies …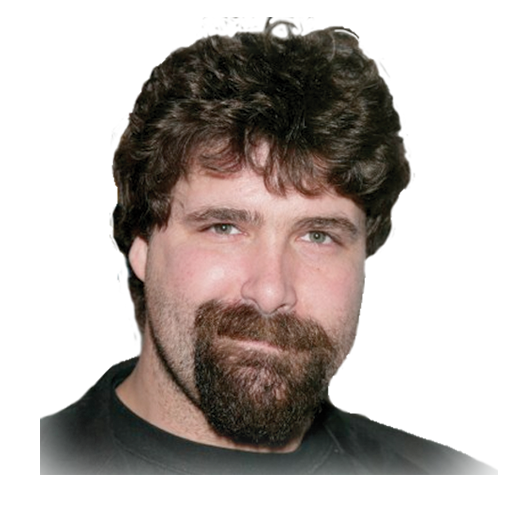 An Evening with
MICK FOLEY
——-
Monday,
July 9, 2018
6:00PM — 8:00PM
Guests will enjoy cocktails and passed hors d'oeuvres before viewing …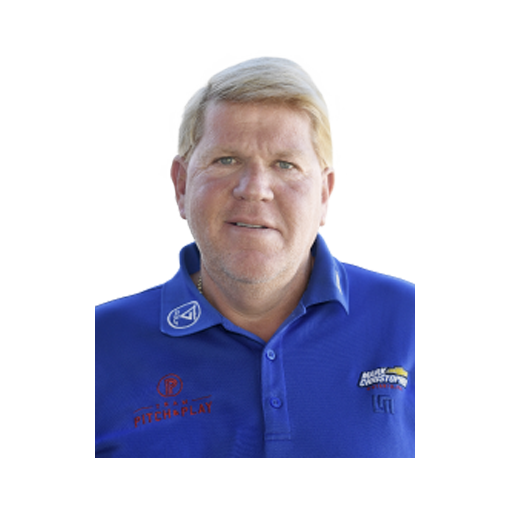 An Evening with
JOHN DALY
——-
Tuesday,
July 10, 2018
6:00PM — 8:00PM
Guests will enjoy cocktails and passed hors d'oeuvres before viewing an …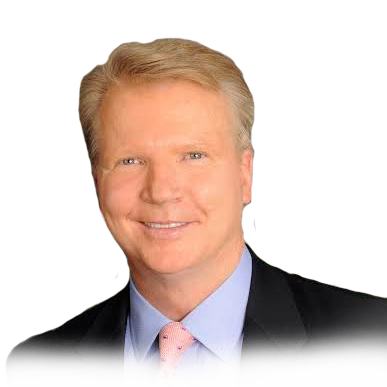 An Evening with
PHIL SIMMS
——-
Wednesday,
July 25, 2018
6:00PM — 8:00PM
For over three decades, the name Phil Simms and Super Bowl have remained …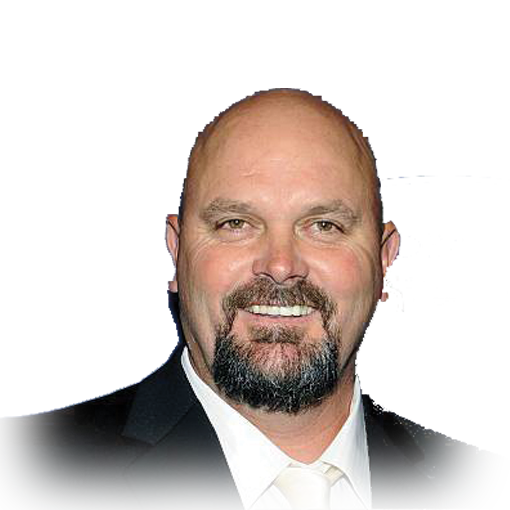 An Evening with
DAVID WELLS
——-
Thursday,
August 16, 2018
6:00PM — 8:00PM
Join Thuzio for a live and unfiltered experience with one of the greatest …
PARTNERS & SPONSORS

HIGHLIGHTS FROM RECENT EVENTS
Cocktails & Cigars: An Evening
with RAY LEWIS
The Chef's Pass: Uncovering Culinary Dishes
with CHEF BOULEY

4 Rings & A Trip to Monument Park
with TINO MARTINEZ

Oscar-winning Director for "O.J.: Made in America"
with EZRA EDELMAN
TESTIMONIAL
Thuzio has taken my client development efforts to another level. Coupling my client events with Thuzio's A-level talent creates unique, must-do (and often, once-in-a-lifetime) experiences that help build stronger client relationships and, ultimately, generate business.
Mike Rupe - Partner - King & Spalding
CLUB MEMBERS

VENUE PARTNERS

For more information
email info@nydla.org or fill out the form below!
NYDLA.org members receive special pricing on all Thuzio events!