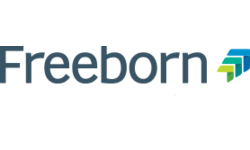 Your Future Is Our Purpose
Freeborn & Peters LLP is a full-service law firm, headquartered in Chicago, with international capabilities. Freeborn is always looking ahead and seeking to find better ways to serve its clients. It takes a proactive approach to ensure its clients are more informed, prepared and able to achieve greater success – not just now, but also in the future. While the firm serves clients across a very broad range of sectors, it has also pioneered an interdisciplinary approach that serves the specific needs of targeted industries, including food, healthcare, transportation, private equity and venture capital, and insurance and reinsurance.
Freeborn is a firm that genuinely lives up to its core values of integrity, effectiveness, teamwork, caring and commitment, and embodies them through high standards of client service and responsive action. Its lawyers build close and lasting relationships with clients and are driven to help them achieve their legal and business objectives.
Bankruptcy and Financial Restructuring
Environmental Law and Toxic Torts
Insurance and Reinsurance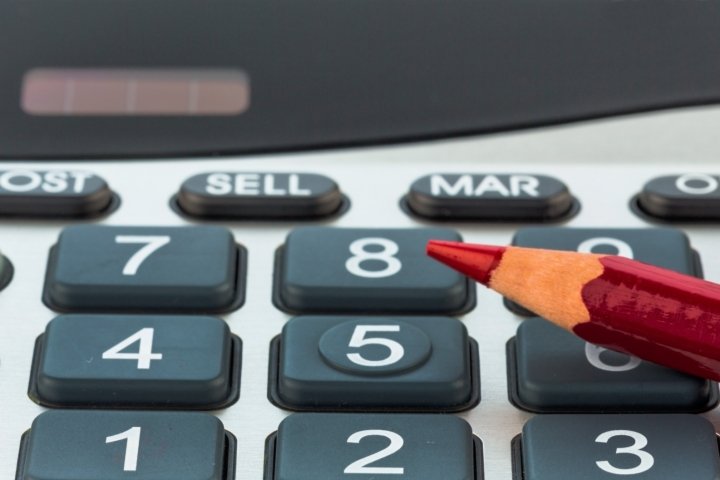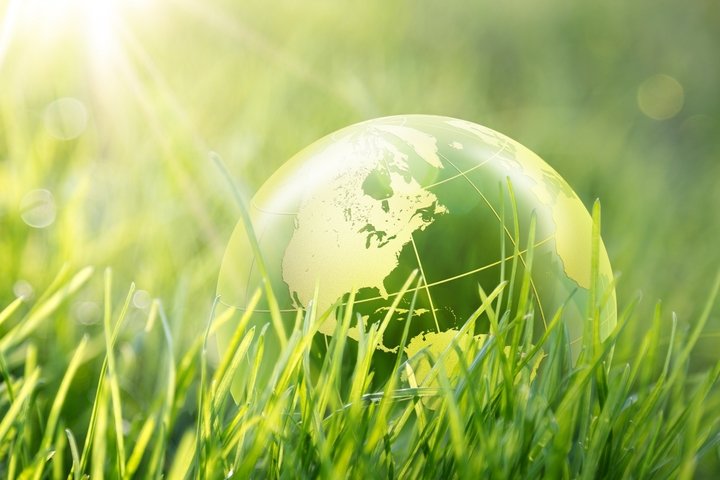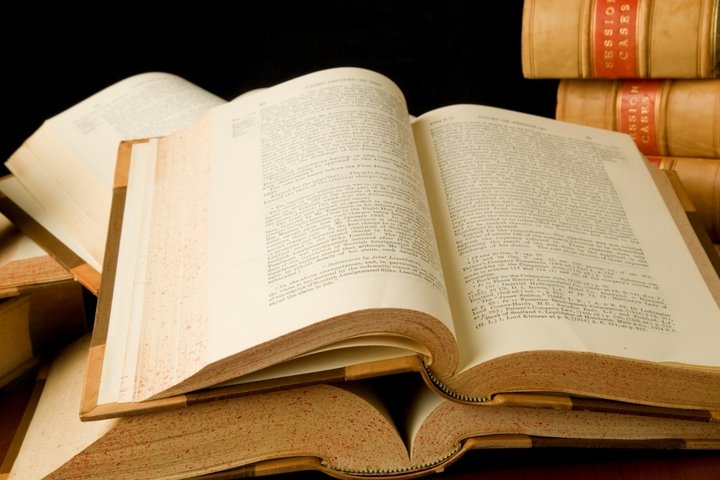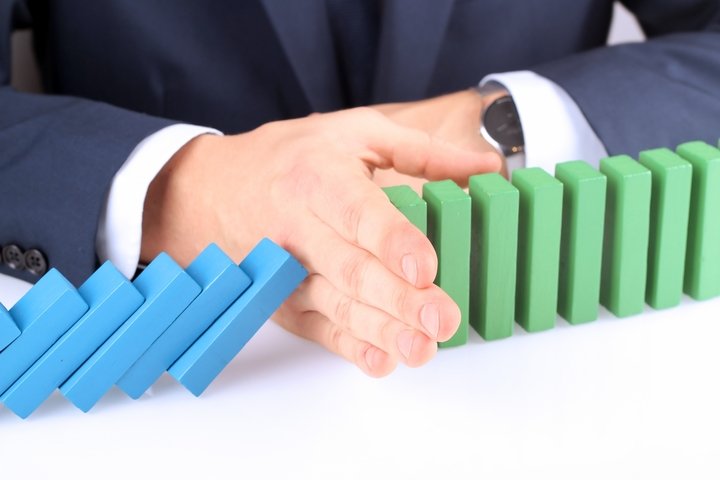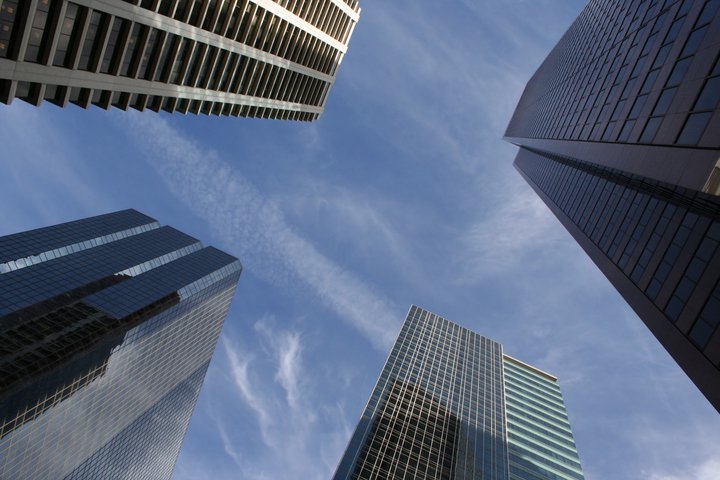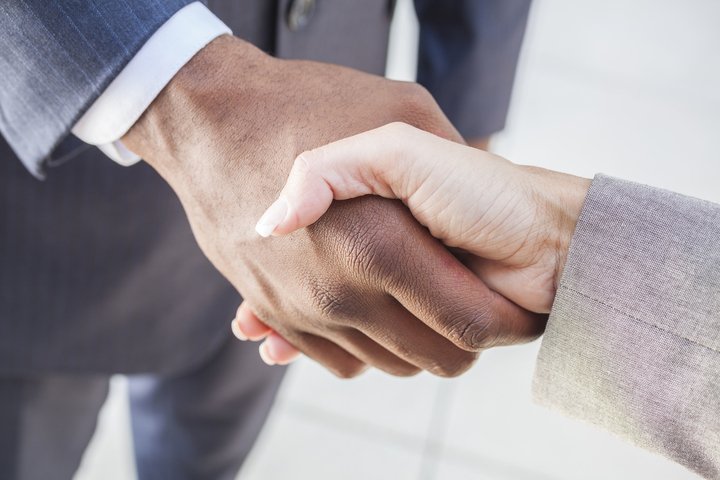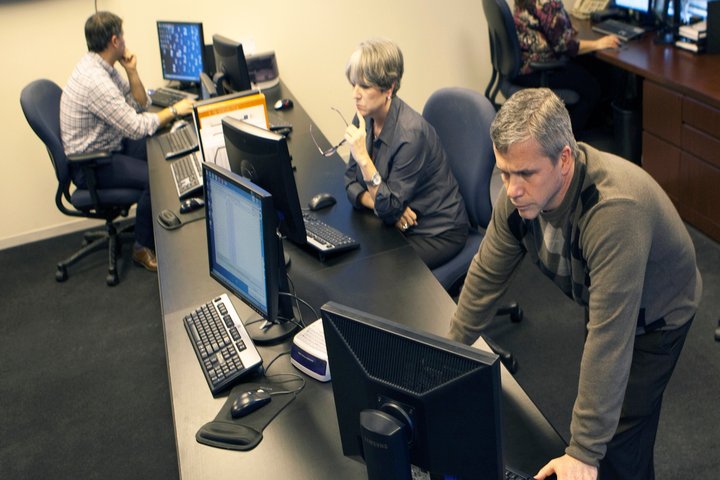 Government and Regulartory Law
Private Equity and Venture Capital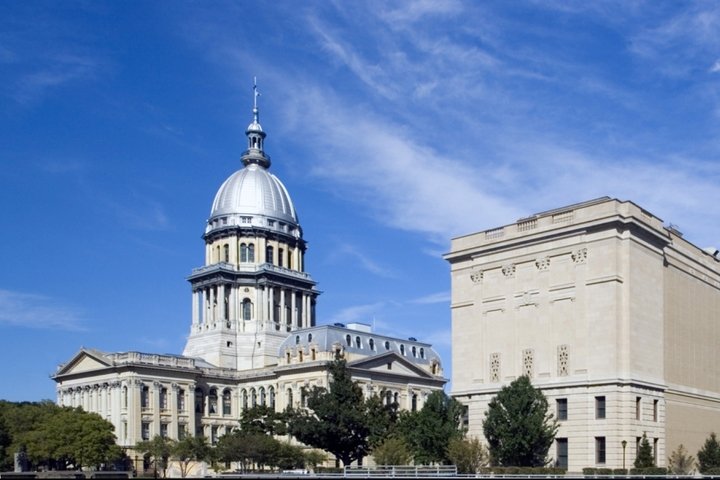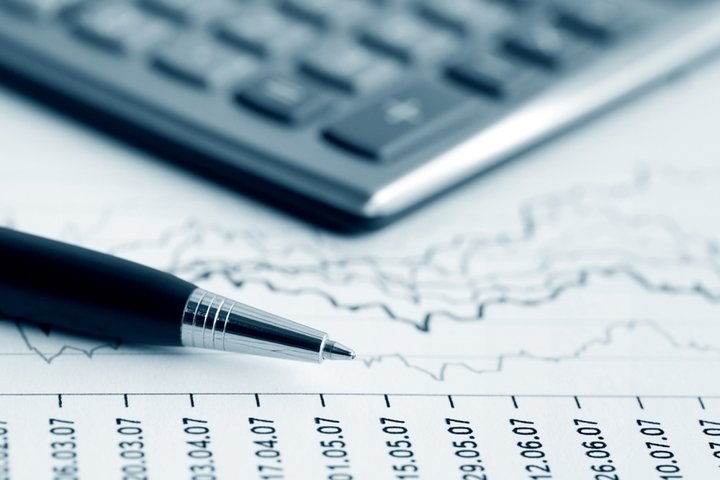 We Actually Mean It!
For many, core values are an exercise in meaningless "firm happy-speak."
Not here.
When we say, "Your future is our purpose," this is what it means:
Integrity: We do the right thing for the right reasons
Caring: Our "family" is respectful, loving and caring
Effectiveness: We demand of ourselves and of each other: Excellence, Creativity and Execution
Teamwork: Through open and honest communication and cooperation, we make and support decisions in the firm's best interest, subordinating self-interest
Commitment: We take personal responsibility to do "whatever it takes" to solve even the toughest problem
Ask people in any position at Freeborn. Chances are they will tell you at least one story of how our core values created better results for a client – or them. These ideals mean enough for us to give an annual award to the person – at any level – who best exemplifies our values.
If this is the kind of firm you want to work with, then contact us.