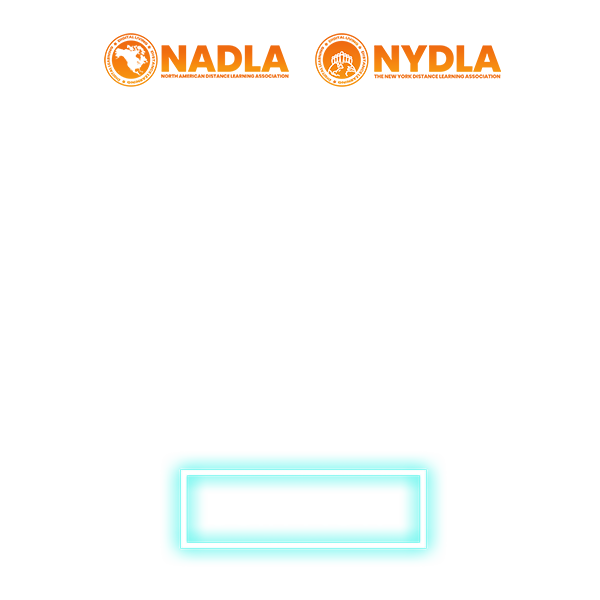 NADLA | NYDLA  Vendors / Sponsors
Watch this Video from our CEO, Thomas A. Capone
Reach

(and engage directly with)

Millions across North America via our Zero Spam, 100% Opt-in Multimedia, Transmedia Ecosystem.
We are launching a 60 day "push" across all of North America. NADLA|NYDLA community is expected to be at 10M+ members coming this year 2022. We all live, learn, work, and play in the cloud economy.
Why JOIN NADLA | NYDLA community
We are Living, Learning, Working, and Playing in the Clouds.
Let us help you to THRIVE, not just SURVIVE.
KNOWLEDGE
The NADLA|NYDLA Community has a massive wealth of knowledge that can grow your business from start, yielding you results above expectations.
We have the Knowledge, we have the Experience, we have the Expertise.
TECHNOLOGY
The NADLA|NYDLA Community provides access to the right software and tools in Special Pricing Authorization (SPA) to grow your business and be efficient from home as in the office.
We don't just do Distance Learning. We do DIGITAL LIVING.
Trusted By Brands Worldwide