Engage at the speed of employee and customer expectations
Zero time. Tiny budgets. Huge plans. Sound familiar? You can overcome your biggest hurdles with business phone service and more, from 8×8. It's a snap to turn on, easy to use, and astonishingly affordable. Compete against the big guys and win, with services that project an image as big as your ambitions.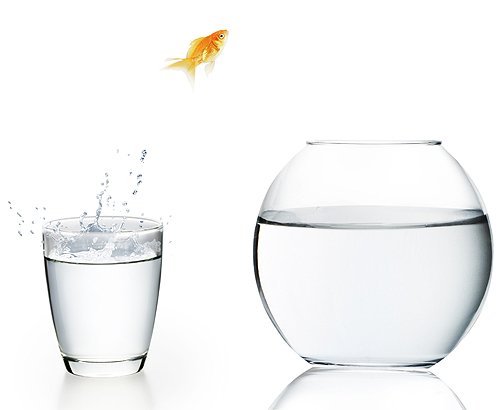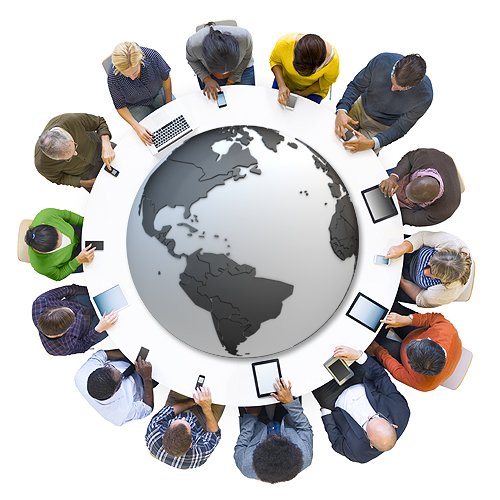 Business Phone Services and Collaboration
Project a big-company image with enterprise features like auto attendant, music-on-hold, web conferencing, web faxing and video meetings.
Reap enormous savings that can cut your monthly phone bills in half.
Stay connected on the move with mobile apps, company-wide extension dialing, advanced call forwarding and voicemail-to-email.
Unify all your employees with one phone system that works wherever they are—in the office, at home or on the road.
Unified Communications Suite
Adapt on the fly and manage all your communications with ease.
Keep teams unified and focused wherever they go, with teleconferencing, Web meetings, videoconferencing, mobile apps and more.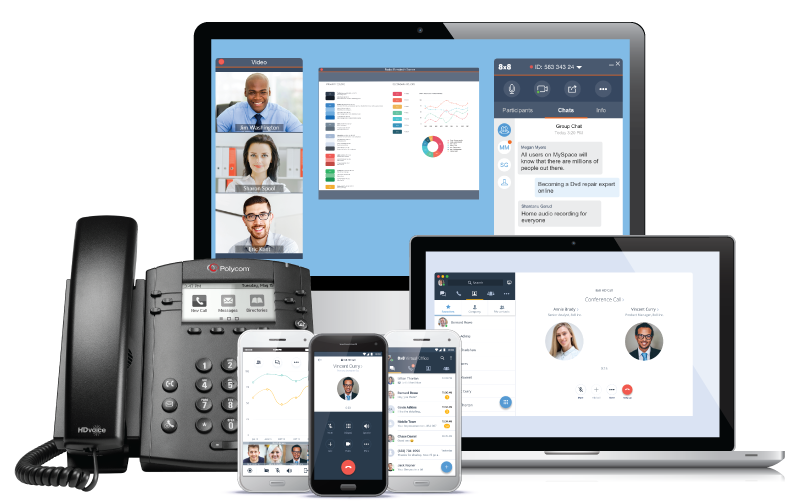 Cloud Contact Center Solutions
Spending too much employee time on customer contact? 8×8 call center solutions help you manage inbound and outbound calls for happier customers and more repeat business:
Connect the customer to the right person every time, with skills-based routing.
Maximize sales and agent productivity with automated dialing features.
Spend less time managing customer reps, with easy-to-understand reports that show you how you're doing.
Improve customer service with call monitoring and call recording.
Add new people and capabilities effortlessly to adjust to seasonal demand or long-term business growth.
8×8 is an industry leader in business VoIP with a large customer base. That gave me a comfort level with their ability to ensure uptime. The 8×8 phone feature set was also more extensive than that of many other providers.
Andy Taylor Partner, Taylor & Taylor Law Firm