Online Courses on Leadership, Management, Culture, and Customer Service
Learn today and apply tomorrow
Apply Now
If You Don't Create The Culture You Want, You Are Stuck With The Culture You Get.
Organizational culture is built around who you are, how you do the work, and how you serve people.
The Cockerell Academy will
Teach you and others in your organization how to apply common sense leadership strategies.
Teach you how to deliver world class customer service that costs nothing.
Teach you how to become more effective and efficient in all parts of your life.
Success Takes More Than A College Degree.
Cockerell Academy is designed to fill in the blanks and give you the tools you need to focus on being the kind of leader people admire, doing the right things to manage your organization, and serving people in a way to set you apart.
Each course in the Cockerell Academy pulls directly from my experience with Hilton, Marriott, and Disney.
How does someone from a small town in Oklahoma end up an executive with Marriott, get recruited to help open Disneyland Paris, and become the Executive Vice President of Walt Disney World Resort?
It's not from what I learned in college. In fact, I don't even have a college degree. Which is why I designed Cockerell Academy to give you the exposure and education you need to become a real leader who can help create the right culture in your organization.
"It's Not Magic That Makes It Work,
It's The Way We Work That Makes It Magic."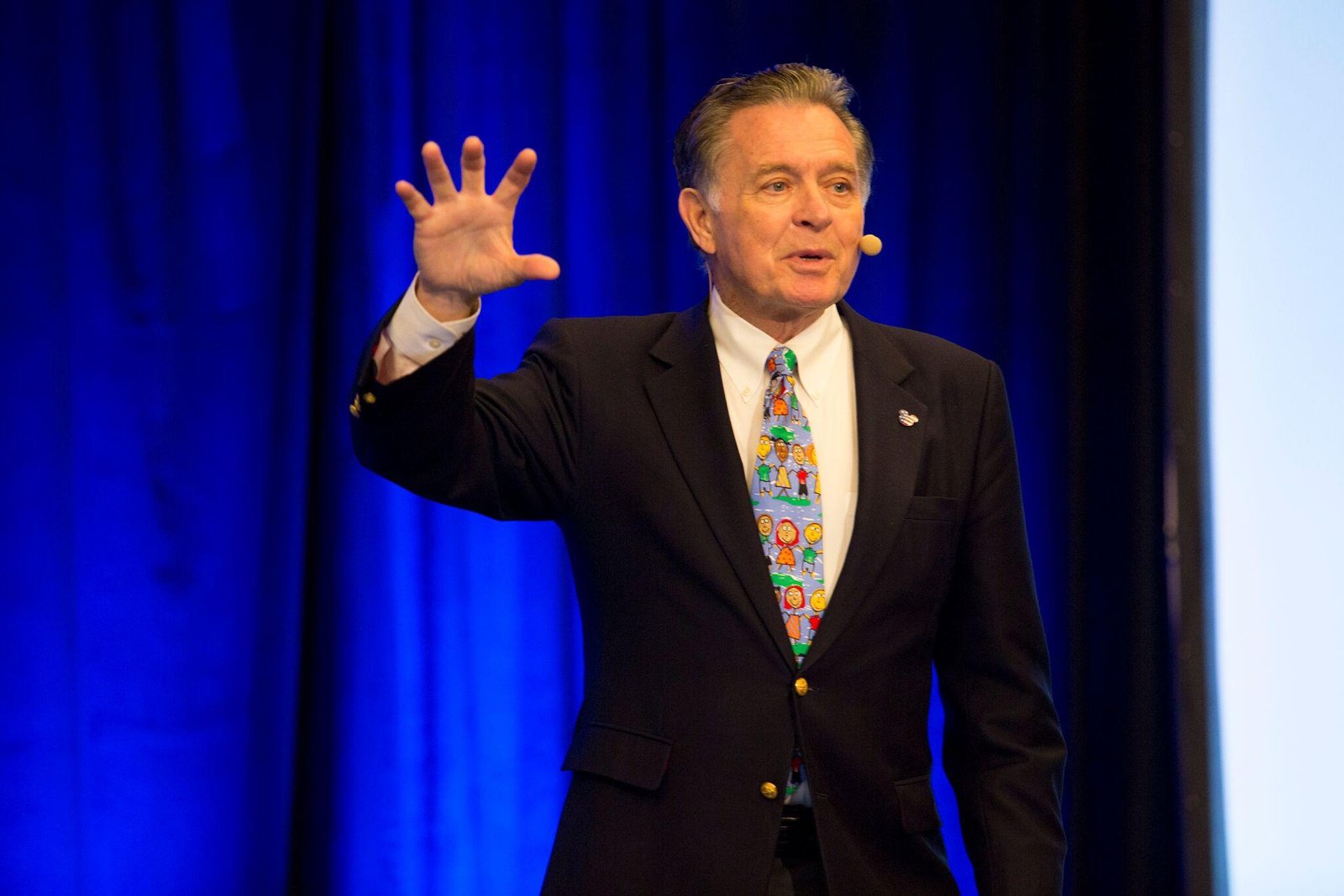 Academy Courses Available
With your subscription to Cockerell Academy, you will get access to every course. Courses are focused on leadership, management, culture, and customer service.
World-Class Customer Service:
Learn how to apply the 39 Essential Rules for Delivering Sensational Service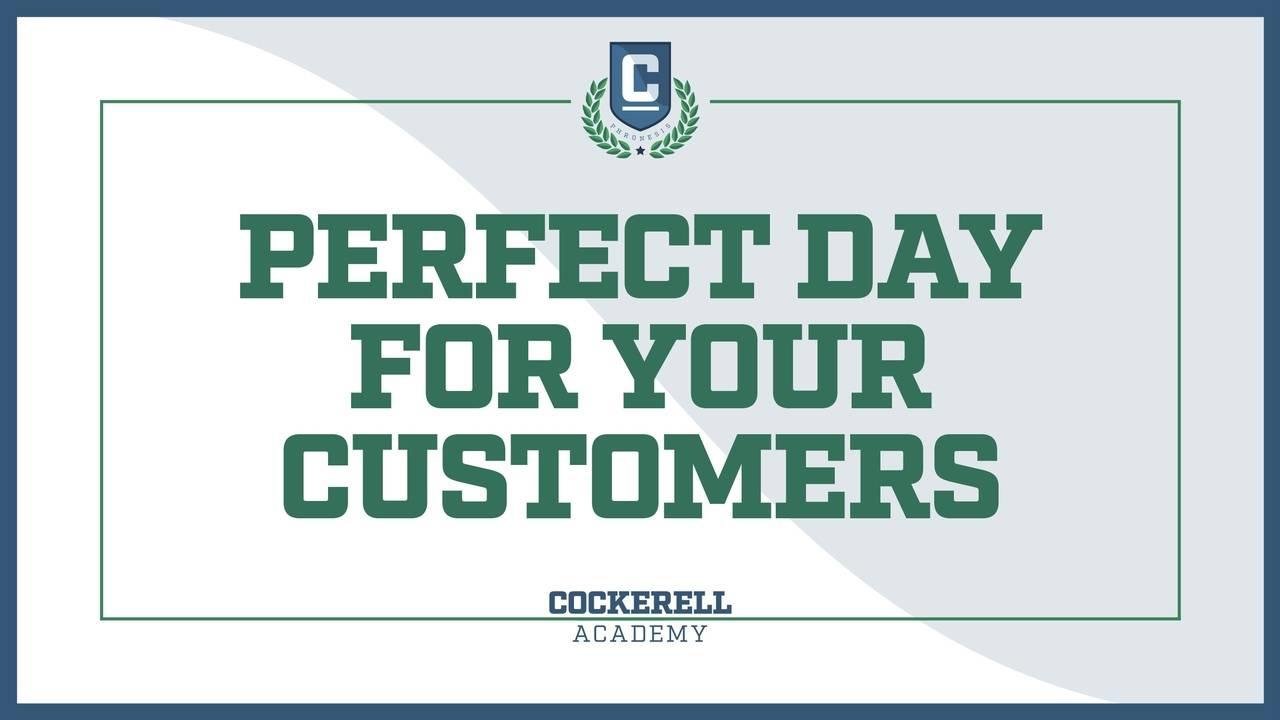 Career Magic 30:
Thirty lessons to help you advance your career. Imagine sitting down to get career advice once a day for a month with the Executive Vice President of Walt Disney World. This course is like your virtual coffee meeting.
Morning Magic Planner:
Fifteen minutes of planning every morning will change the direction of your life. This course will show you how to make the most of planning time with the Morning Magic Planner.
Perfect Day For Your Customers:
Not only will you learn to write a story describing the perfect day for your customers, you will understand how to implement the story through your entire organization.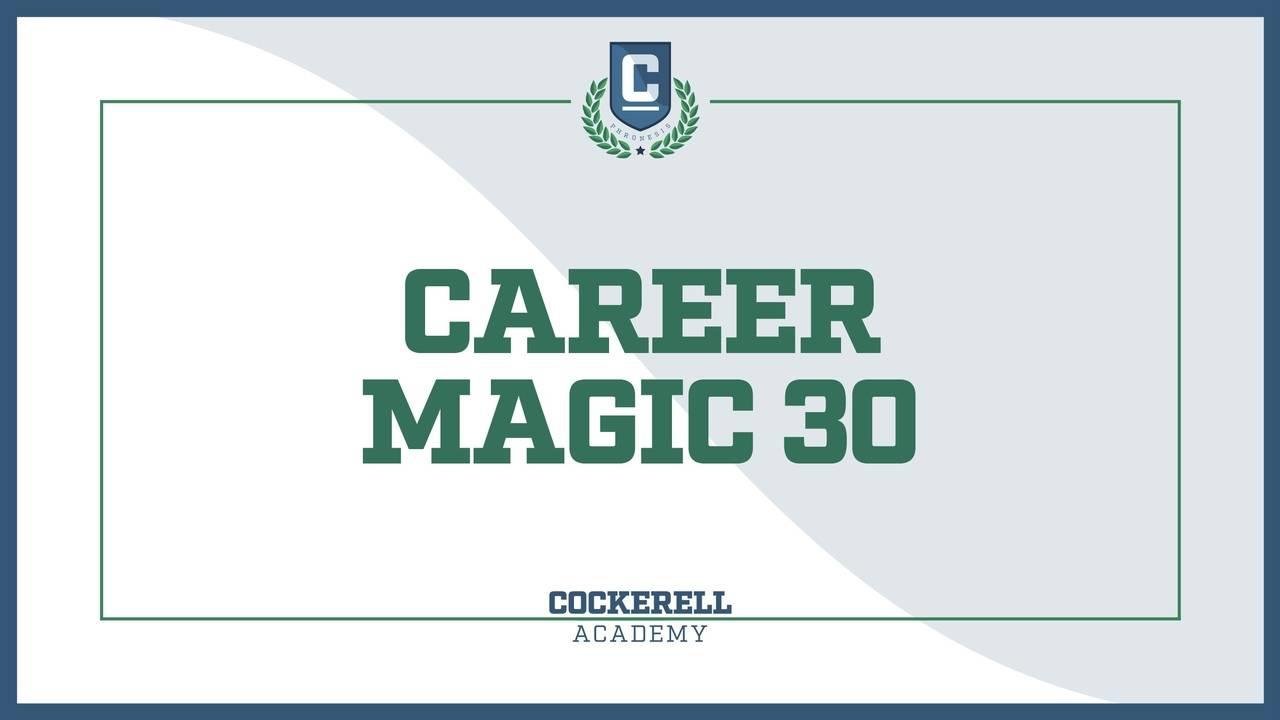 Time Management Magic:
Get more done every day. Stop surviving and start thriving. Learn the exact system I have taught at Marriott and Disney and now teach to organizations all over the world.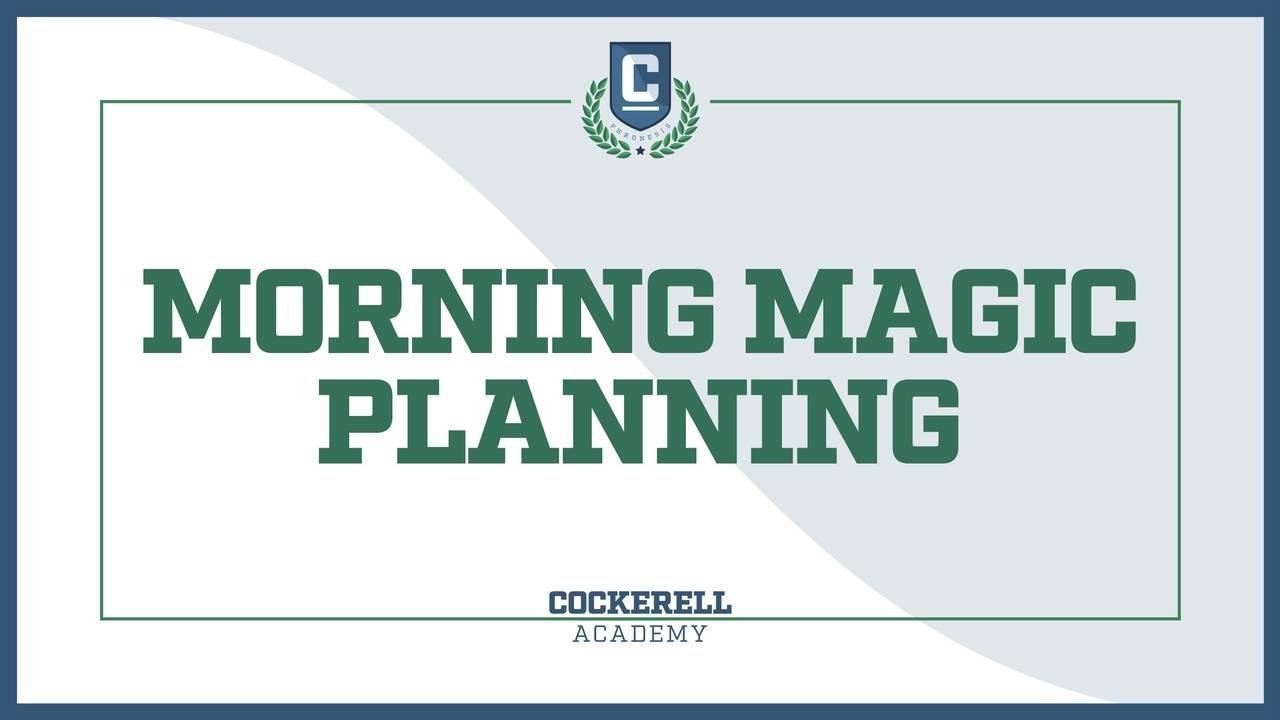 Phronesis Vault:
Every month, we will add new content to the vault including videos, podcasts, articles, and interviews. Over time, the vault will become the most valuable part of the Cockerell Academy.
Most Organizations Don't Have A Comprehensive Leadership Strategy. Your Plan To Become A Better Leader and Organization Begins Today.
Get Access
Ongoing access to
every course for $400/year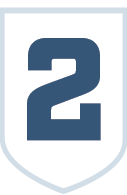 Watch the Courses
Courses are simple to
understand and implement
Grow as a Leader
Watch a course today,
apply what you learn tomorrow
Cockerell Academy Includes
Morning Magic Planner (Printable)
Exclusive Bonus Content added every month