Accept payments your way with Gravity.
Adaptable payments solutions designed to help your business thrive.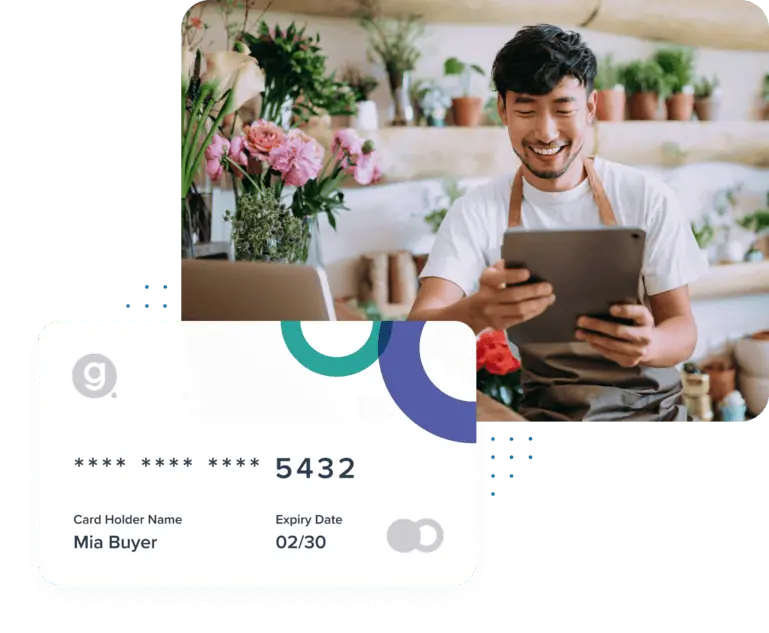 Gravity Payments is trusted by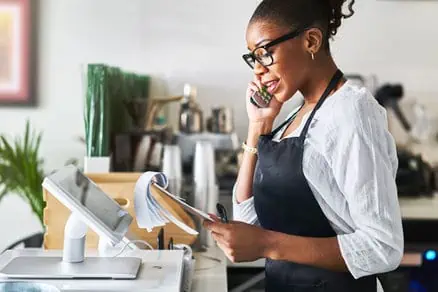 Merchants
Payment processing solutions tailored to fit the way you do business.
Developers
Effective technology to seamlessly integrate with your business platforms.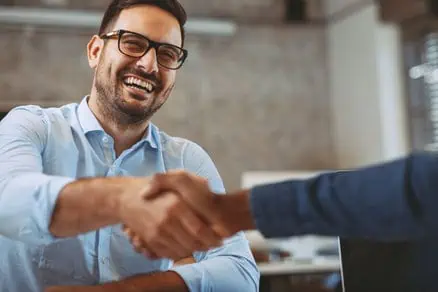 Partners
A community dedicated to elevating and supporting businesses.
— GRAVITY CAPITAL
Practical Funding for Gravity
Payments Merchants
Direct funding to get you the support you need overnight. No compounding interest, no fixed repayments – just good, honest financial support.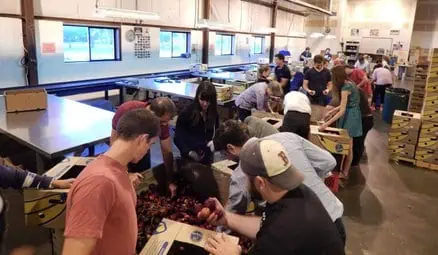 Purpose and People Above Profits
Inside and out, we're a company committed to positive change. That means a radical level of care for our merchants and our team.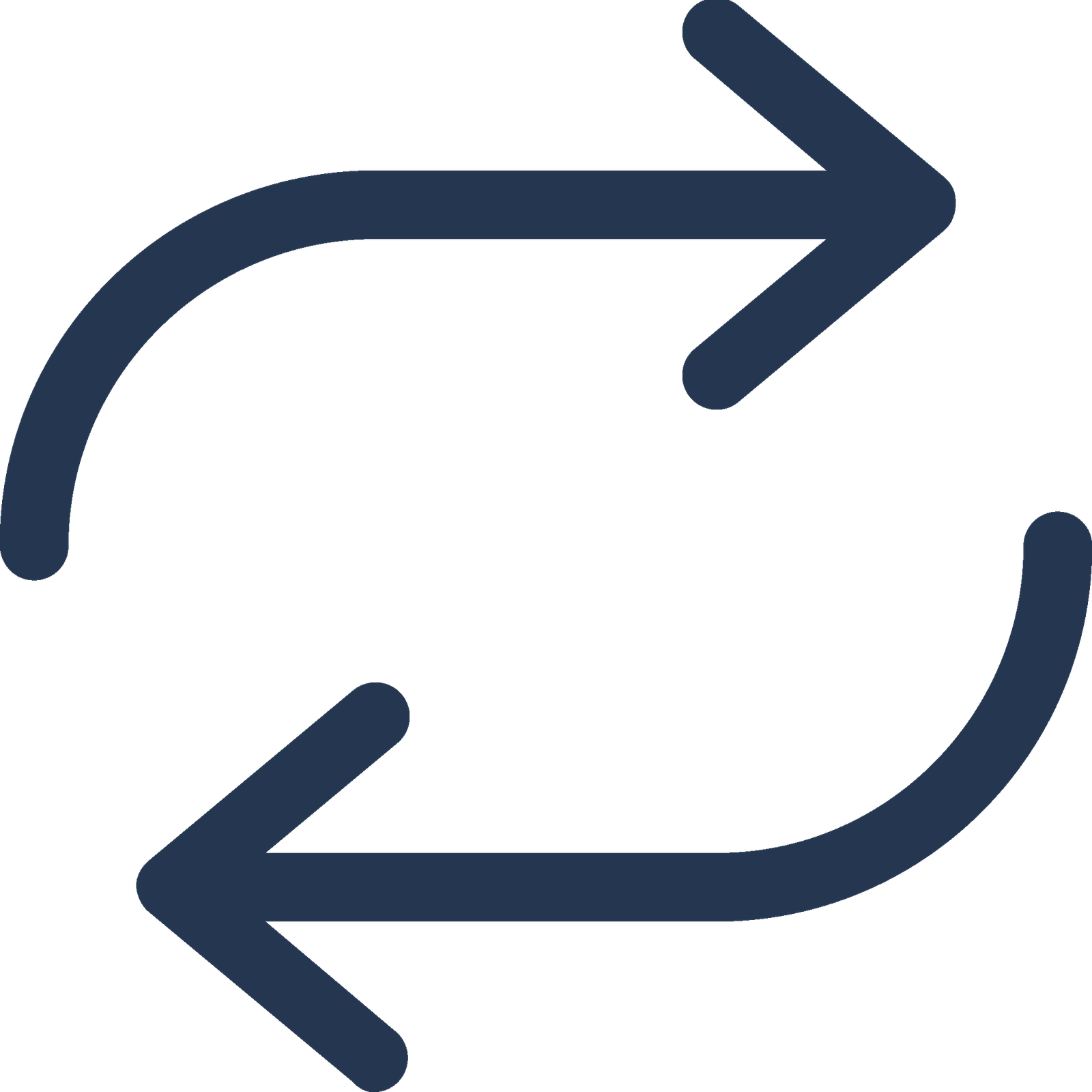 Adaptable Solutions
Run your business your way – we'll tailor a unique solution to help you grow properly.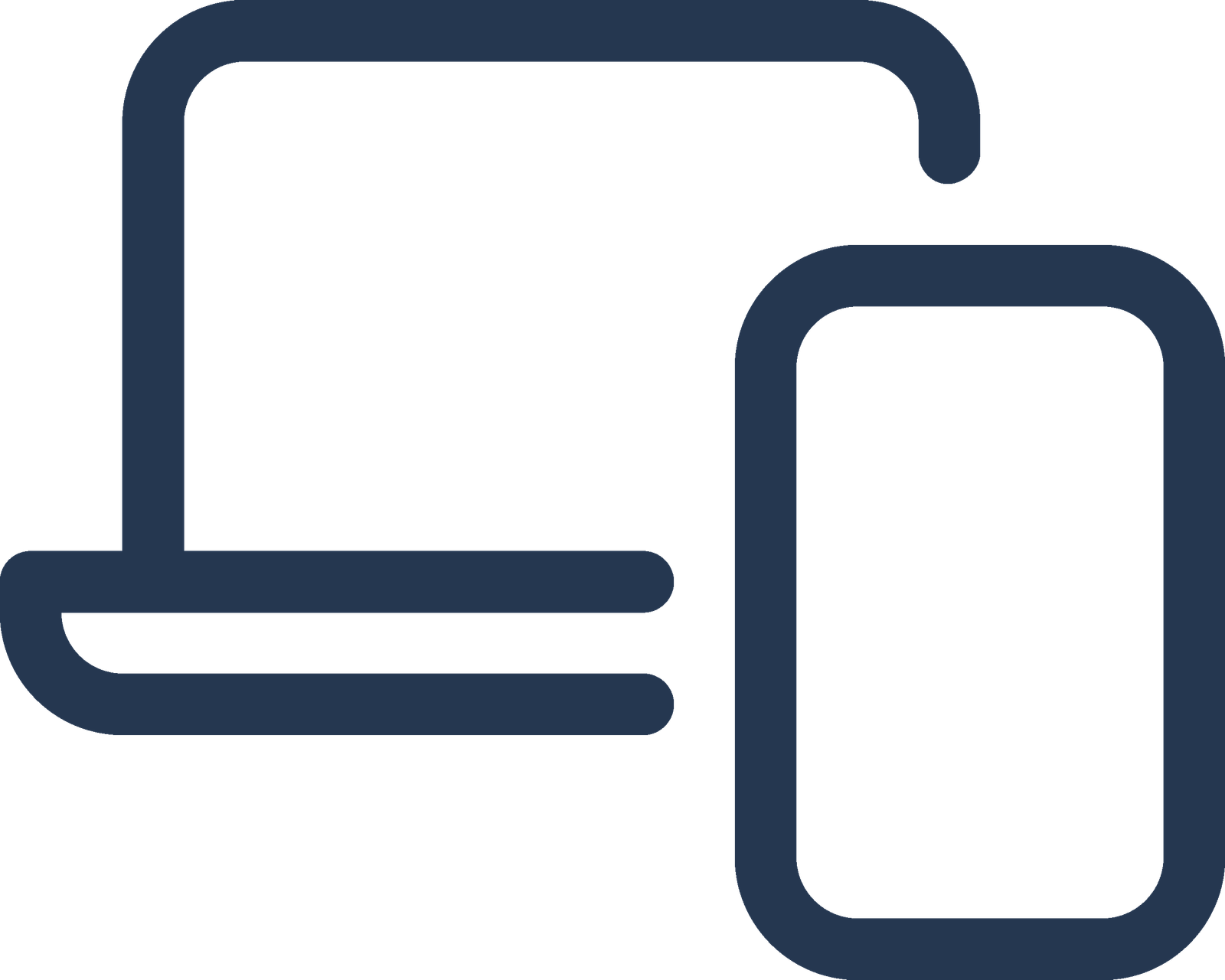 Backed by Powerful Tech
Our solutions are fast, scalable, and versatile – take payments your way.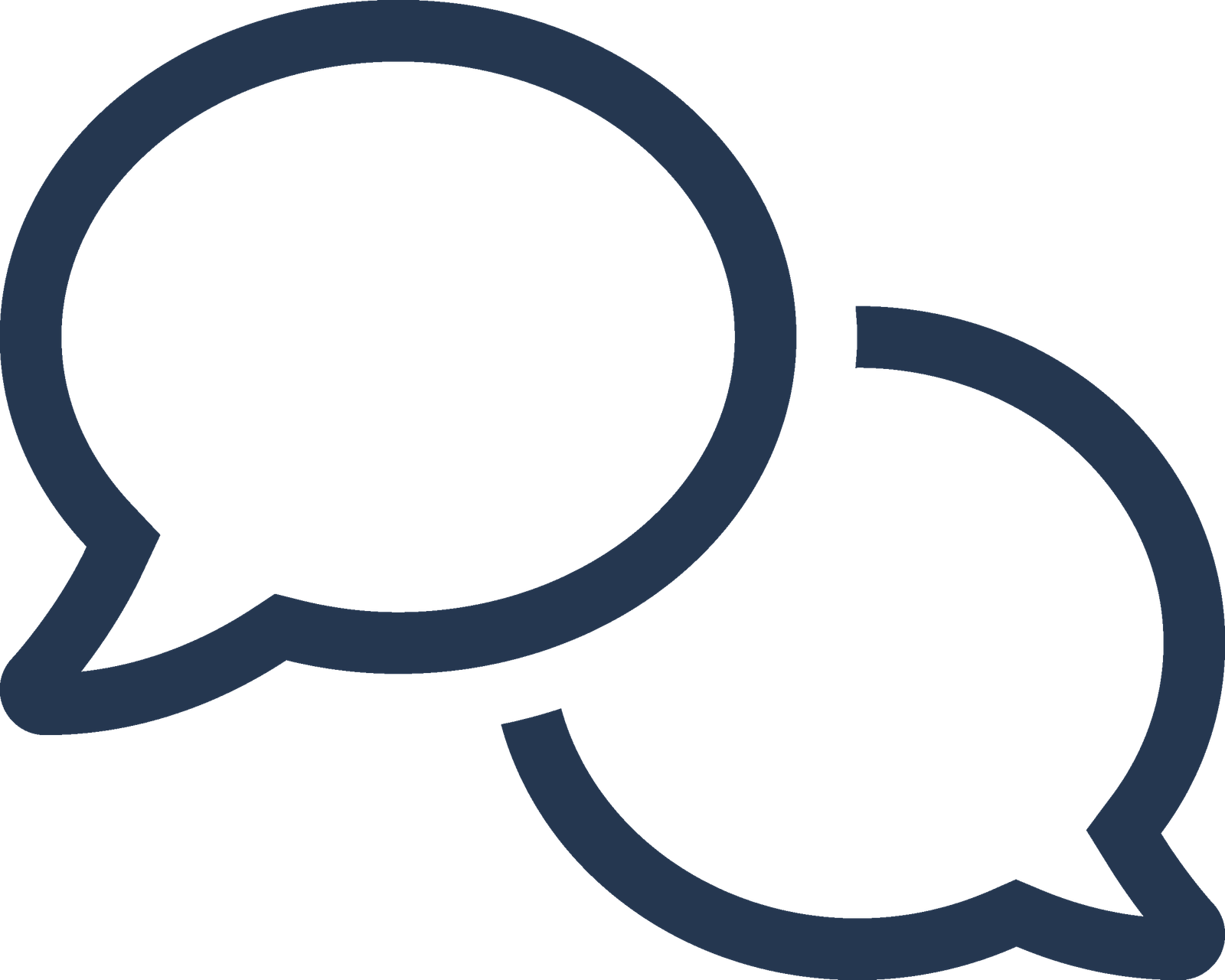 Real People, Real Support
Rely on 24/7 multi-language customer support within an average wait time of 36 seconds.
Serious Security
Your business and customer data is secure with us. We'll help you become PCI compliant.
What People Are Saying About Us
"It's a pleasure to do business with a company that has great people on their team. It made me feel I had made the right decision to go with Gravity Payments."
"The Gravity team was fantastic. They get gold stars from me. They were so helpful, pleasant, and professional."
"I believe honesty plays a huge role in this, and The Boardroom is a life-long customer with Gravity. We don't plan on ever switching anywhere else."
"The Gravity Team are really good at communication, which we haven't dealt with before with our past credit card processor."
"I've been a customer with Gravity for a couple years now, and it's been a really good experience. Gravity Payments' character made a big difference to me."
"As a social entrepreneur, I focus on making a difference with all of my businesses, and Gravity does the same. I really love their drive to be an awesome company, but also to make a difference."
"What makes me stay with Gravity is the customer service. That's the number one thing for me. Gravity is one of those companies that cut the small print and is very easy to work with."
"Gravity's customer service is better than anything I've experienced with the other companies. The local rep and I have a really good relationship. It's been a real success for us and the way we work together has been really good."
"Just make the leap to Gravity Payments!"
"I've been with Gravity for approximately five years. It is the one company I've built a lot of trust with."
"They were on top of our every need and made our experience amazing! They constantly stayed in touch and followed up to ensure things went smoothly! Our experience with Gravity has been awesome!"
"They have been amazing. So sweet and know what they're talking about and are very eager to help us in any way we need."
Gravity Payments – Credit Card Processing Services.
NYDLA Members enjoy LIFETIME SPA (Special Pricing Authorization)
for all things Gravity.