Video Telemedicine That Works
We began with two Stanford PhD students, Milton and Erika, who wanted to make remote work simple. Our lighteweight tool has given us the chance to deploy VSee for former President Obama's Inauguration, for the Navy Seals, for Hillary Clinton and Angelina Jolie in their refugee work, for Ban Ki-Moon, Linkin Park, and many others.
Our telemedicine calling came in 2012 when we were invited to take VSee to the Albert Schweitzer Hospital in Gabon. Shortly after arriving, Milton saw a young woman die 15 minutes after showing her heartbeat on his portable ultrasound. She was the victim of an overgrown tumor which would never have been allowed to grow so huge in the US. What if telemedicine had been available to her?
This question continues to drive our team today as we strive to overcome the barriers preventing telehealth from being an everyday experience. Telemedicine shouldn't be another EMR nightmare, and doctors don't need another app they won't use. We're here to help you create a telemedicine experience that's as simple as shopping online. That's what we do best.
Our tech advisors include design legends like University of California's James Davis, Stanford University's Pat Hanrahan, Stanford University's Terry Winograd, and IDEO's David Kelley. Our expert designers work with real physicians to chop out any extra steps that get in the way of max efficiency.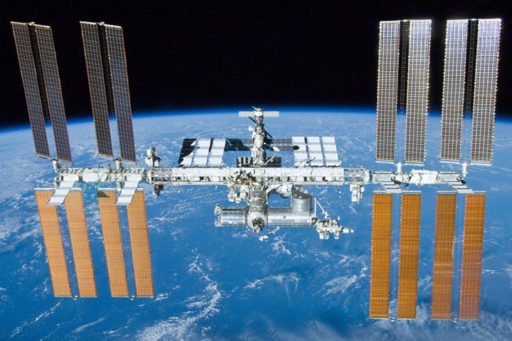 After scouring the video market, NASA chose VSee to be its exclusive video chat + telemedicine platform for the astronauts on the Space Station.
We're the only system that owns both our video & online clinic code so you get a truly configurable, white-labeled platform that easily grows as you evolve.