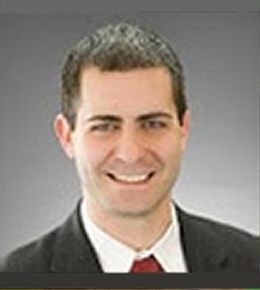 Anthony Zeoli
Partner at Freeborn & Peters LLP
I am an experienced corporate/small business attorney practicing in Chicago and the Chicagoland area. My primary areas of practice include banking and commercial finance law, real estate law, securities and general corporate law and I have substantial experience in the following areas (among others):
• Crowdfunding and other Privately held debt/equity offerings;
• Real estate acquisition/sale/leasing/financing/construction;
• Mortgage and asset based loans (representing borrowers or lenders);
• Company formation/governance/reorganization/restructuring/sale;
• Restaurant Law (vendor contracts, liquor license matters, etc.);
• Intellectual property (copyrights, trademarks etc.); and
• General contract drafting and negotiation.
Typically I counsel and represent start-ups; privately held domestic and foreign corporations; limited liability companies and partnerships; high net worth individuals; owners/lessors/developers of residential and commercial real estate and banks and other commercial lending institutions focusing on middle market ($5 – $100 MM) lending. I very much enjoy acting as an outside general counsel to my corporate clients and I truly make an effort to understand each of their businesses and identify ways to create value.
I am always looking to meet new people and expand my professional network as I believe in the power of making and fostering quality connections. In keeping with that belief I enjoy acting as referral source for my clients and professional contacts and I go out of my way to foster beneficial introductions.