BMCC Entrepreneurial Summit
FOUNDERS FESTIVAL
Folks often talk about inclusion but it may be hard to see at times, especially in entrepreneurship.
BMCC's Entrepreneurial Summit & Founders Festival promises to showcase inclusiveness in action. You'll hear from new student entrepreneurs, connect with investors, meet mentors, and much more.
SUSTAINABILITY
Purpose driven organizations

Understanding sustainable business
DIVERSITY
NextGen teams and careers

Ethnicity, inclusion and race in the US
INNOVATION
Entrepreneurial thinking

Creative solutions to problems
EVENT AGENDA
Starting at 12 PM EST: The Summit will include talks and discussions around inclusion and entrepreneurship.
Simulcast from City Tech – Taking Advantage of the Innovation Economy
Dina Tate, Global Girls Squad, Understanding the Shift
Ramon Ray, SmartHustle.com, Refining Your Hustle
Alicia Tulsee, Moxie Apparel, From BMCC to Harvard to Startup Launch
Alexander Puutio, World Economic Forum Global Shapers, Creating Local Community Change
Precious Williams, Perfect Pitches, Pitching For Profit: Creating Your Own Lane
The Festival continues the showcase with mentoring sessions centered on student entrepreneur ideas and businesses.
This year we will be awarding $1,000 in cash for business micro-grants! Plus, startup service giveaways valued at more than $200 each from NADLA | NYDLA.
Winners will be based on mentor and public votes coming from PRE.vc app. As an attendee, you'll receive free PREdollars for virtual voting.
Come join us for the fun & informative event.
Precious Williams
Founder | CEO | Sales Training Services | Elevator Pitch at Perfect Pitches by Precious, LLC
Ramon Ray
Founder, SmartHustle.com and Entrepreneur in Residence, Oracle NetSuite. Best-selling author; global speaker and lover of burnt pancakes
Alicia Tulsee
Founder & CEO @MoxieScrubs | Harvard Innovation Lab LLX GEO 2020/2021 | TiE ScaleUp Boston 2021 | MassChallenge Boston 2020
T. Alexander Puutio
Expert at the United Nations | Adjunct Professor at NYU Stern School of Business | Founding Curators at World Economic Forum's Global Shapers Community
Romina DeNicola
Strategist, Product & Program Management at NYC Media Lab
Adam Casson
Co-Founder and Head of Product at Inscope Medical Solutions, Inc.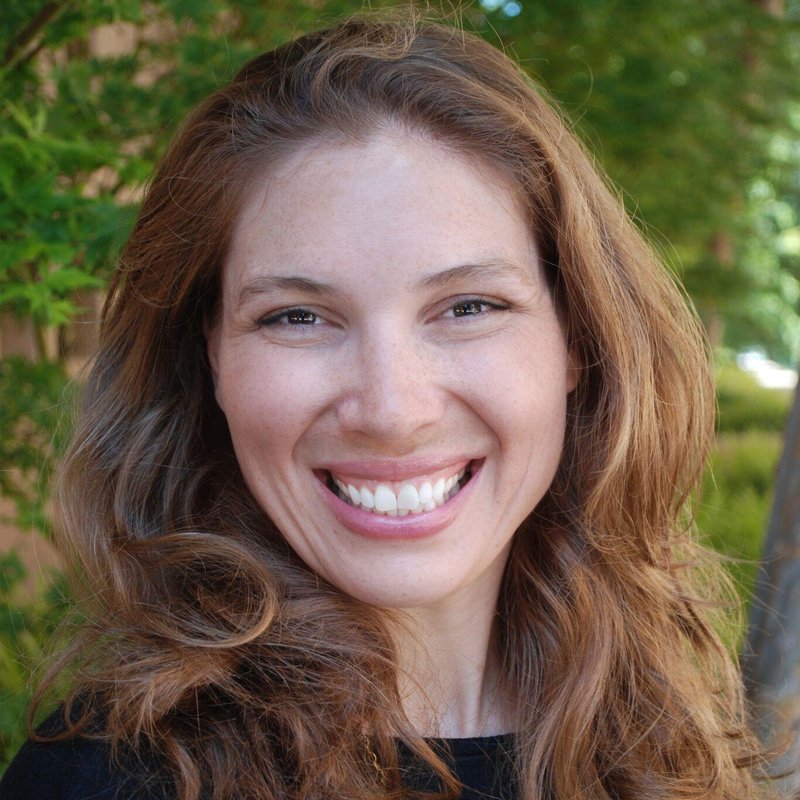 Dana Mauriello
Co-Founder & COO, Mighty
Todd Price
Ph.D., Health Care Specialist, MS-HCL Faculty Member at Union Institute & University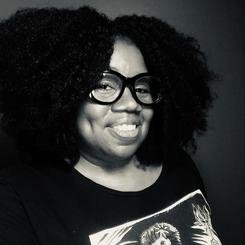 Dina Tate
Founder of Global Girls Squad LLC | Educator | Author |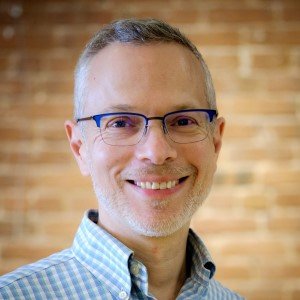 Brett Whysel
Co-Founder at Decision Fish LLC | Financial & Decision-Making Consultant, Educator and Keynote Speaker
Juan Sanchez
Founder & CEO of USA Martial Arts Fitness Academy
Brian Asingia
Global Executive Advisor & Consultant | DreamGalaxy Advisory & DreamGalaxy Academy CEO | Author & Keynote Speaker
Mahatapa Palit
Associate Professor at BMCC/CUNY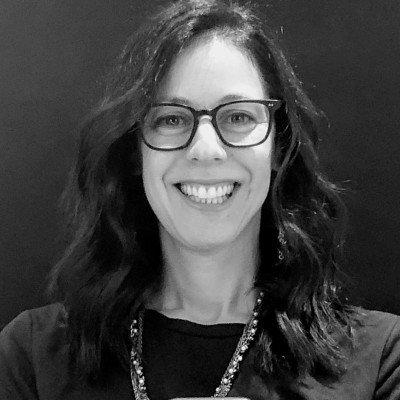 Zvia Schoenberg
CEO at A-List Education

REGISTER TODAY
NYDLA Members gets VIP access to the LIVE Webinar
Fill out the form below to register or send an email to BMCCentrepreneurship@NYDLA.org