BoontonWorks
BoontonWorks provides a shared working environment for work-at-home professionals, independent contractors, or people who travel frequently.  This provides the benefits of a gathering of people who are still working independently, but share values, and are interested in the synergy that happens between people working in the same place.
Full access to all facilities. Open 24 hours 7 days a week using bio-metric access.
Mail Drop Service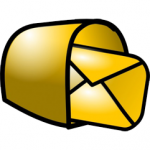 Our Webmasters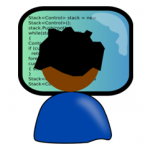 Access To Our Phone System
Access To Our 3D printer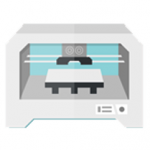 Shared Access To Receptionist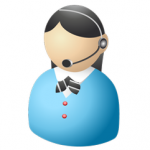 High-Speed Internet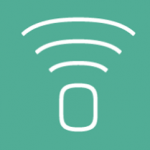 MEMBERSHIP PERKS & BENEFITS
HISTORICAL IMAGES OF THE FACILITIES
$25 day passes
$100 weekly passes
$250 per month for a dedicated cubicle.
(Hourly rental of HD Video Conference Rooms)
(Available rentals of laptops, desktops, iPads)
Contact us at info@BoontonWorks.com
Phone/FAX: 973-944-4957
<<<<< Or use the "Contact Form" in the left